Picturesque South Dakota wedding album design for Cassie Madden
Wyoming based wedding photographer Cassie Madden
shoots some of the most stunning weddings in the more rugged part of the US. We just adore her and her work! And if you can believe it, Cassie almost decided at the beginning of her career to forego creating albums all together. After seeing her work laid out in album form, my heart is SO happy that she decided to brave the album frontier! haha!
In Cassie's words:
"Even as a brand new wedding photographer, I knew that designing albums wasn't my thing. I had millions more questions than answers with the process of even offering an album, and nearly chose to go the route of not offering an album EVER. Then, I found Align Album Design. It was just as they say, when you know, you know! And I knew that working with Align would be the only way I could offer a truly beautiful heirloom piece to my clients. From the first step, the Align ladies have been fun, patient, informative and truly so talented. Their designs are far better, their turnaround time much quicker, and their process much more streamlined than I could ever offer my clients. I have never doubted that this was the absolute best I could offer the brides + grooms I love so much. Even as my business has grown and I sell more albums to higher end clients, Align's designs have fit with my brand every step of the way. The choice to work with them has by far been one of the biggest no-brainer's of this roller coaster ride!"
We've been partnering with Cassie to create beautiful albums like this one for her clients for 7 years now and we are so blessed to have this talented lady as one of our beloved
Client Advocates
.
Today's featured album design was photographed by Cassie at
The Barn at Aspen Acres in South Dakota
. And it's a beaut! Here are a few of our favorite spreads from this design: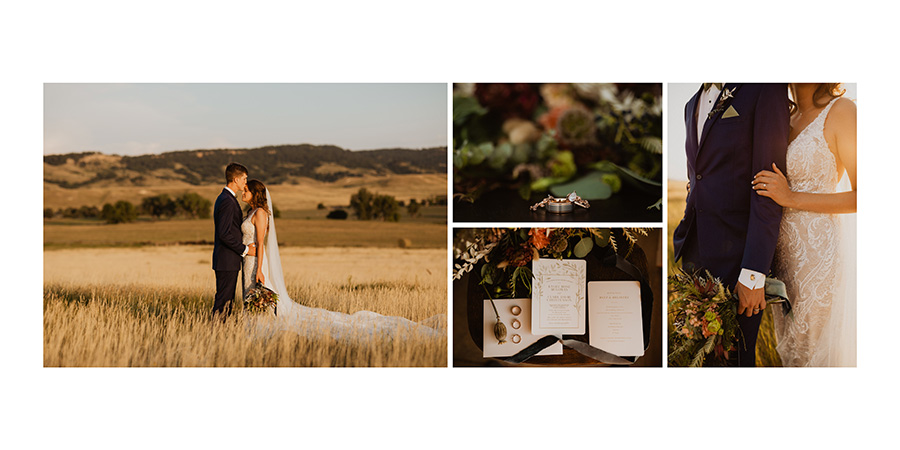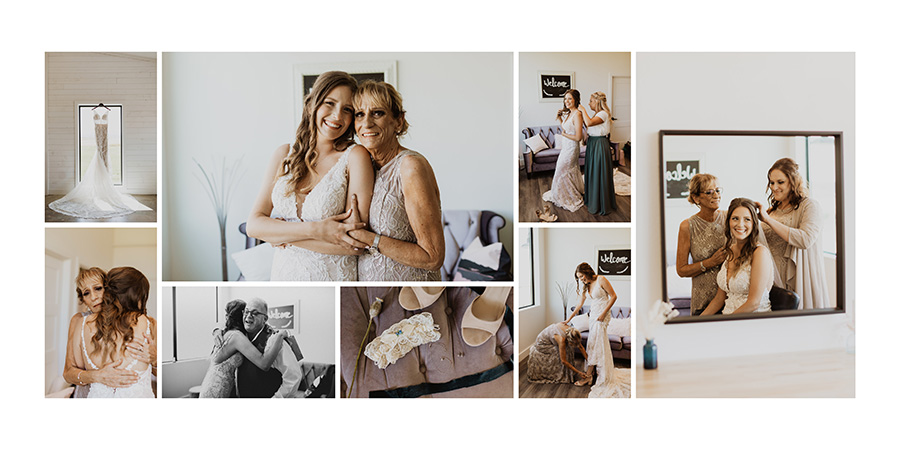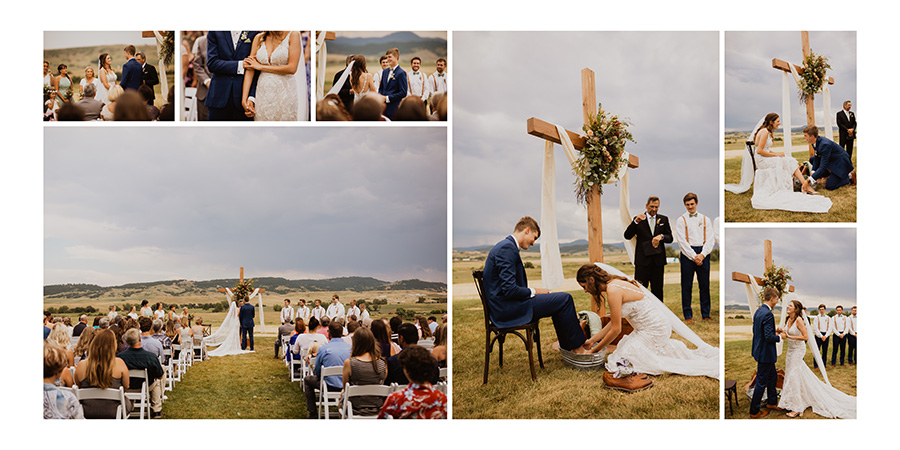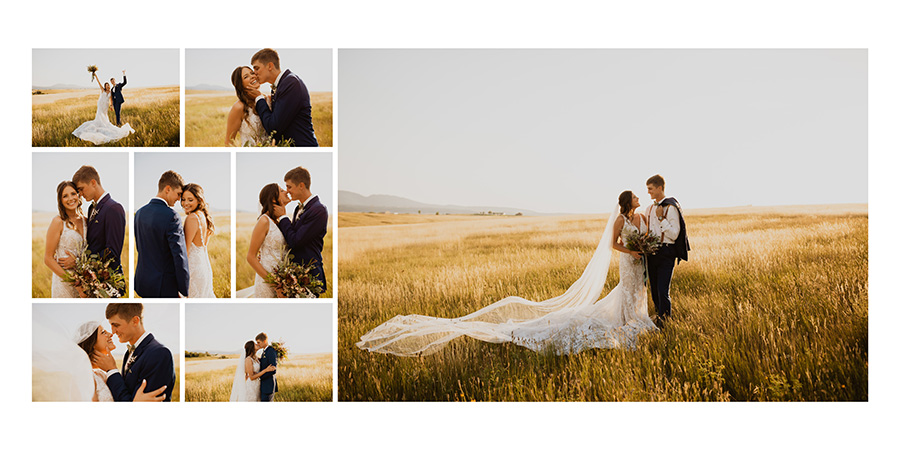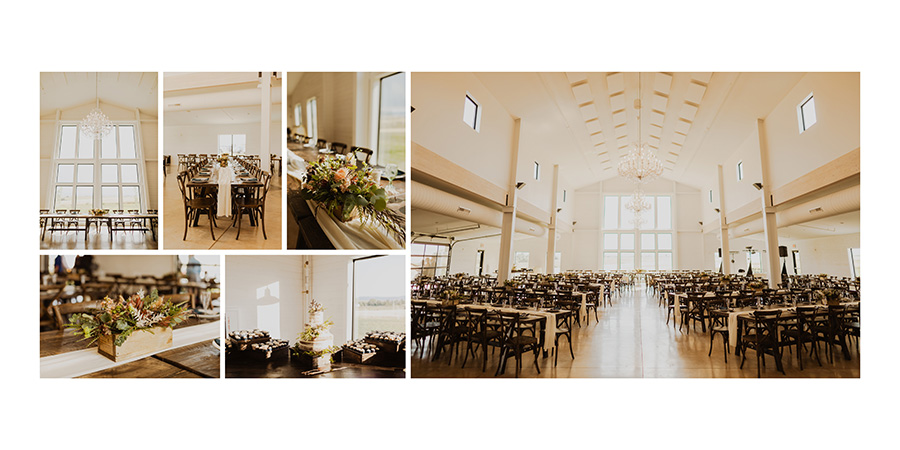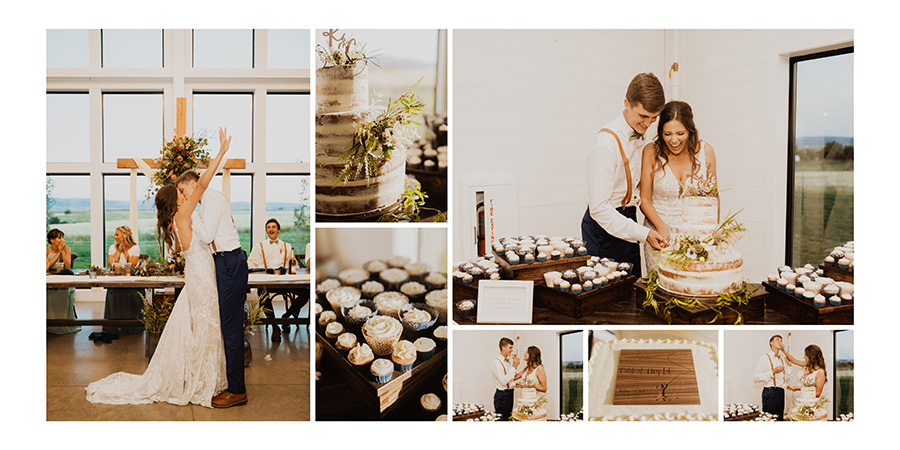 To see the design in full, click through the slideshow:



Thank you, Cassie, for allowing us to work with your beautiful images!