San Diego Farmhouse Wedding Album design for Everyday Forever Weddings
Ernie & Fiona are a husband-wife photography team based out of California
who we have had the honor of working with for 3 years now. They are amazing at what they do and seem to have a real knack for making their clients feel comfortable and cut loose in front of their cameras! They shoot a high volume of weddings and sell a lot of albums! We have designed close to 50 albums for them in the past 3 years! We love the chance to be a part of their team and free them up to shoot as much as they can!
Today's feature album design is a beautiful example of their work. We love the connection they captured between the couple, the fun bridal party shots and the farm pick-up truck! There's so much to love about this design! Here are a few of our favorite spreads: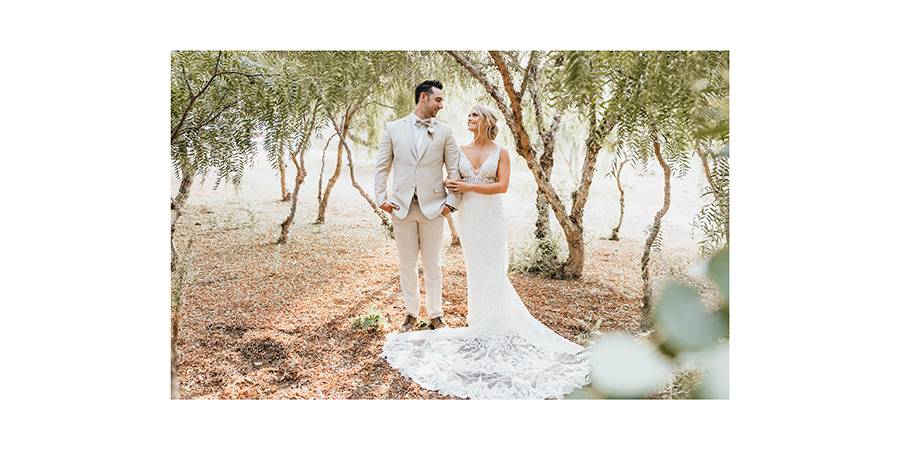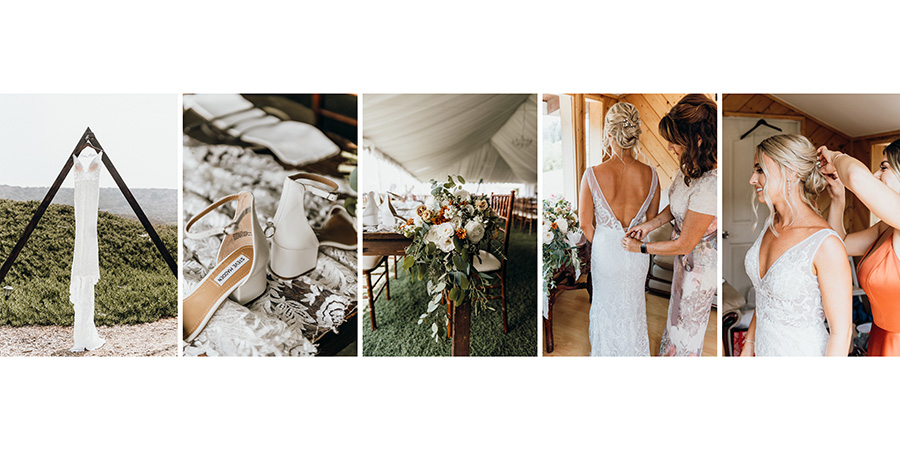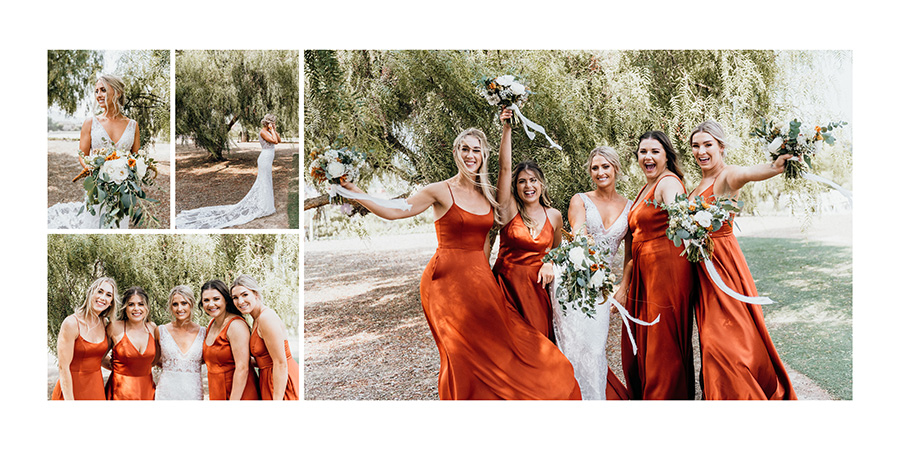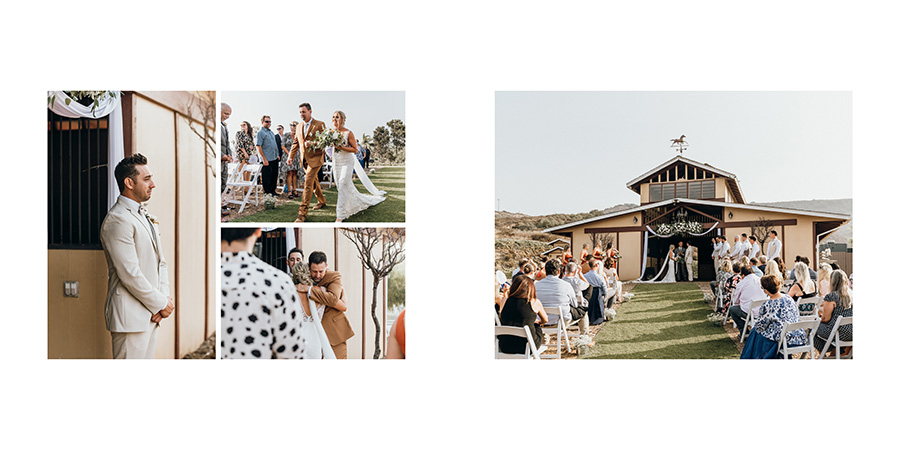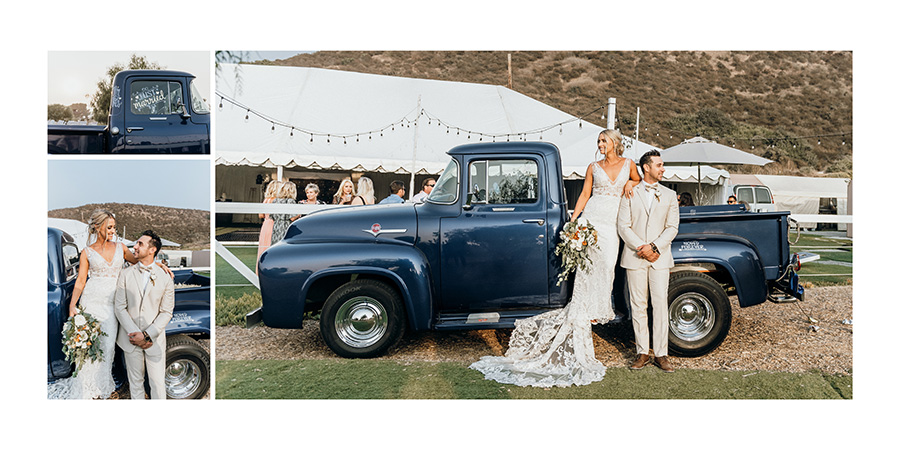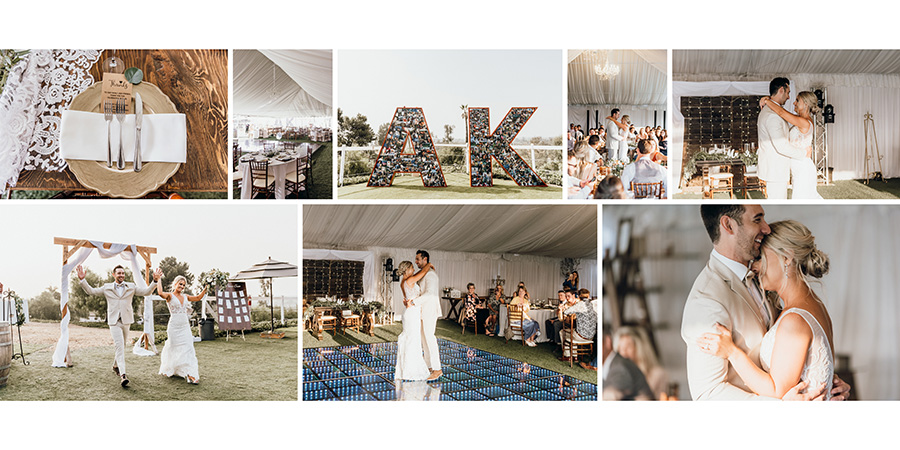 To see the design in full, click through the slideshow:



Thank you Ernie & Fiona for allowing us to work with your beautiful images!