Elegant Texas Mansion Wedding Album design for Gaby Caskey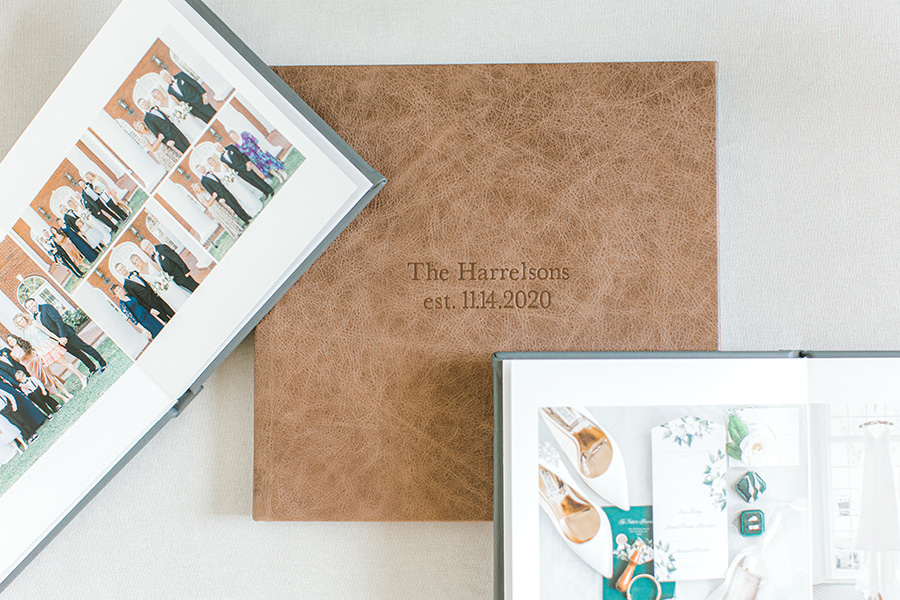 Texas-based wedding photographer Gaby Caskey
had us pre-design this album with 5 additional spreads over what the couple included in their package and they ended up upgrading and purchasing all of them! I'd call that a win for upselling, for Gaby, AND for the couple! They are now proud owners of a stunning leather-bound 15 spread heirloom album that tells the story of their wedding day SO beautifully! For most weddings, it takes more than 10 spreads in an album to really do the story justice, so we're so glad they chose to upgrade! If you are a photographer reading this and you are interested in learning more about
how to up-sell the RIGHT way, click here for our top 3 tips!
Gaby did an amazing job styling the elegant green and gold details from this wedding day as well as capturing the joy of this couple as they were married in front of their family and friends. She was also kind enough to photograph the printed
Miller's Lab album
and send us these stunning photos! We are so excited to share some of our favorite spreads from this design with you today: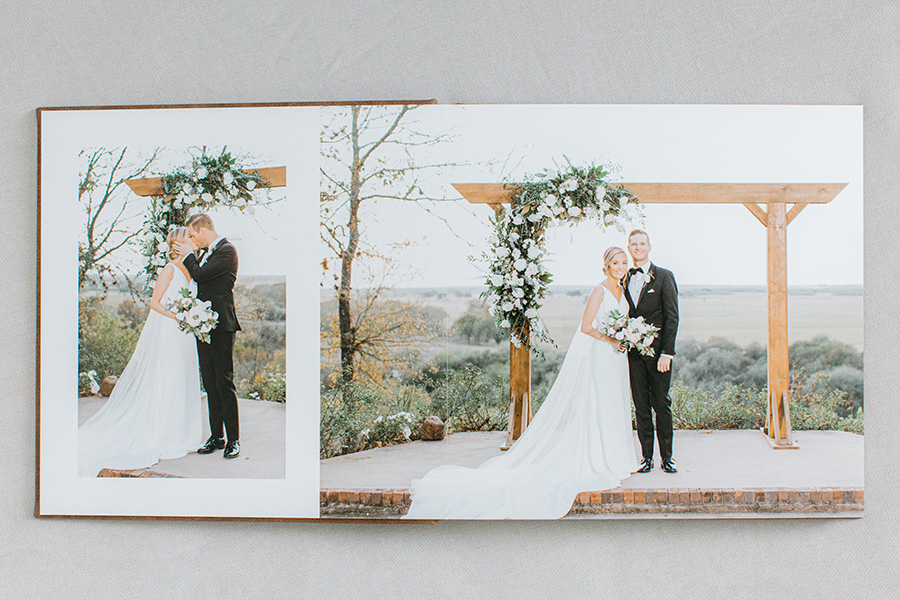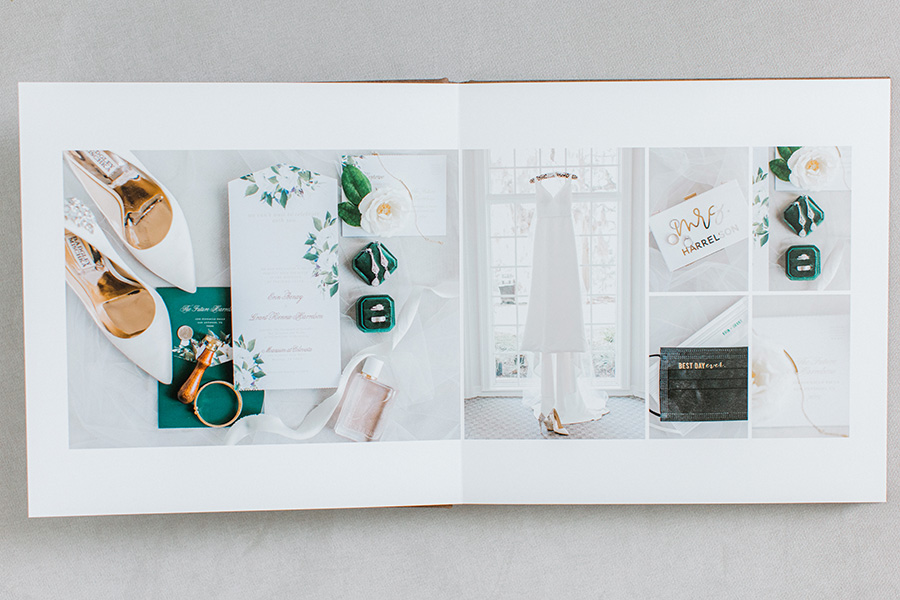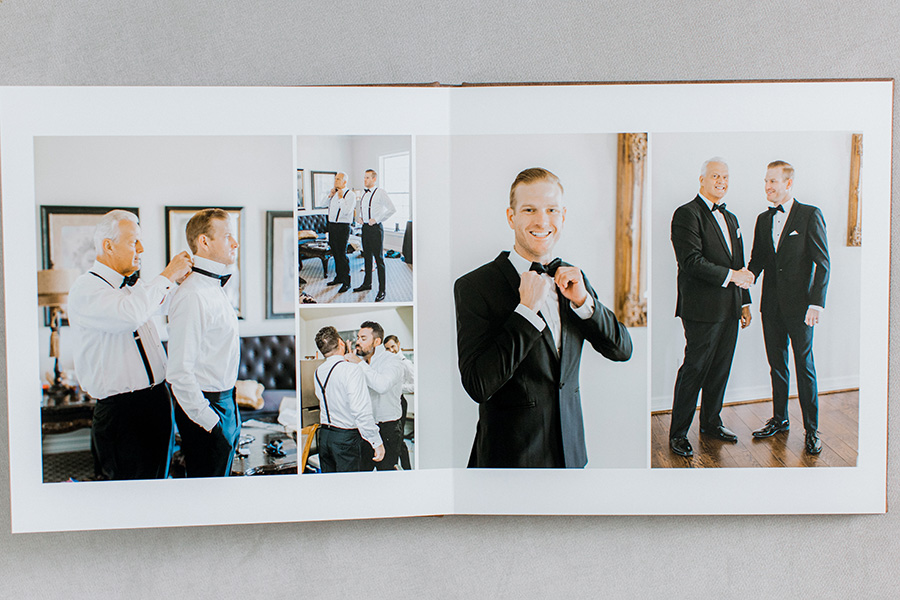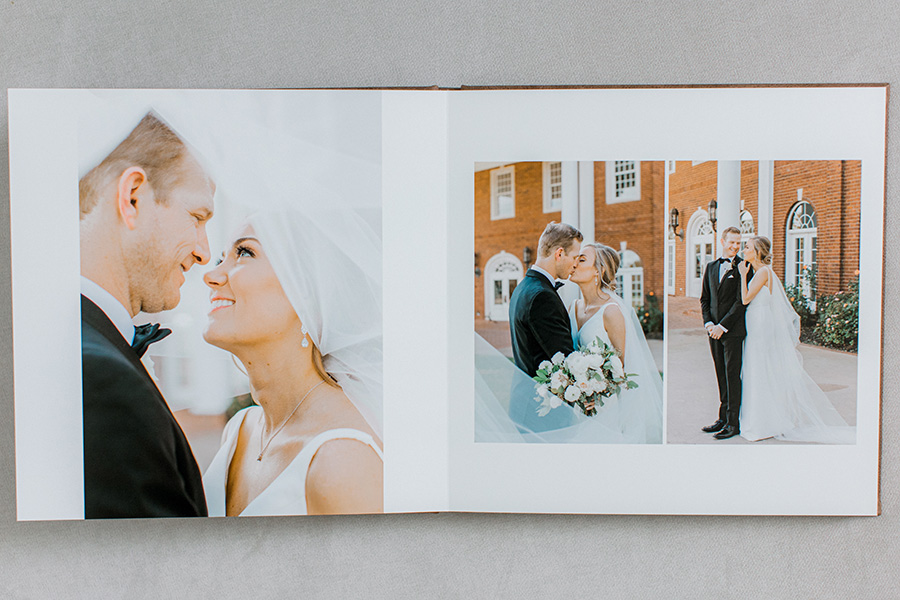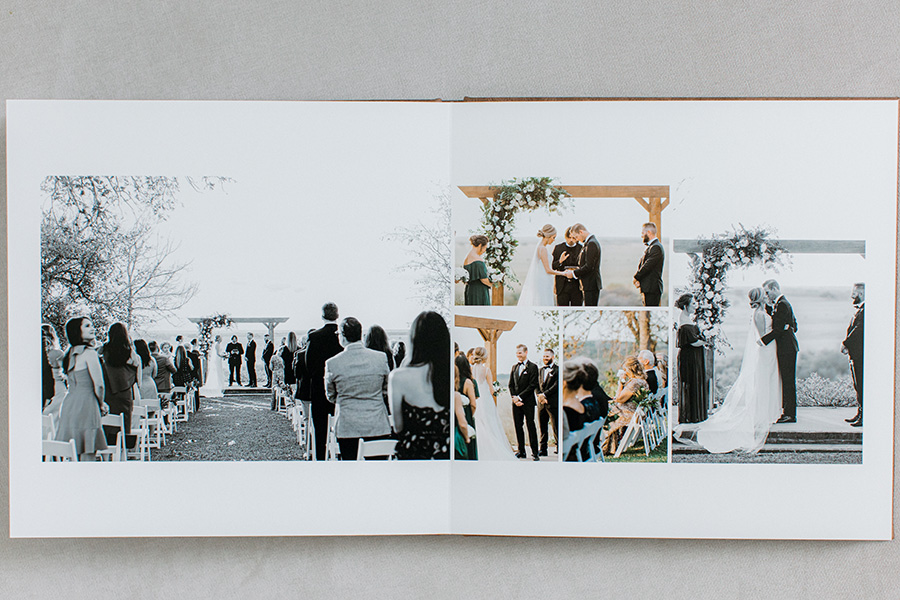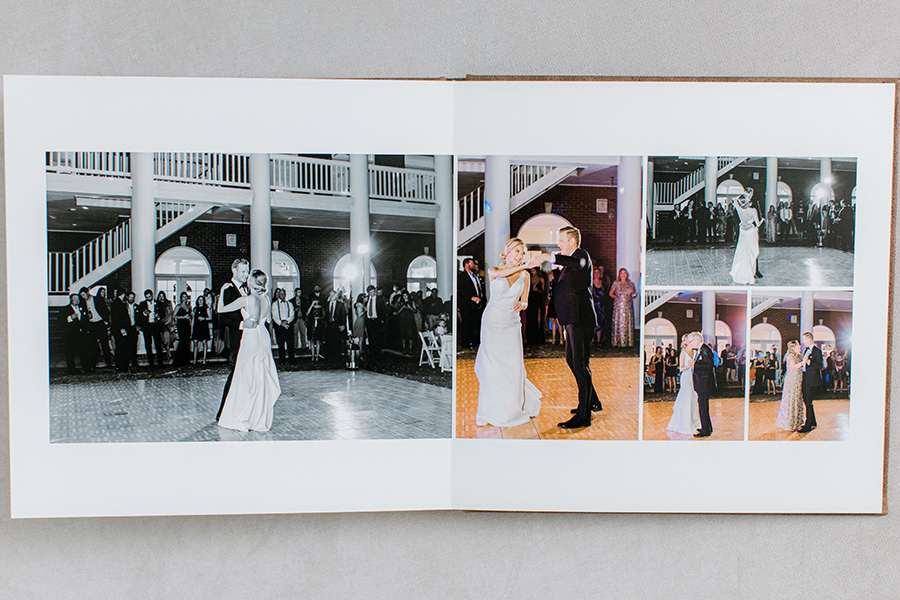 To see the design in full, click through the slideshow:



Thank you, Gaby, for allowing us to work with your beautiful images!