Downtown Louisville Wedding album design for Katie Gallagher Photography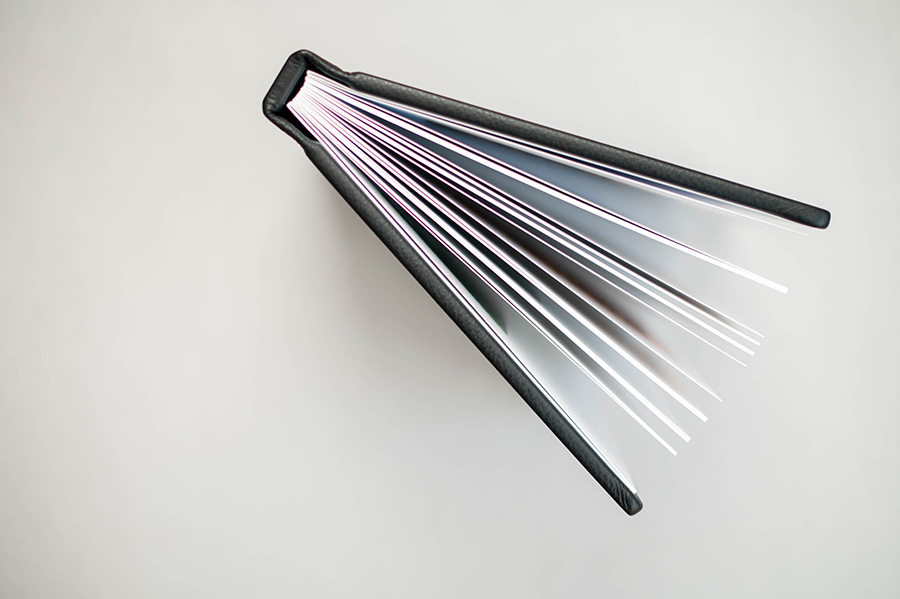 Not only did we have the pleasure of designing today's featured album, but we printed it as well! Pictured here is a 10x10
Align Legacy Book
covered in our Eight Ball leather with thin pages.
Kentucky-based wedding photographer Katie Gallagher
took these amazing images of the finished album and was so kind to share them with us!
A couple items of note regarding this album:
This album design was completed in record speed! ONE WEEK from the time that Katie placed the order on our website, the final files for the design were delivered to her! The client only made one quick round of revisions and approved it right away! Magic!
This design ended up being 25 spreads. For perspective, an average album design that we do is right around 18 spreads, so 25 is on the large side. But we've been seeing more and more larger album designs coming through -- which we love! The more room we have to tell the story of the day, the better! 25-35 spreads is ideal for a wedding day story!
Katie did such an amazing job capturing this couple's downtown Louisville wedding! We adore how this album turned out and are so excited to share it with you today! Here are a few of our favorite spreads: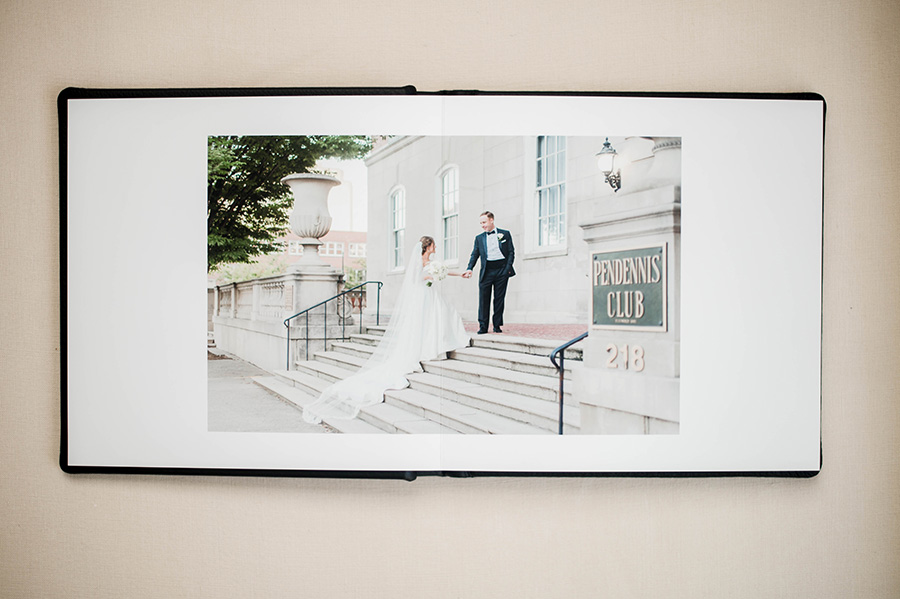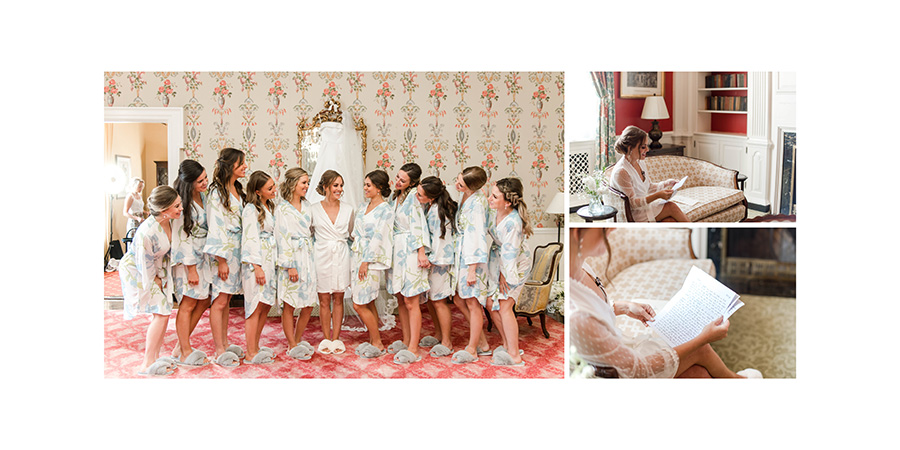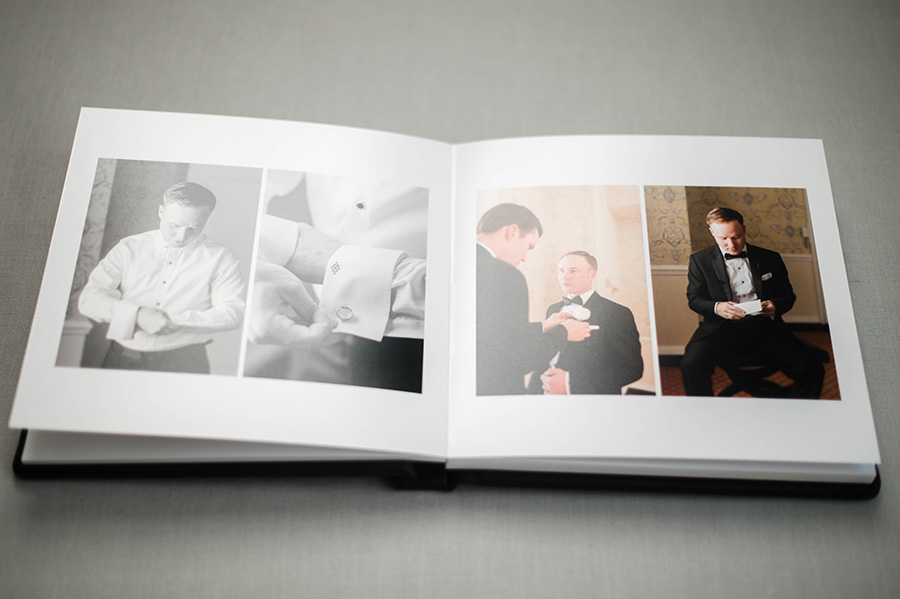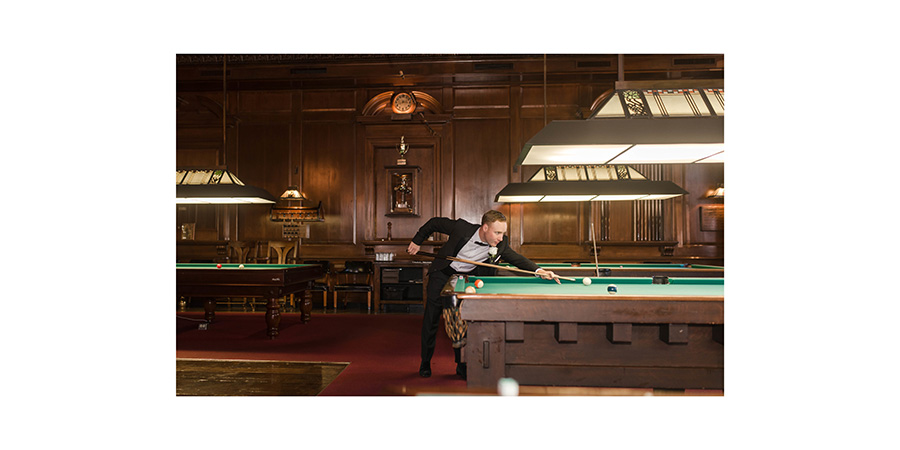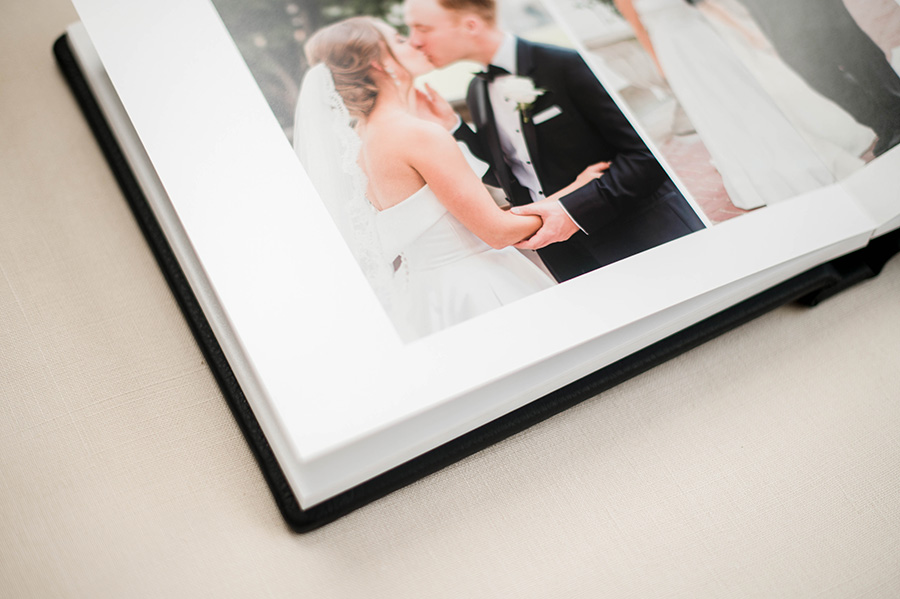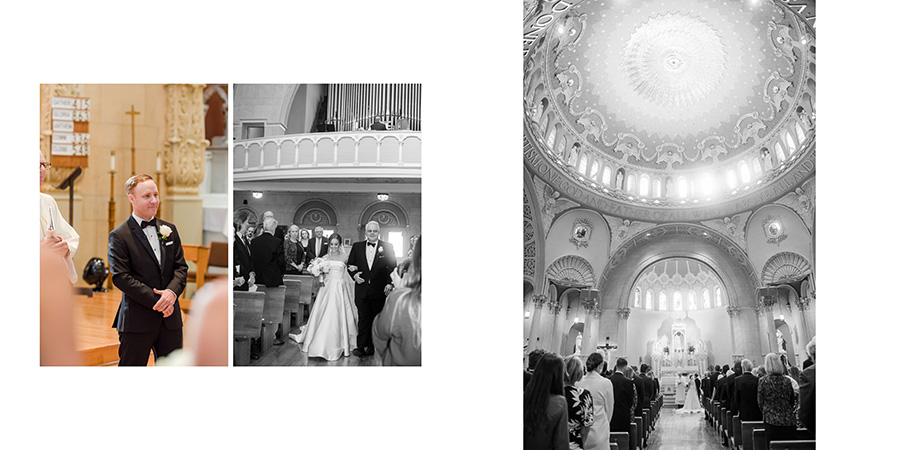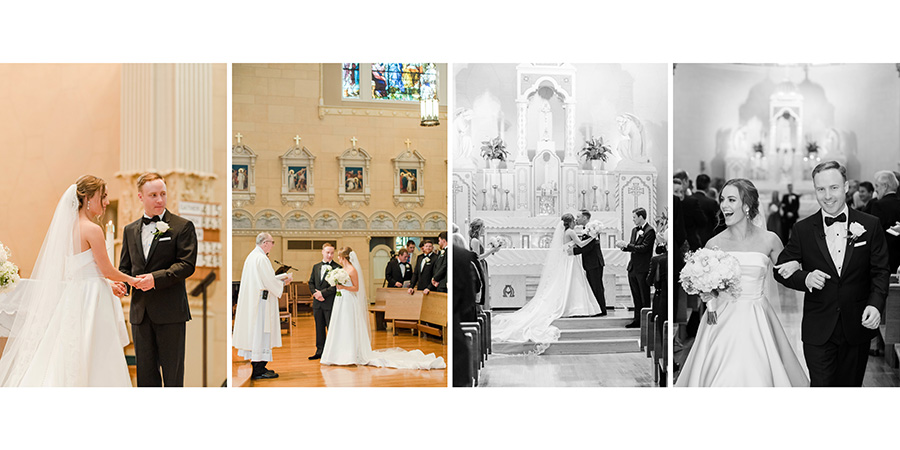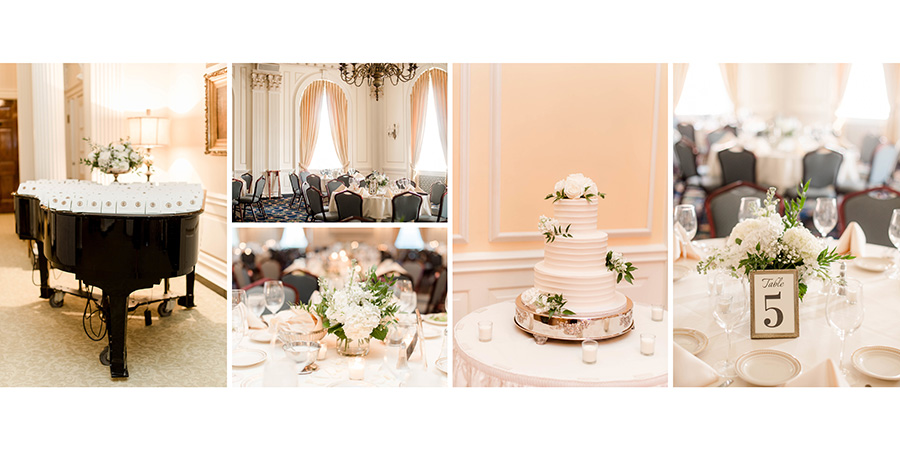 To see the design in full, click through the slideshow:



Thank you Katie for allowing us to work with your beautiful images!