Midwest Farm Wedding Album Design for Bethany McNeill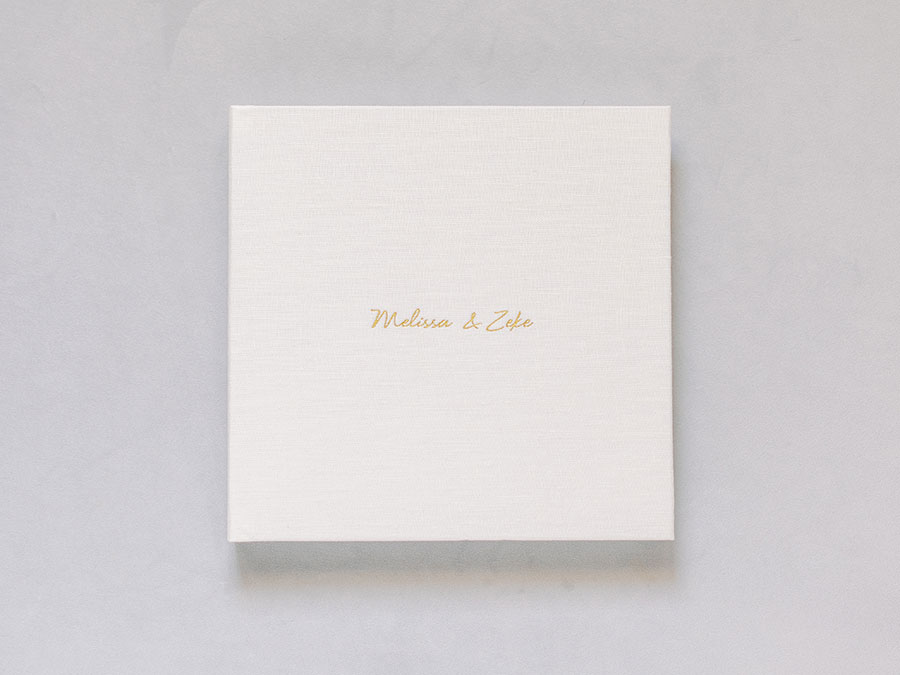 Today's featured album is a BEAUT!
Iowa-based wedding photographer Bethany McNeill
shot a combination of digital and film for this wedding and it turned out SO stellar! She shared with us that this is her favorite album design to date!
Personal weddings have a special feel to them and that's the case here -- this couple got married at the groom's Aunt and Uncle's farm right outside Chicago. Sunset photos in a bean field and the gathering of their friends and family on a piece of land that is dear to them made this day SO memorable! We are honored that we got the chance to layout Bethany's gorgeous photos and help make sure it was memorialized forever in an album!
Bethany was so kind to take some photos of the printed
Miller's Professional Imaging album
. Here are a few of our favorite spreads: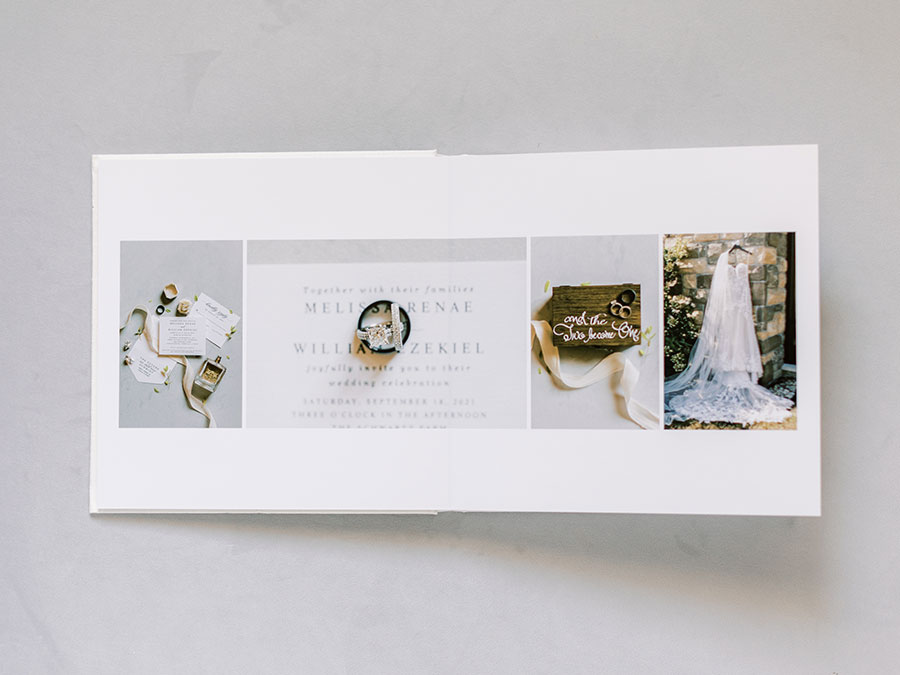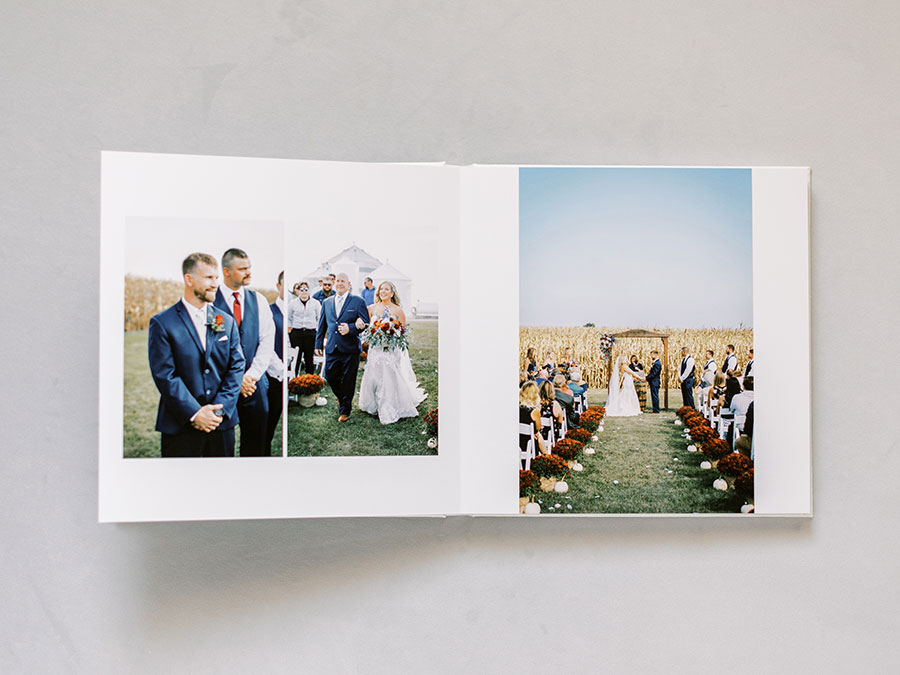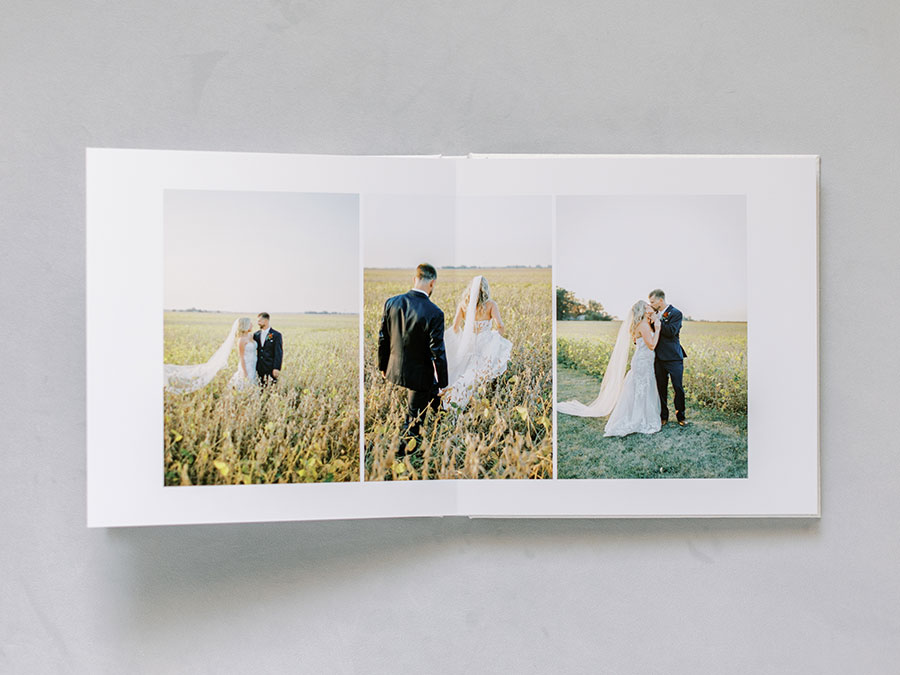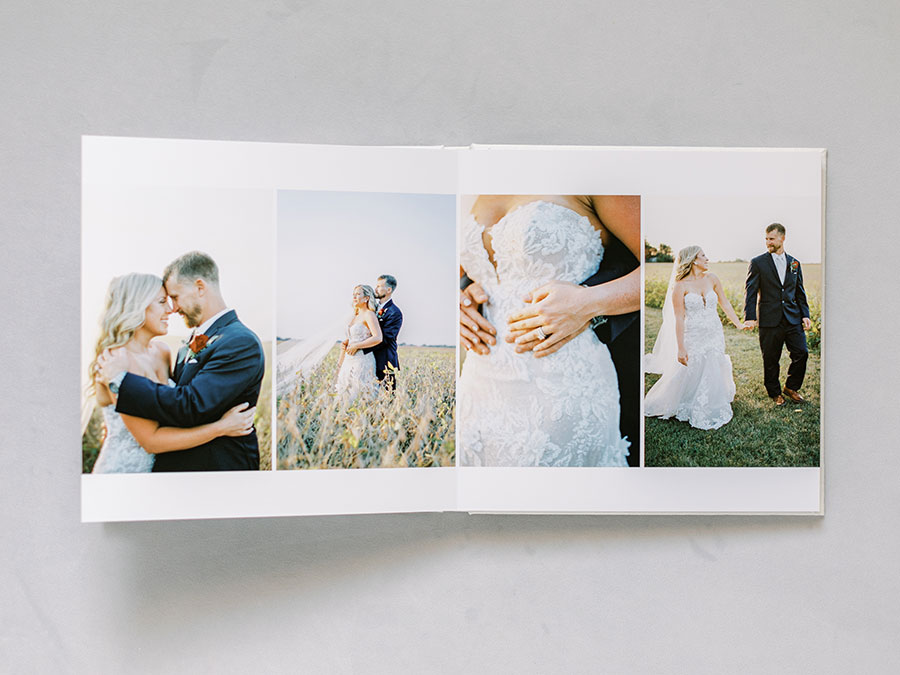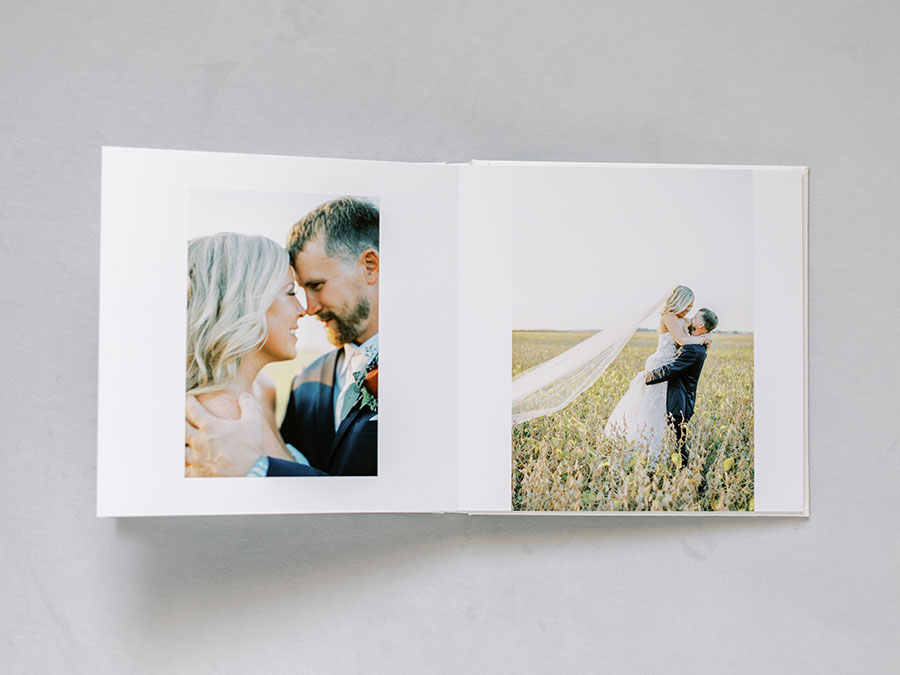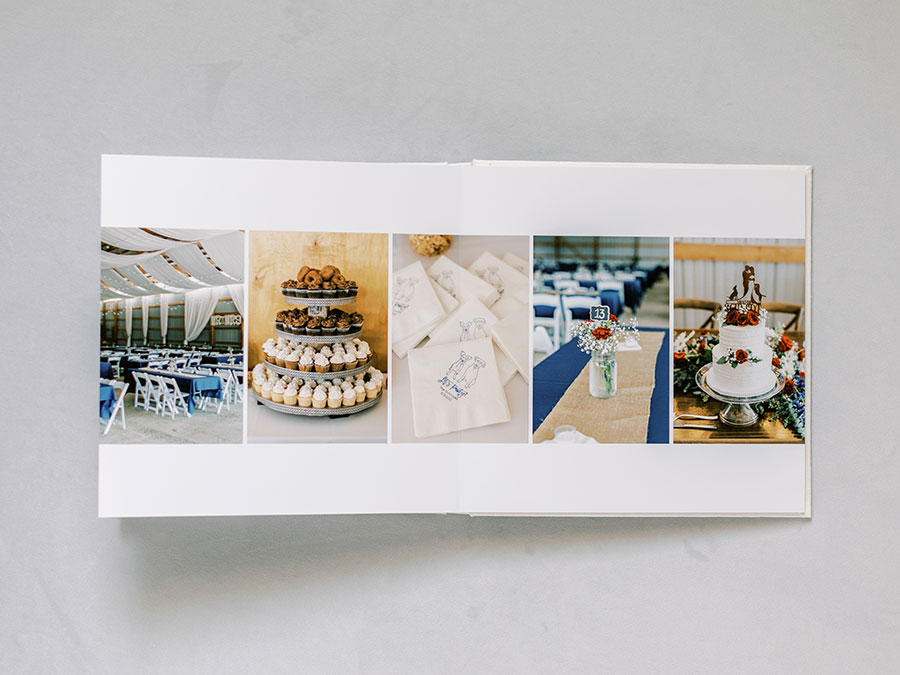 To see the design in full, click through the slideshow:



Thank you, Bethany, for allowing us to work with your beautiful images!