Kentucky Farmhouse Wedding Album Design for Sean + Kat Photography
Sean + Kat are a husband and wife wedding photography team based out of Kentucky
that we have had the pleasure of working with a number of times now. This particular wedding stood out to us and after reading
their blog post about it
, we now understand why! It was such an amazing event where 150 people who all knew and loved one another came together around this couple to celebrate a friendship that blossomed into love. It sounds like it was an incredible thing to witness, and the beauty and joy certainly oozes through the pages of this design!
One other thing of note about this album design -- it was approved with NO REVISIONS! haha! In our world -- that is something worth celebrating!
Without further ado, here are a few of our favorite spreads from this stunning design: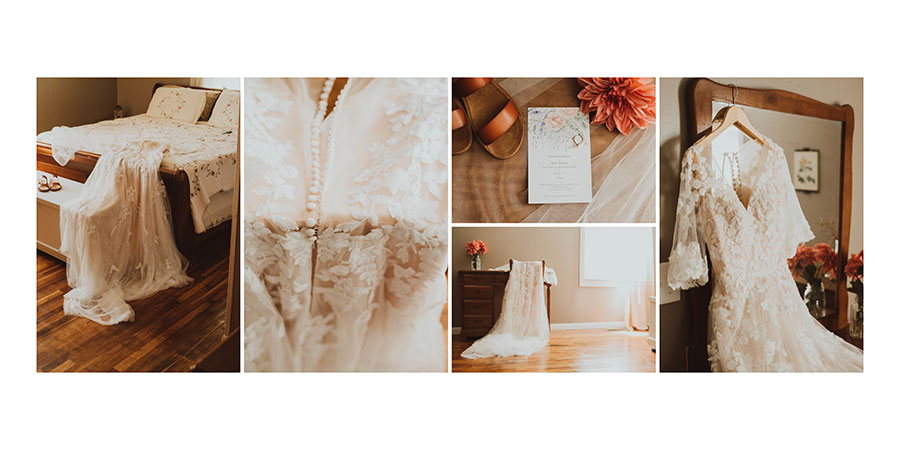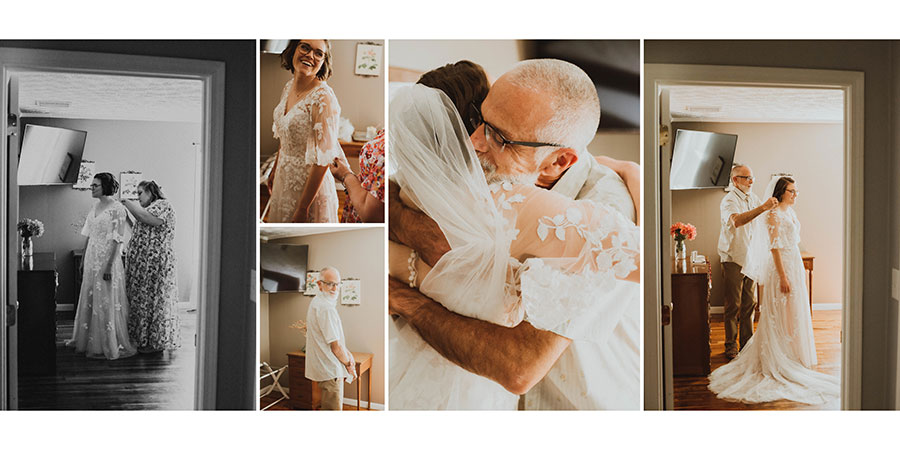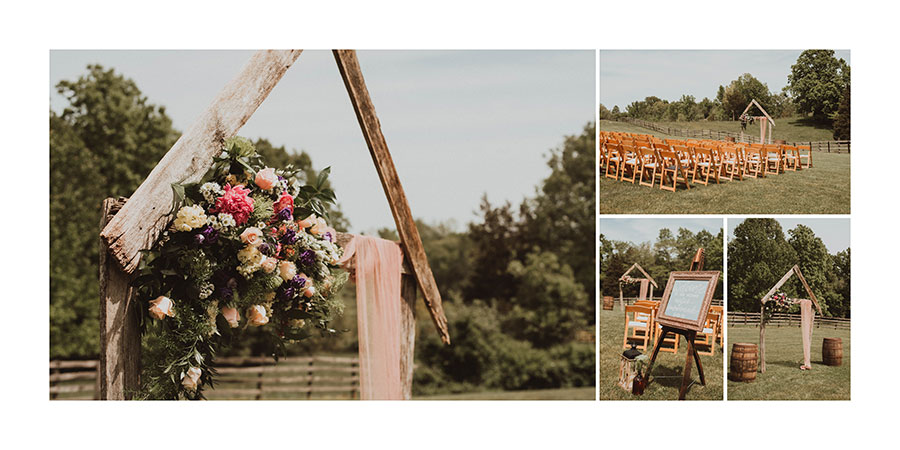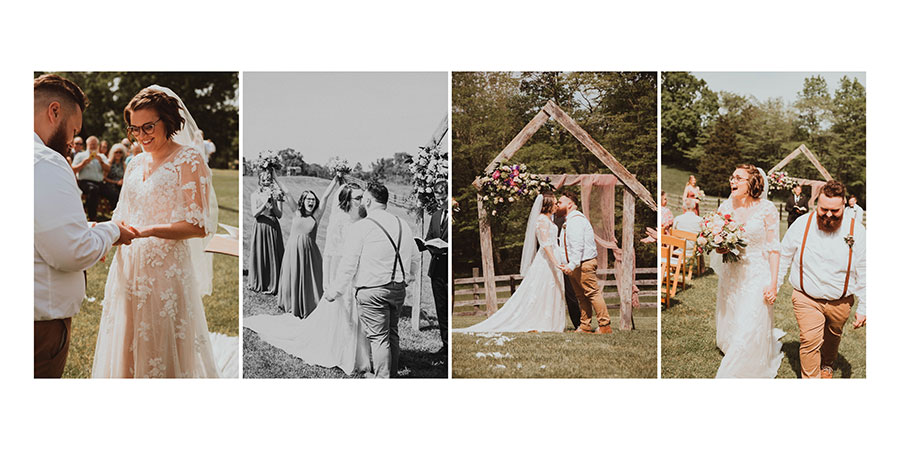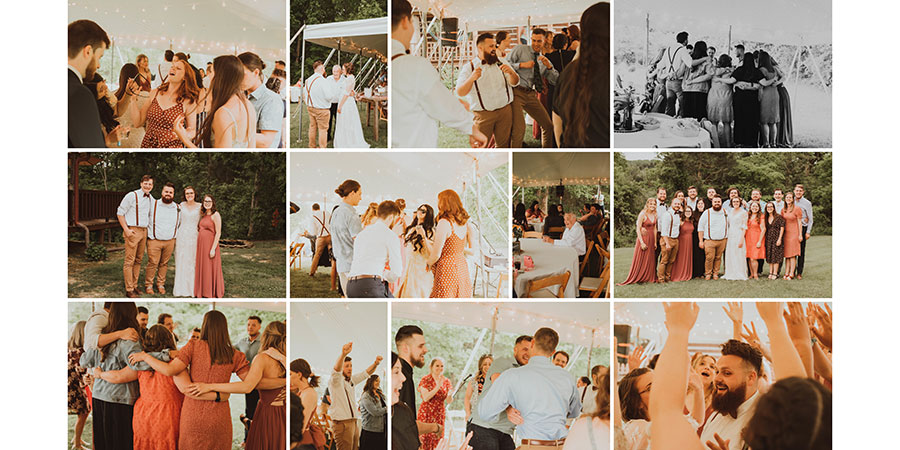 To see the design in full, click through the slideshow:



Thank you, Sean & Kat, for allowing us to work with your beautiful images!