Lakeside New Jersey Wedding album design for Melissa MacDonald Photography
This is a sample album we created for
New Jersey and Pennsylvania based wedding photographer Melissa MacDonald
and we are OBSESSED with how it turned out!
Photographers -- if you don't have a sample album, or your samples are out of date -- GET ONE! Seriously!
A sample album is a game-changer!
And one of the most important things about a sample album is that YOU are obsessed with it. Because if you are confident and excited about your sample album, your passion for albums will shine through as you share it with potential clients and that will impact your sales. To boil it down -- your clients will be excited about albums if YOU are excited about them!
Melissa is so talented and we have loved working with her images for the last couple years. It was an honor to help her create this sample album design that
we also printed for her!
Here are a few of our favorite spreads from this design: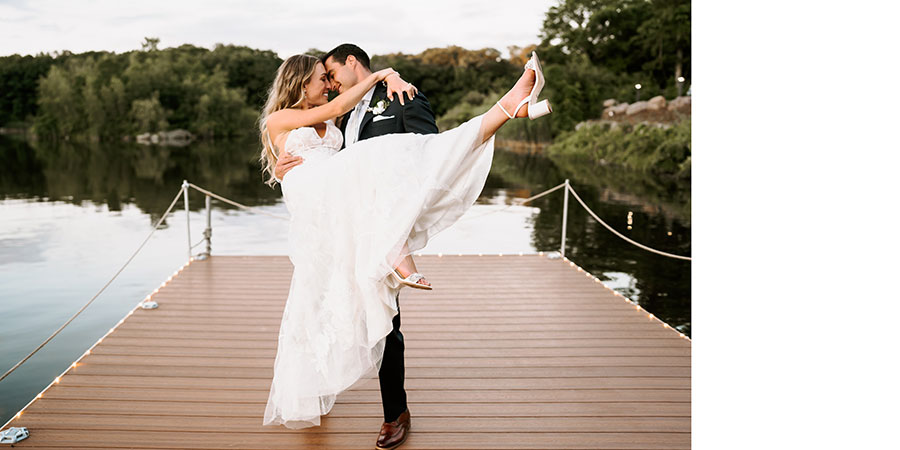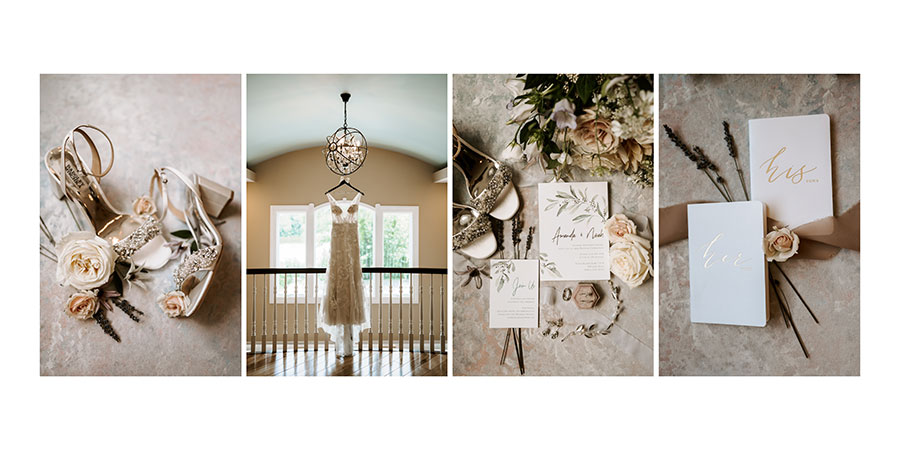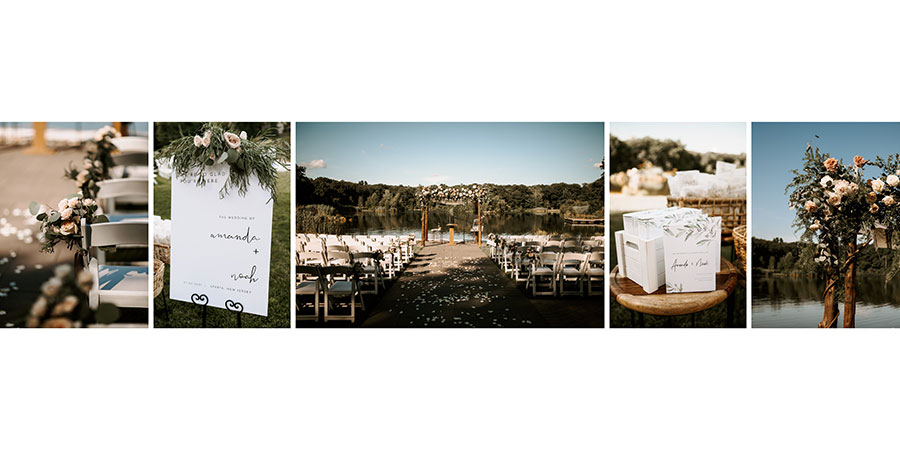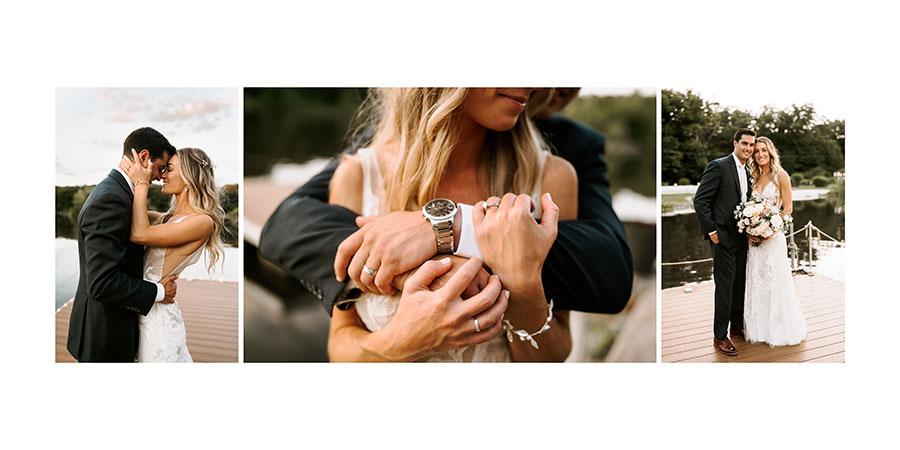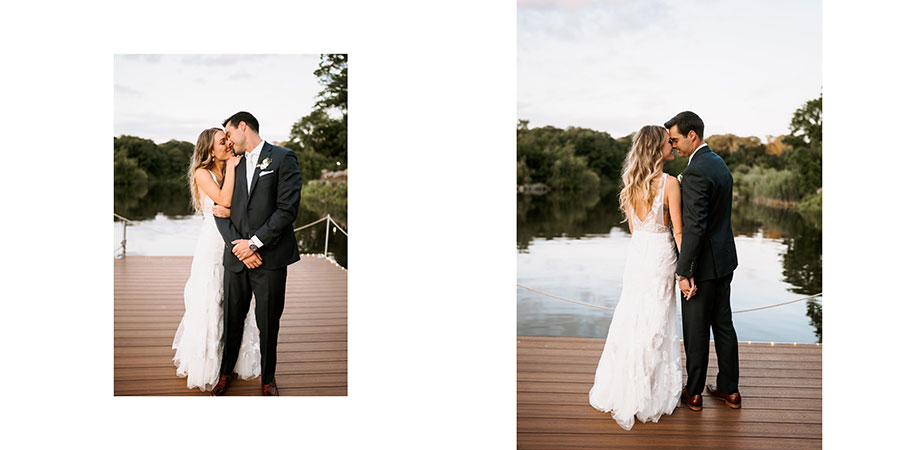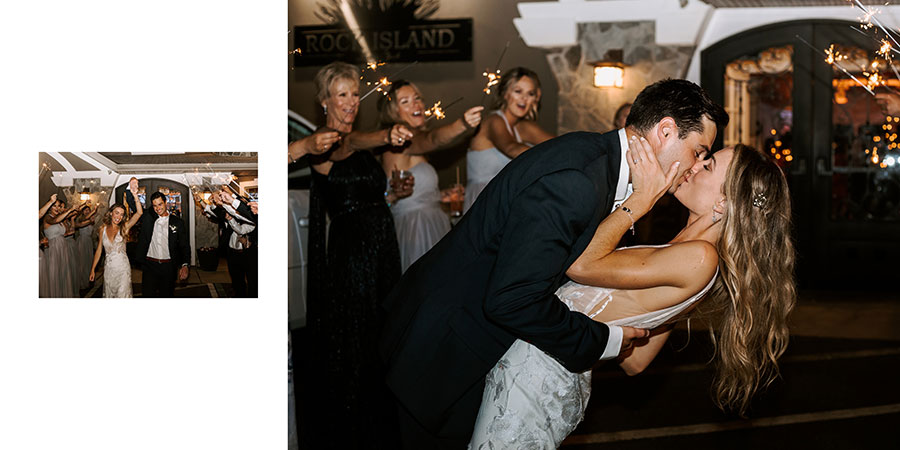 To see the design in full, click through the slideshow:



Thank you, Melissa, for allowing us to work with your beautiful images!