Cozy Winter Wedding Album design for Erika Aileen Photography
Ninety-five percent of the album designs we do are our
Classic Design Style -- all white background, no image border, no overlapping images. Ranging from 1-14 images per spread.
Today's featured album design for
Indiana based wedding photographer Erika Aileen
is a cross between our Classic and Simple Design styles. Our Simple style is similar to Classic in all ways except it is only 1-4 images per spread. You will see that MOST of the spreads in this design fall into the Simple category. To tell a wedding story using the Simple design style well, we really need to use a minimum of 20 spreads. Today's featured album is a STUNNING example of the Simple Design style done well. It really shows off Erika's VERY BEST IMAGES from this wedding day and feels like a delicious piece of fine art.
Before we share this design with you, here is a note from the photographer about this special day: "Diana and Elijah wanted their winter wedding to feel cozy and warm. The words that continued to surface as we talked about their day were British winter whimsy. This was so fitting since after their wedding they started their marriage together in snowy Alaska. Diana wore her grandmother's pearls and handmade silk shoes. The traditional and the modern married so well. An intimate family-only bridal party in emerald velvet for the ladies and tweed for the men were pulled together by gorgeous florals (and a floral pocket square for the groom)! I was aiming to achieve the same stylistic look in their album since I desire for the vision, values, and style of my couples to be consistent throughout their experience. And I think this design did just that!"
We couldn't agree more!
Erika was so kind to take a few photos of the
printed KISS album
. Here they are along with a few of our favorite spreads from this beautiful design: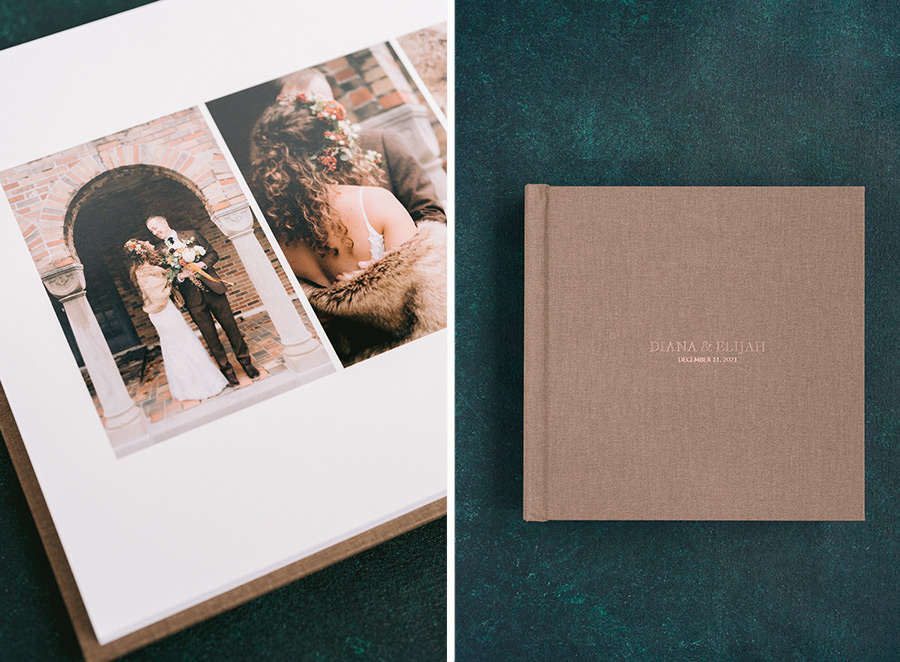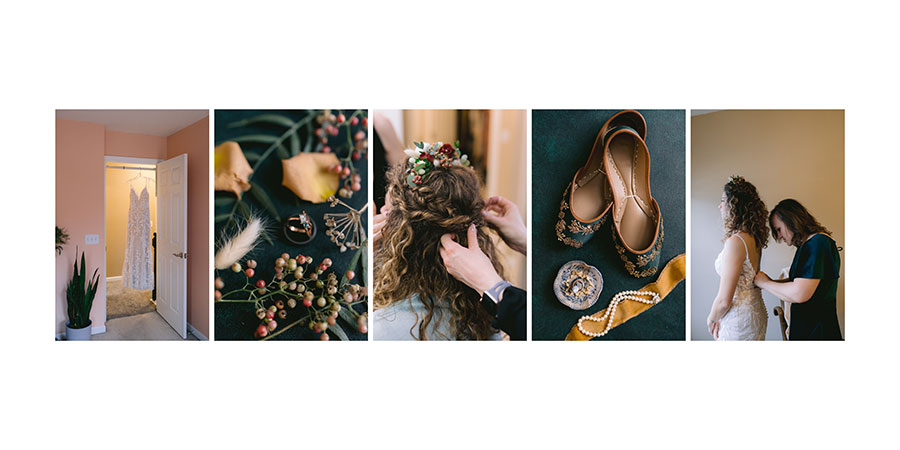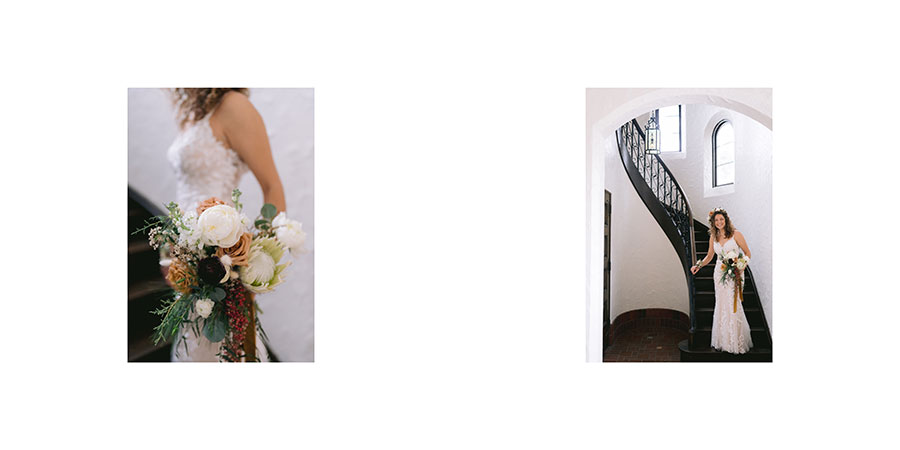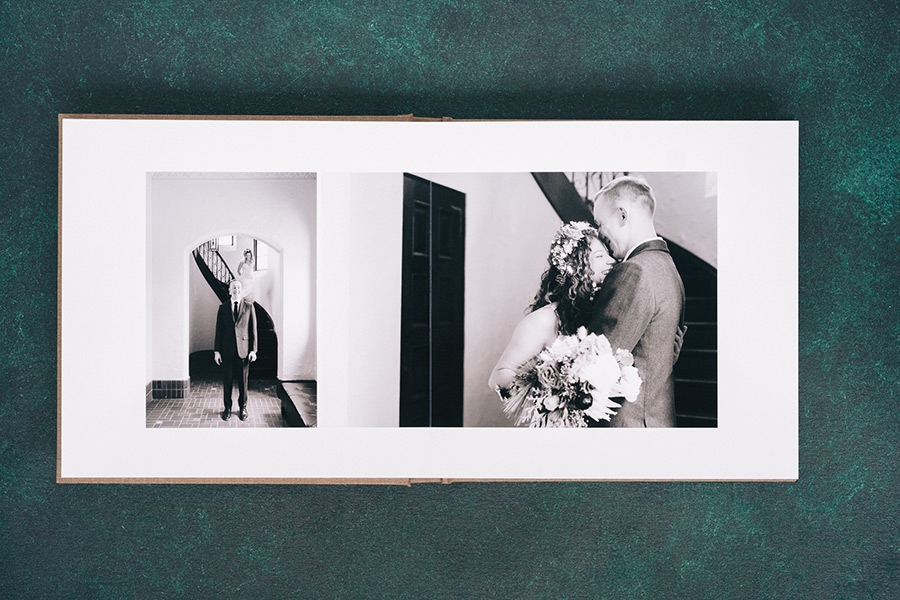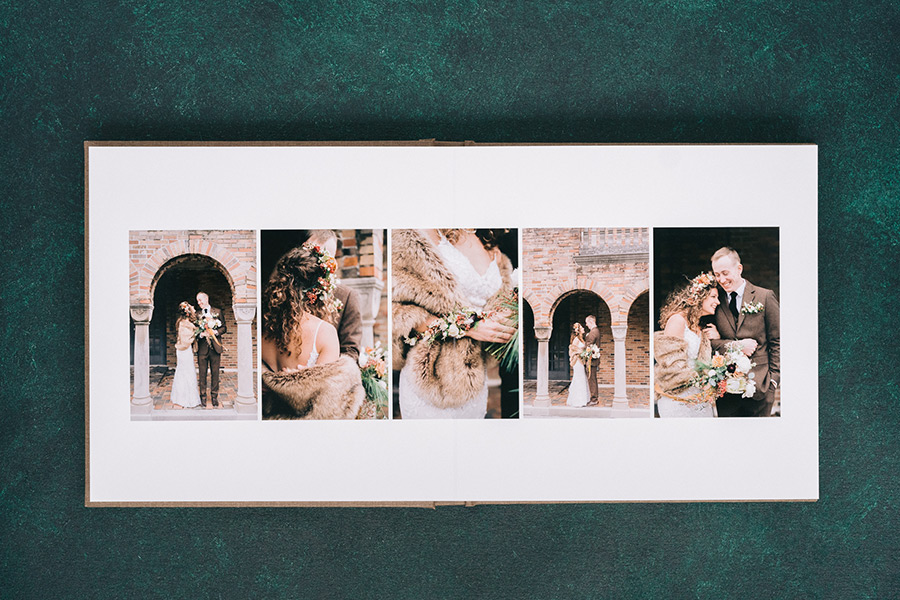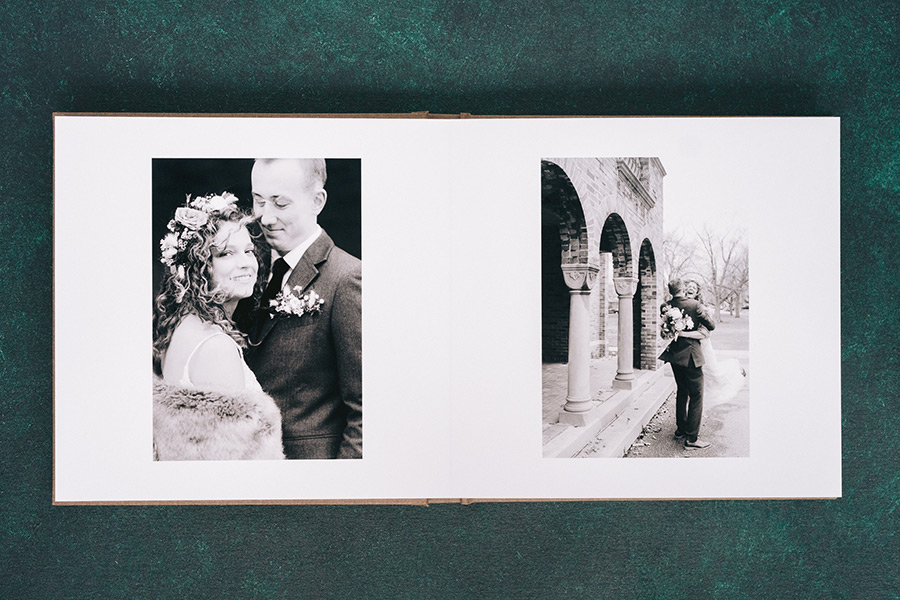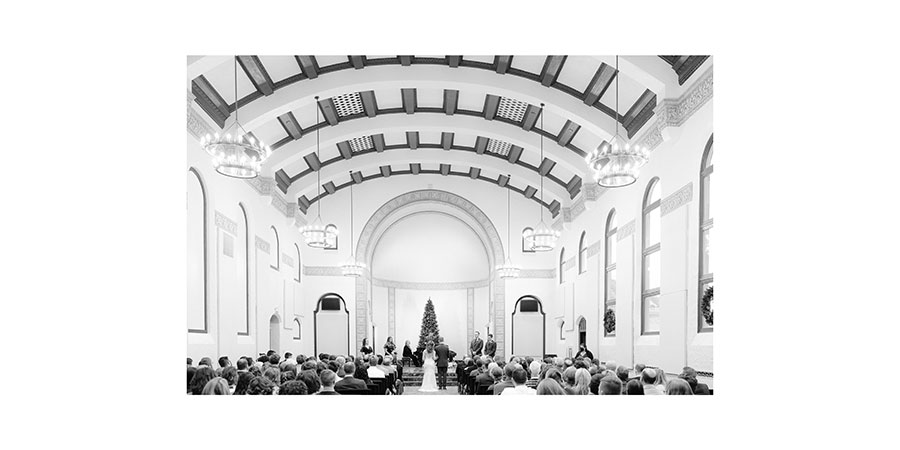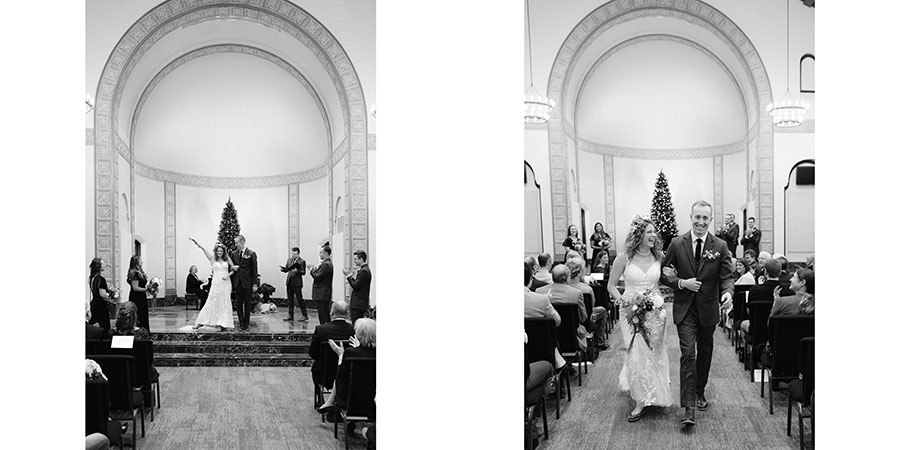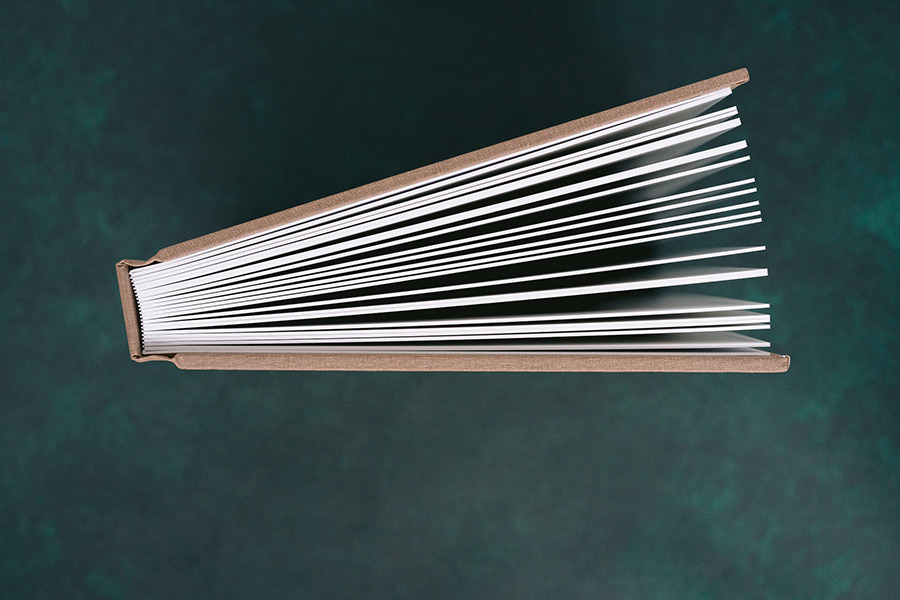 To see the design in full, click through the slideshow:



Thank you, Erika, for allowing us to work with your beautiful images!