Maryland Garden Wedding Album Design for Eli Turner
We have had the pleasure of designing 70 albums for
DC-based wedding photographer Eli Turner
in the last 5 years. He is so kind and great to work with and his images are documentary perfection! Eli has really streamlined his album workflow. He has us complete the design for his clients and send him the InDesign files after design approval. He then retouches all the images in the design and swaps them out himself (FYI if you want to send us retouched images after design approval, we are happy to swap them out for you ourselves!) before placing the album order with his preferred vendor --
Sage Wedding Albums.
Today's featured album design is an outdoor garden-themed wedding DREAM. The tent reception with the overhead floral chandelier really sent it over the top for us!
Here are a few of our favorite spreads from this stunning design: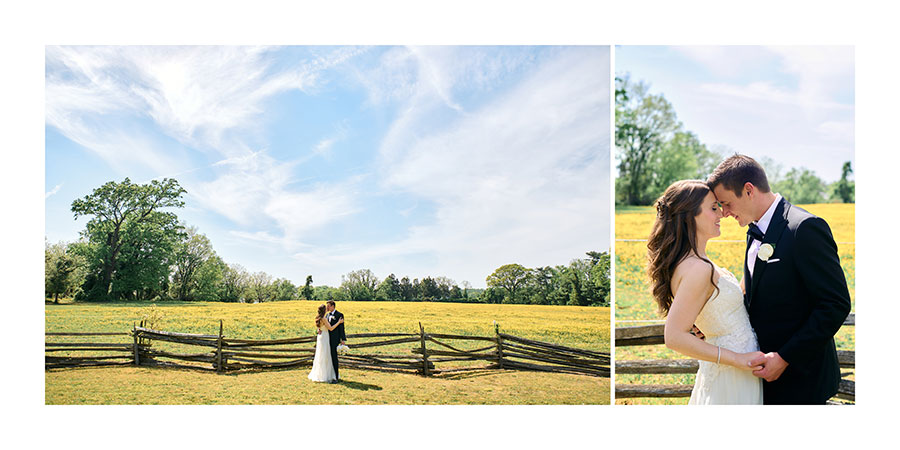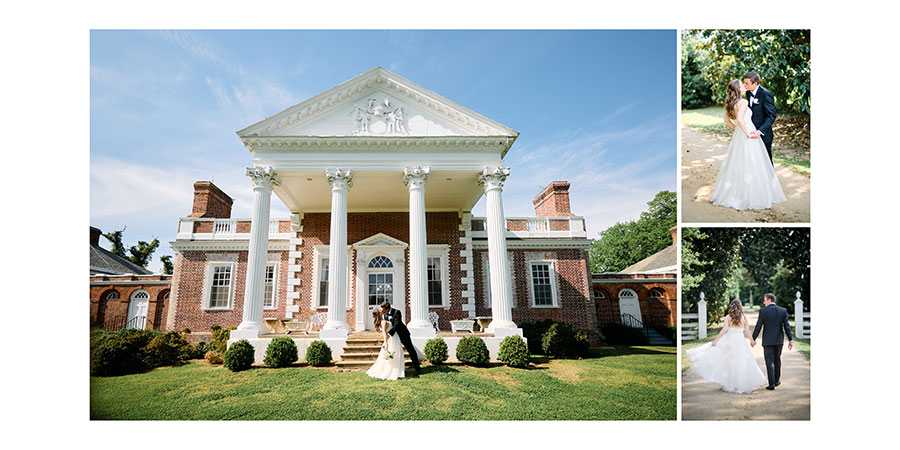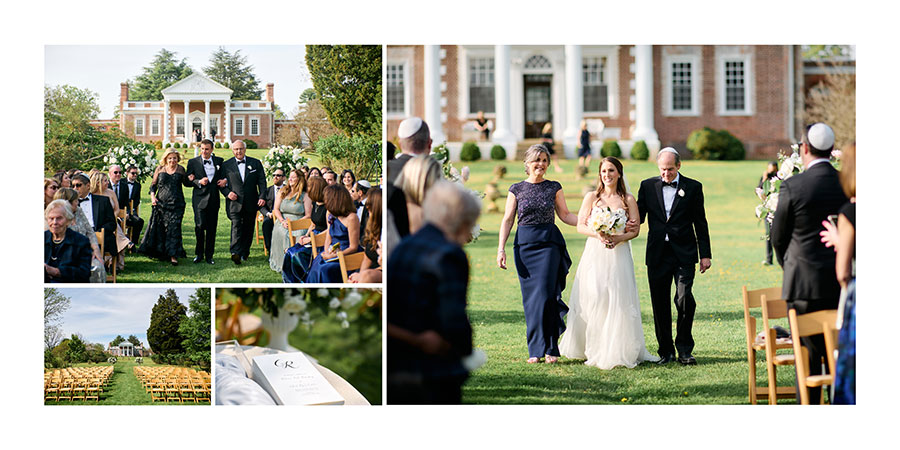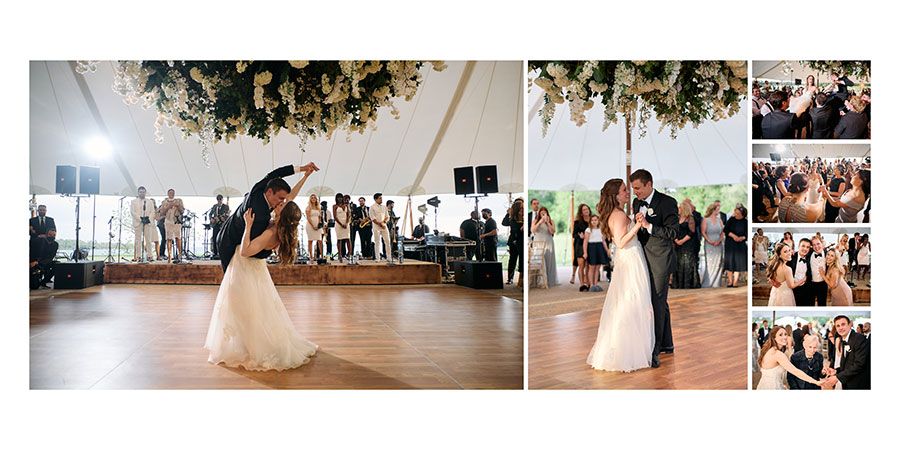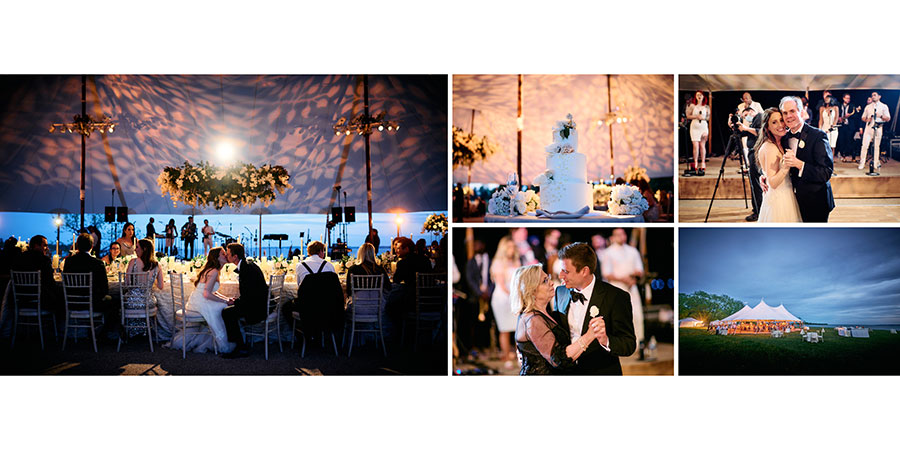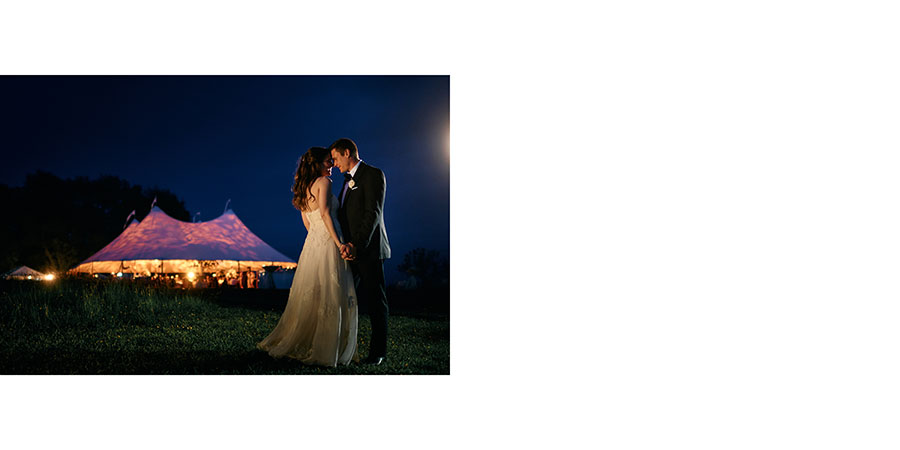 To see the design in full, click through the slideshow:



Thank you, Eli, for allowing us to work with your beautiful images!