Glamorous Nashville Wedding Album Design for Rebecca Denton
We are savoring every last design for Nashville-based
Rebecca Denton
who recently made the transition from focusing on weddings to specializing in food and brand photography! We are SO excited for her new direction but also selfishly sad that we won't be seeing more of her stunning wedding work. We have worked on over 50 designs for her over the course of her amazing career!
Today's featured design really highlights Rebecca's beautiful images and her timeless editing style. This elegant wedding has us swooning over the bride's unique gown, the historic Nashville venue, and the candlelight ceremony. Each spread oozes sophistication and glamour!
Here are a few of our favorite spreads from this beautiful design: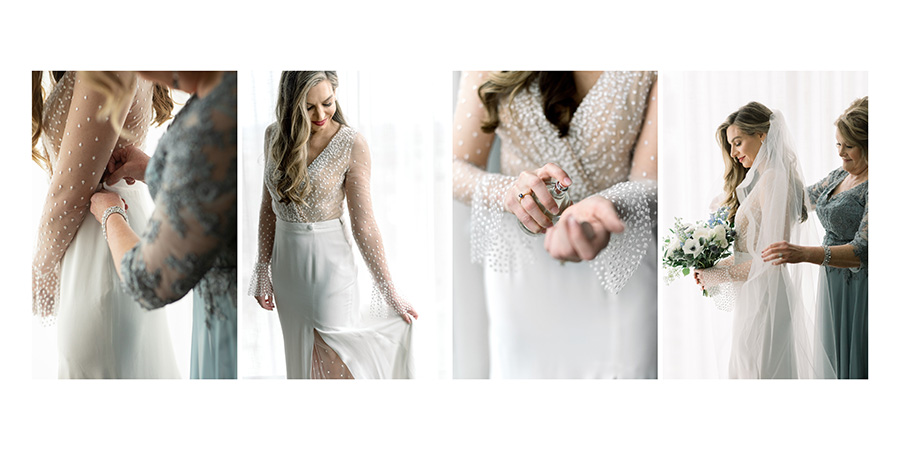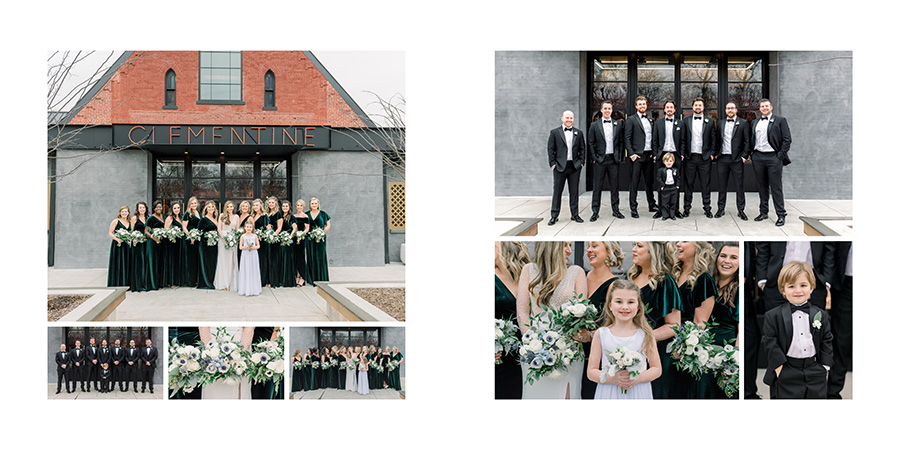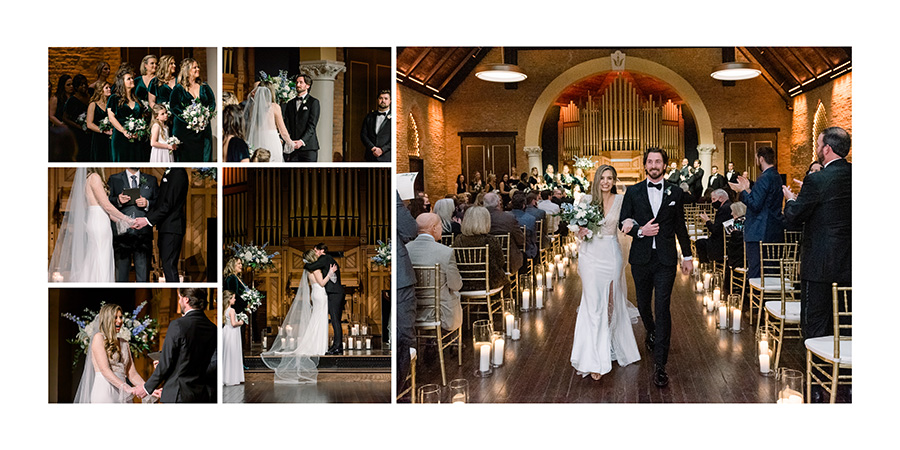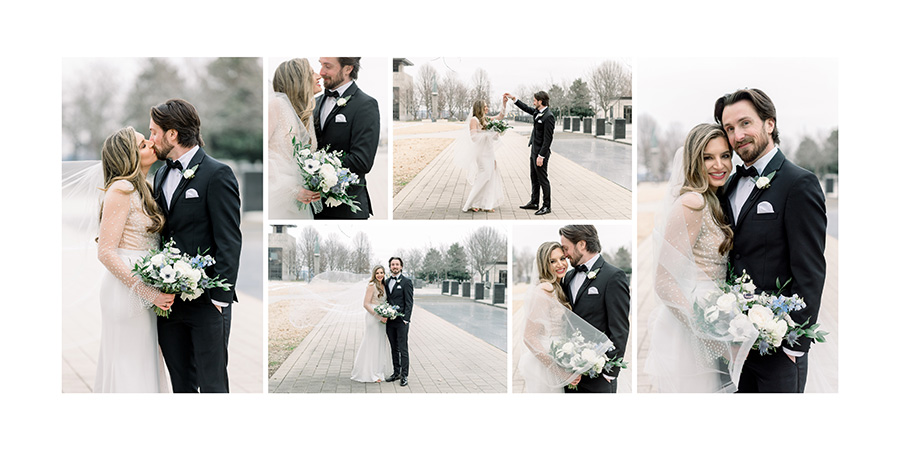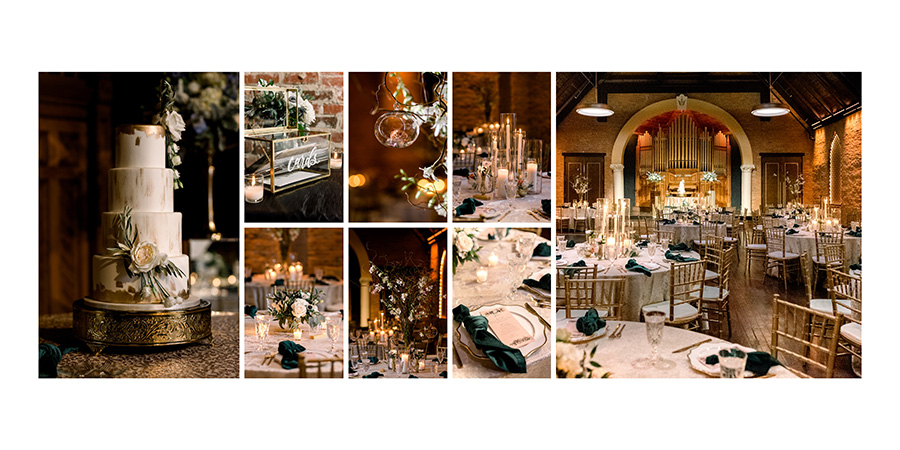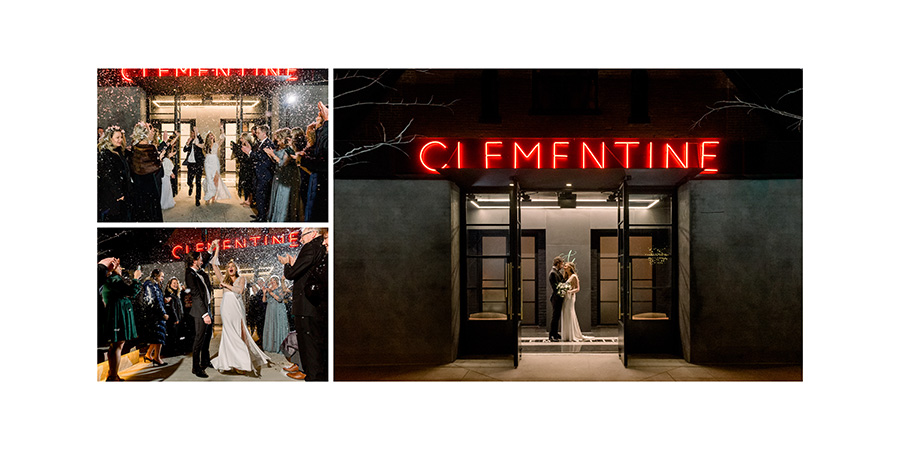 To see the design in full, click through the slideshow:



Thank you, Rebecca, for allowing us to work with your beautiful images!