Pennsylvania Backyard Wedding Album Design for Tori Kelner Photography
Well,
Tori Kelner
did it again! She knocked this wedding out of the park and we were so blessed to get to work with her to design this fun album for her super-fun clients!
From Tori:
"Fun design fact: One of the only design changes they requested was to add a sweet candid photo of the bride and her brother hugging! I loved knowing we created an almost flawless design within the first round (such a testament to Align's amazing process and work!) and that they value those candid, storytelling moments throughout the day!"
Tori is a New Jersey based wedding photographer who we have had the pleasure of working with for 5 years now. She is also one of
our beloved Client Advocates
, and you should definitely take a moment to
click through to watch a short video where she shares how she is able to get albums to her clients within weeks of the wedding!
Check out a few of our favorite spreads from this stunning design: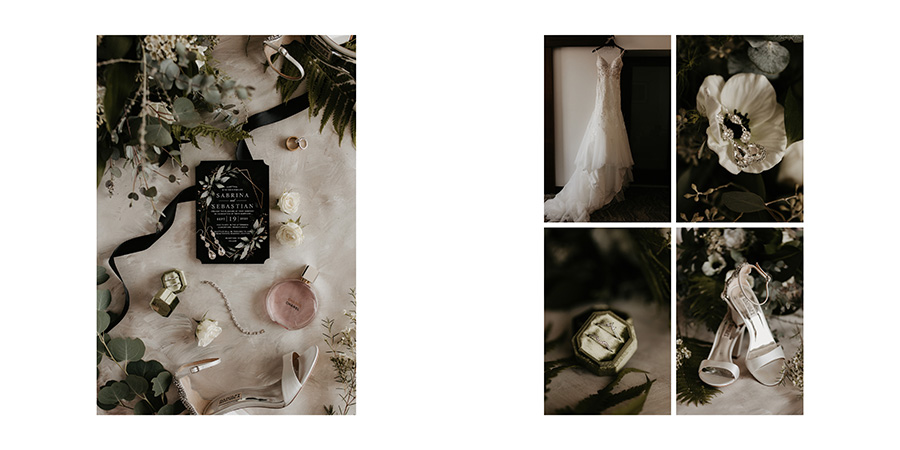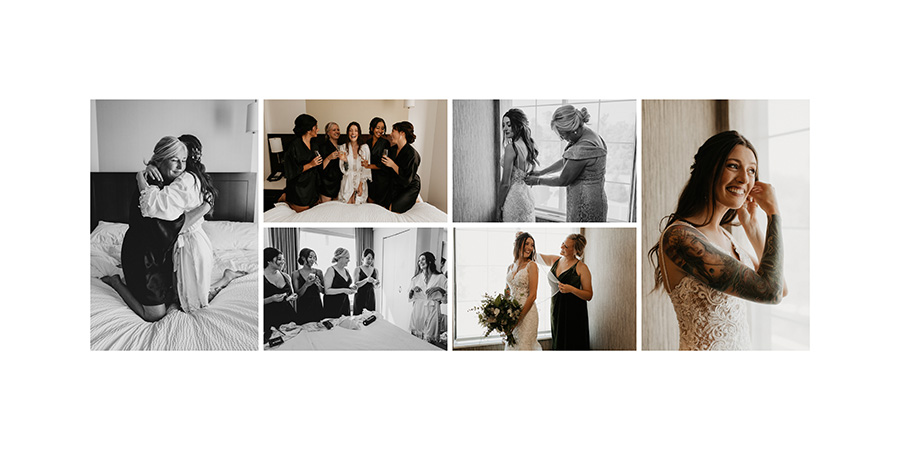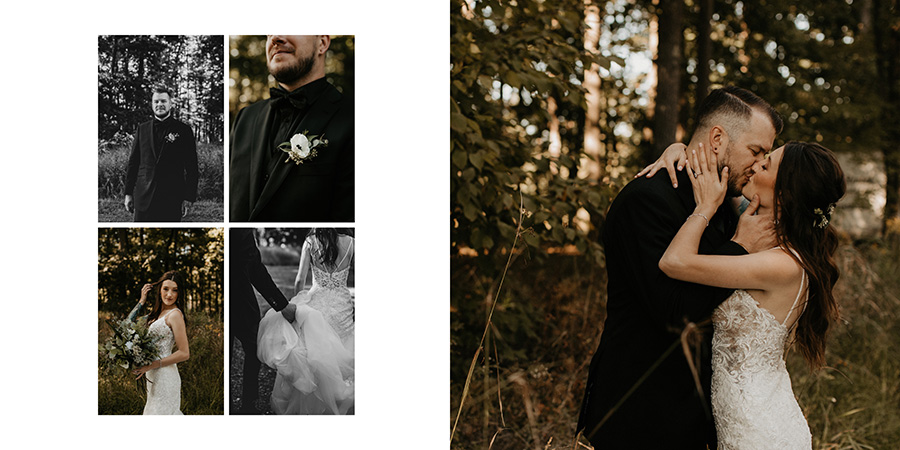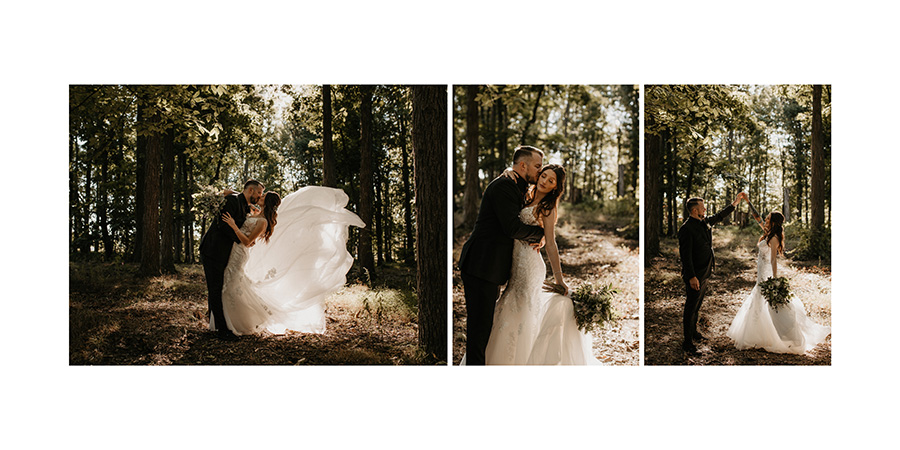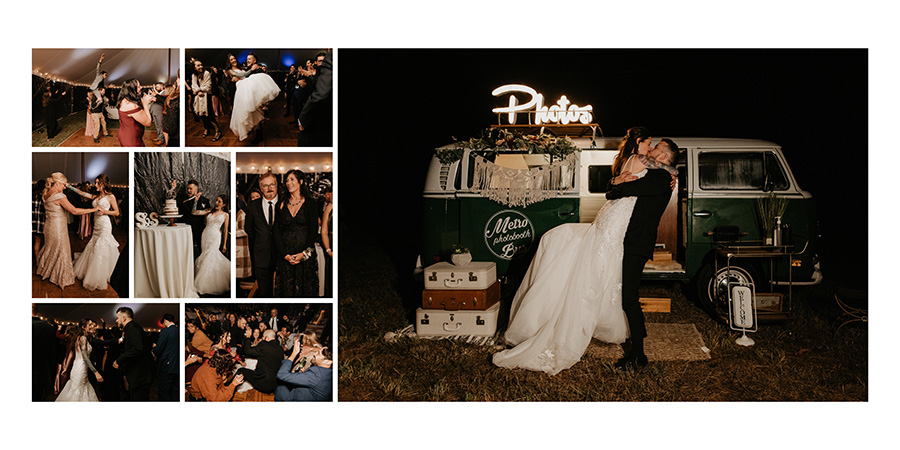 To see the design in full, click through the slideshow:



Thank you Tori, for allowing us to work with your beautiful images!