Philadelphia Wedding Album Design for Melissa MacDonald Photography
New Jersey based wedding photographer Melissa MacDonald
shot the stunning wedding featured in today's album design. Her work is impeccable and it's always a joy to work with her and her images!
This particular album that we designed for her was gifted to her clients. How amazing is that!? We can't get over how flawlessly this design came together. As you scroll through some of our favorite spreads below, note how cohesive the color story is throughout the entire design! That isn't always possible, but it's so beautiful how it came together in this case!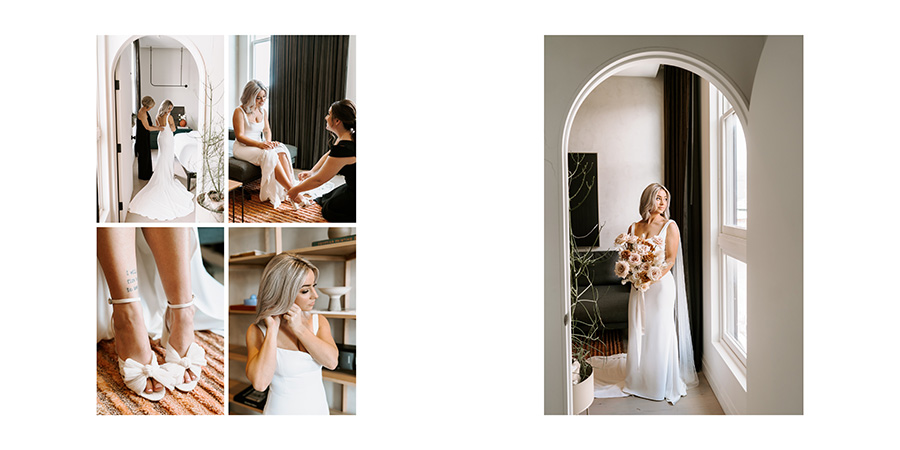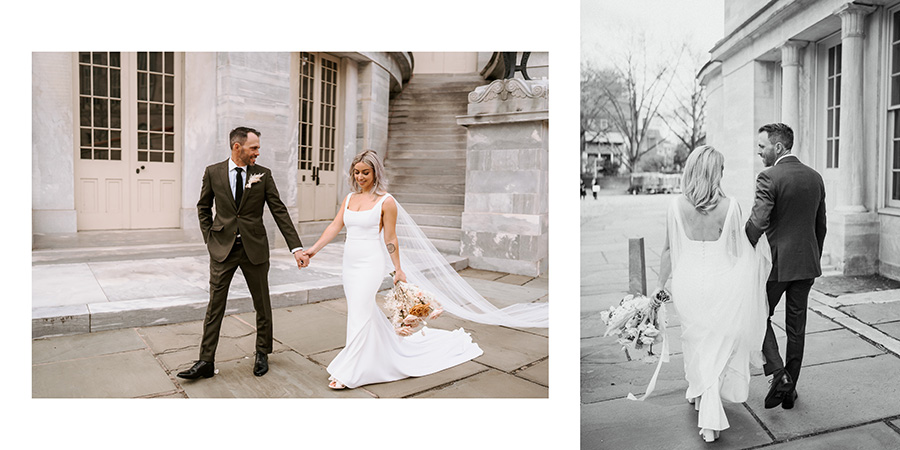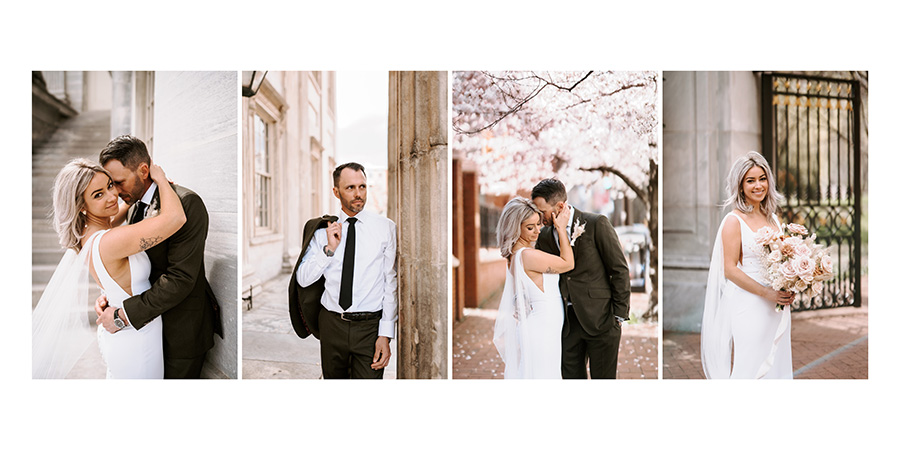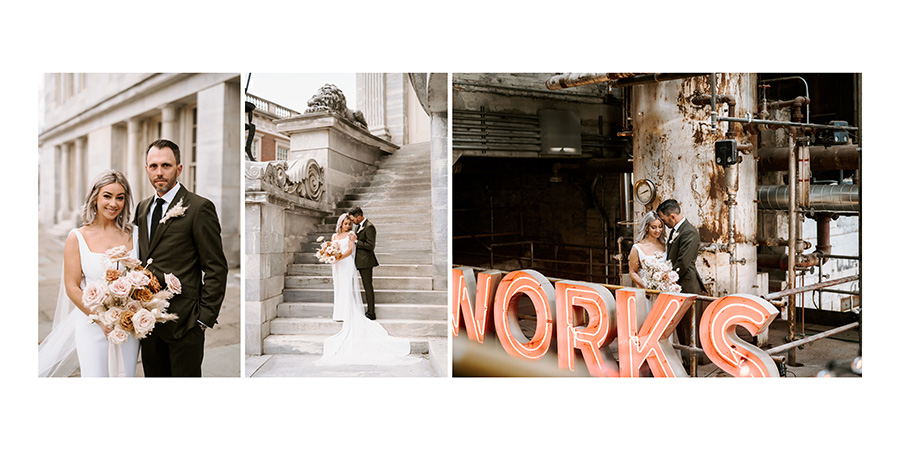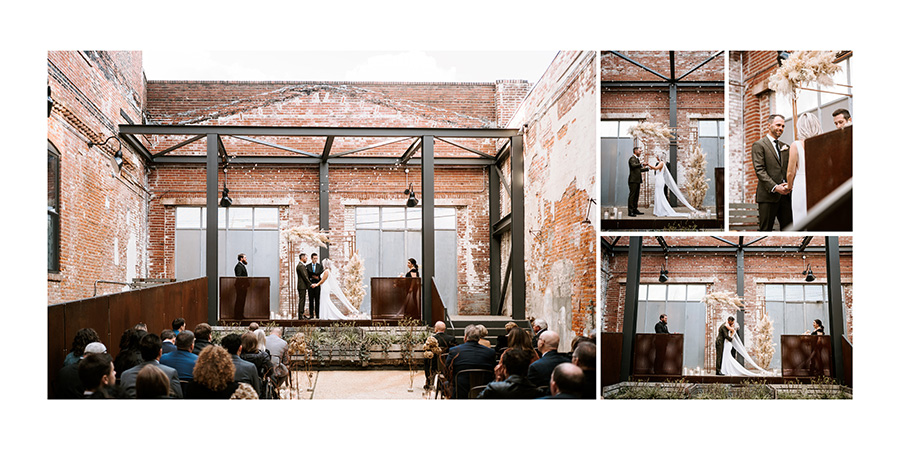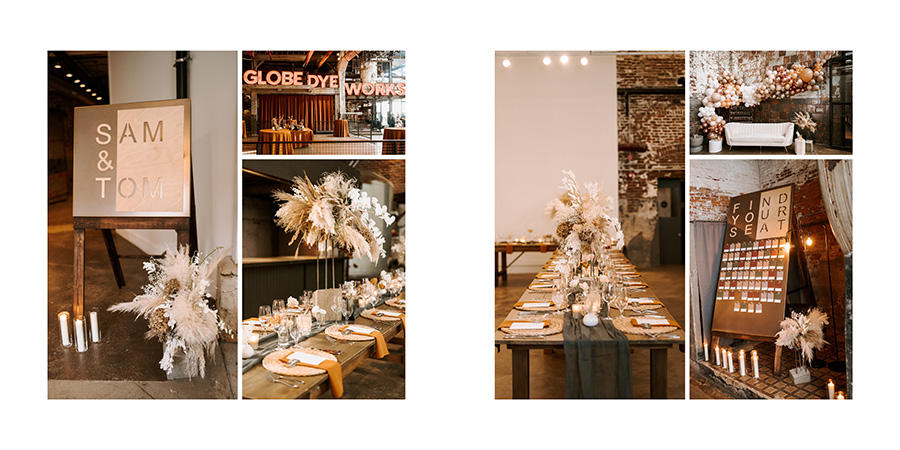 Click through the slideshow to see the design in full:



Thank you, Melissa, for allowing us to work with your beautiful images!