Dreamy Blue Ridge Mountain Wedding Album Design for Kelsey Marie Photography
It was so fun to work with
Virginia-based senior portrait and brand photographer Kelsey Marie Photography
on this dreamy wedding album design! Kelsey passed this off to our team during her busy season and we were able to provide an initial design as well as navigate three very detailed revision rounds to make this design PERFECT for her client! That's what we are here for! We love to help lighten the load and take a huge task off of your plate!
Kelsey's images are just gorgeous and we are so pleased with how this design came together! Definitely check out the portrait spreads below! Kelsey's images really show off how the Blue Ridge Mountains got their name!!
Here are a few of our favorite spreads from this fun design: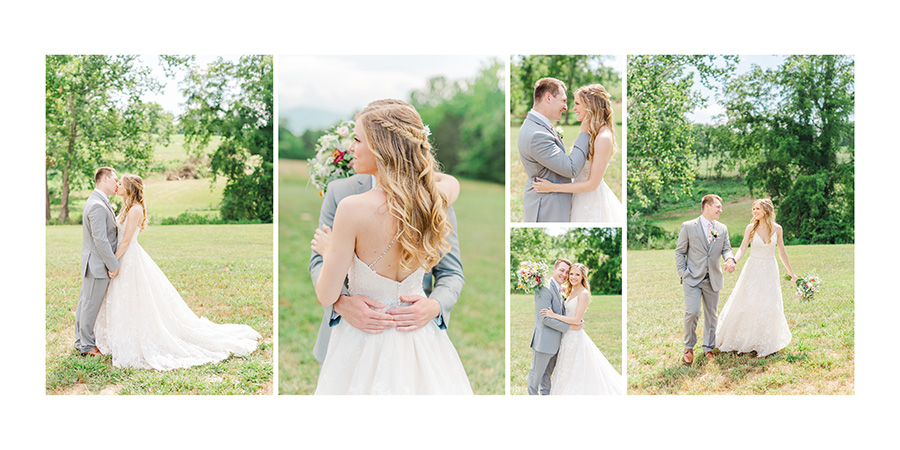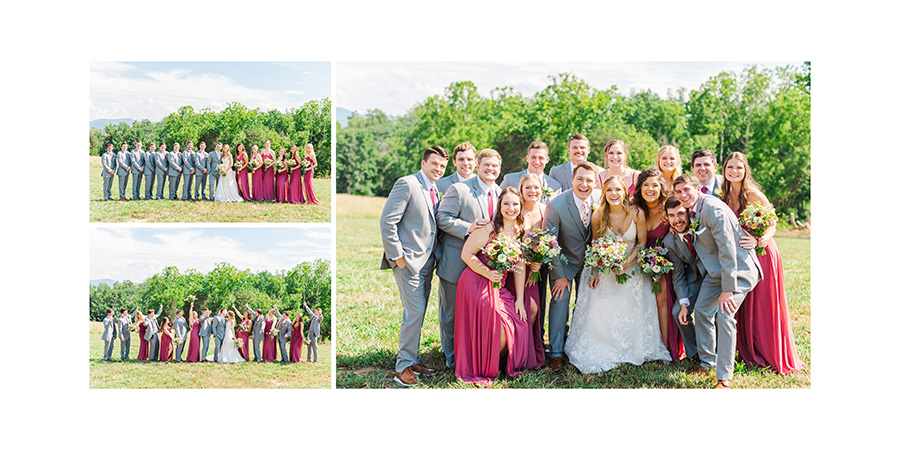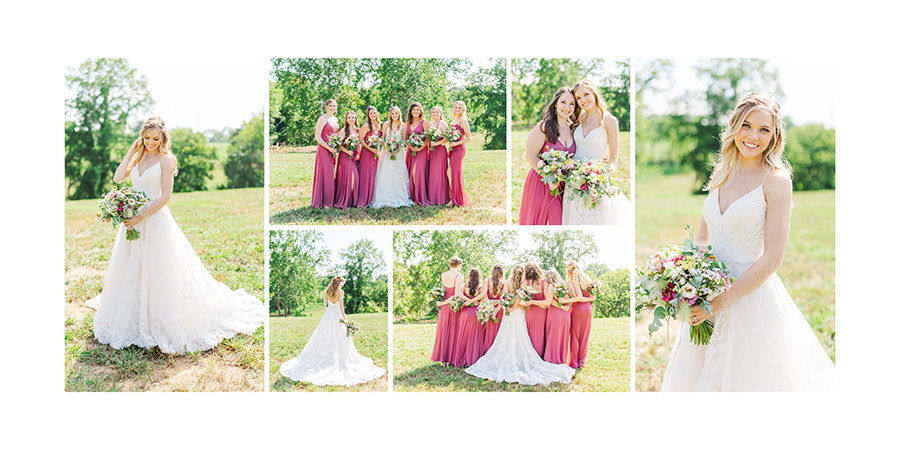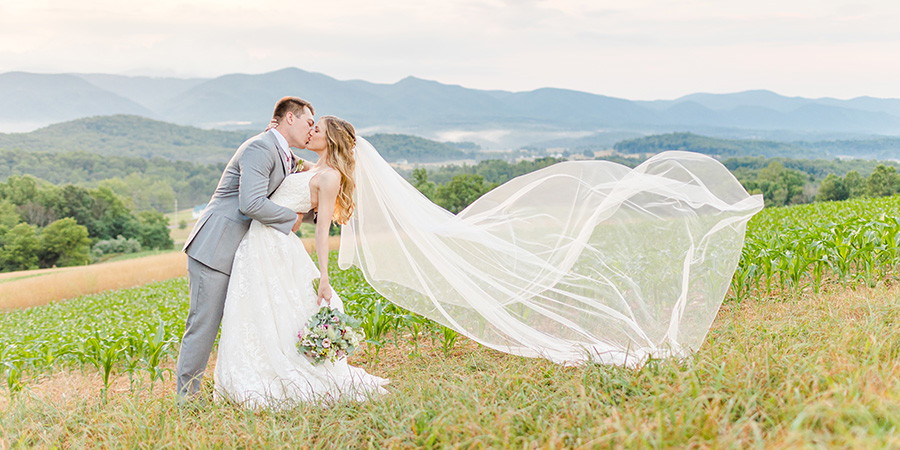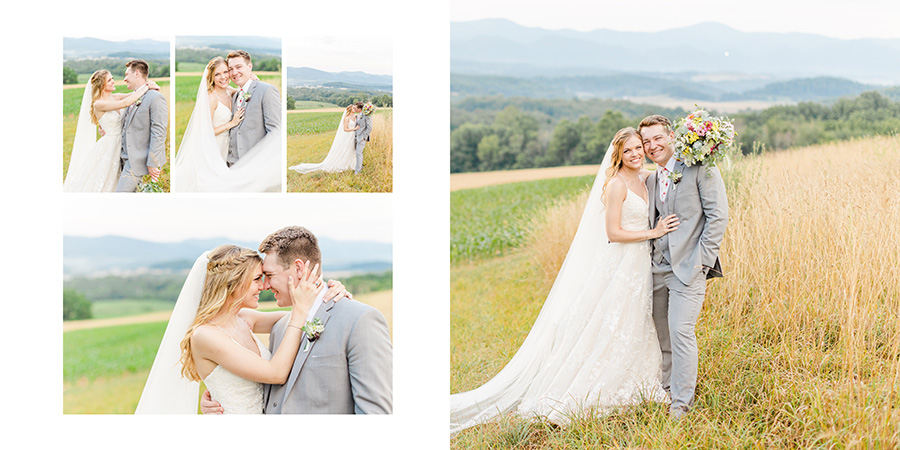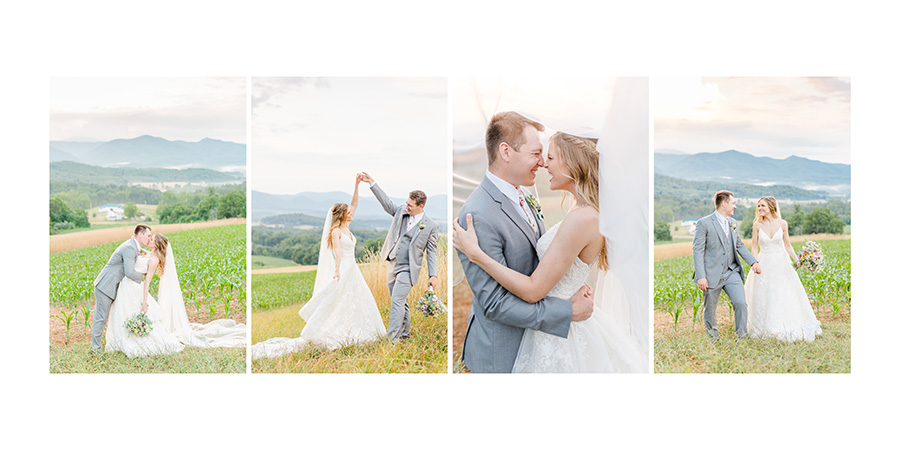 To see the design in full, click through the slideshow:



Thank you, Kelsey, for trusting us to be a part of your team!