New Orleans French Quarter Wedding Album Design for Purposefully Given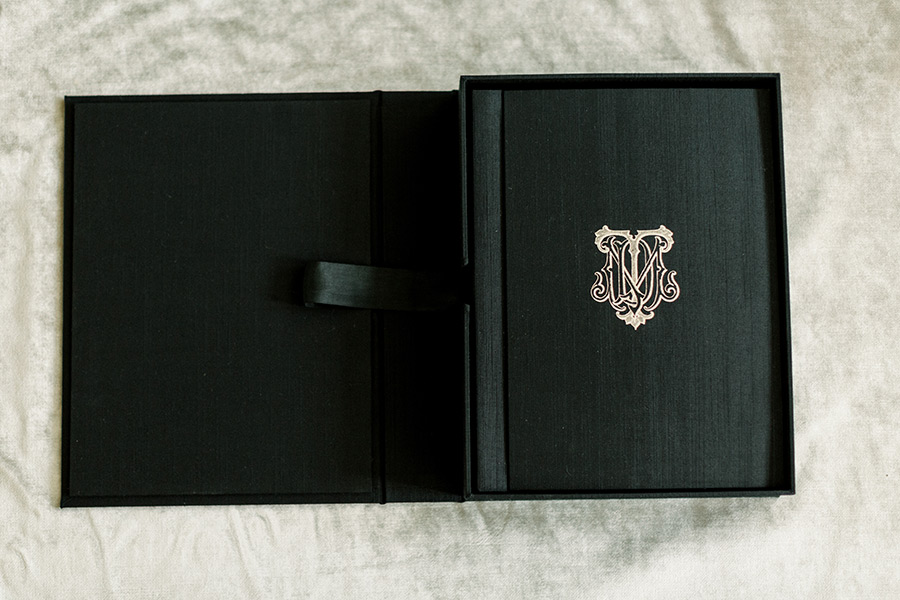 Wow! Look at this magnificent custom heirloom album! We feel so honored to have been a part of creating this for
Mississippi based wedding photographer Laura of Purposefully Given
and her clients! We initially designed this album with 24 spreads, but through the course of two rounds of revisions, Laura's clients asked us to add spreads to the design so they could include more images of their incredible wedding day (and I don't blame them --- Laura knocked this one out of the park!!) and the printed
Dekora Album
ended up being 34 spreads!
This design includes plenty of white space and a minimalist style. The setting in the French Quarter of New Orleans -- including a historic hotel and art museum -- provided such a stunning backdrop for this wedding day. Laura was so kind to send us some photos of the printed album: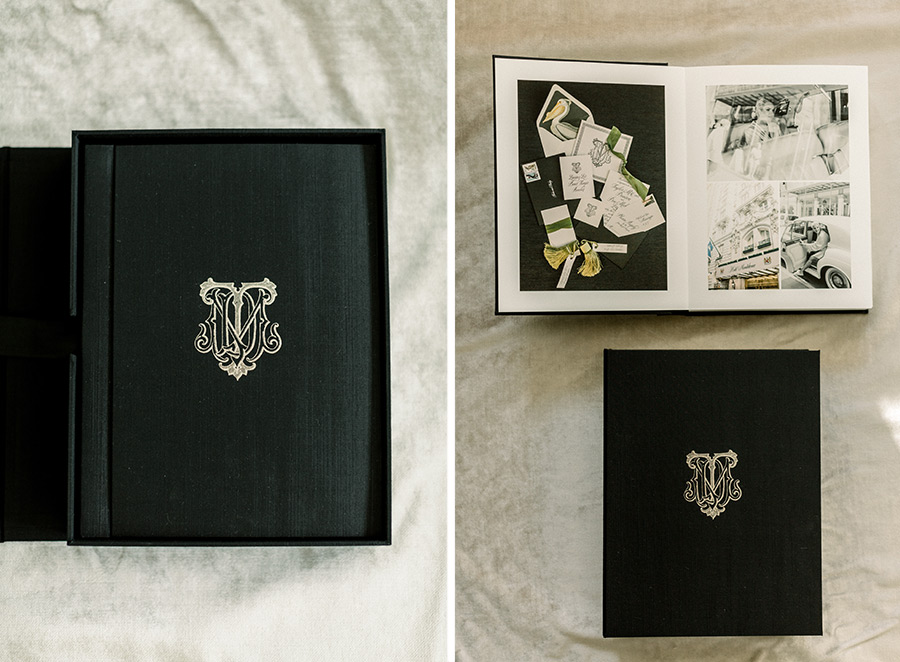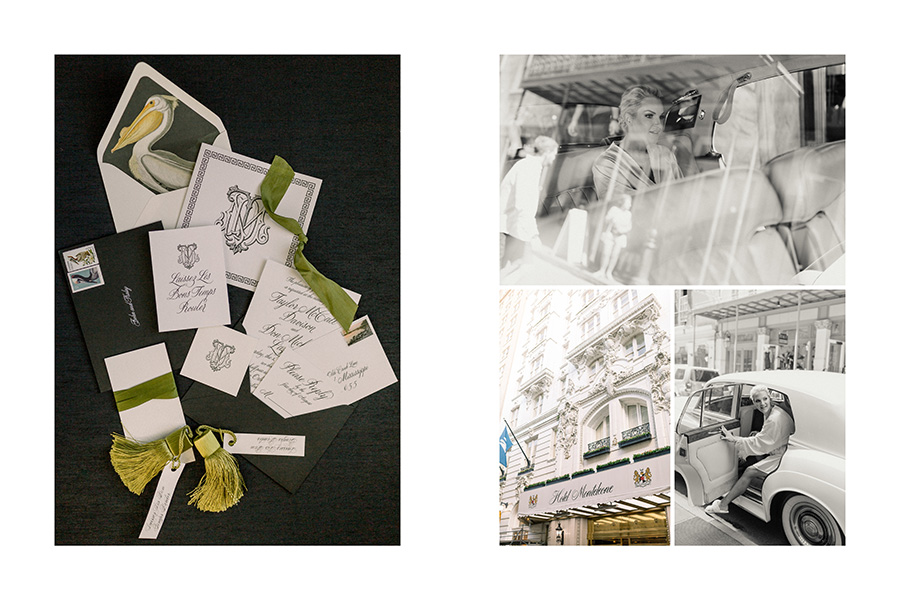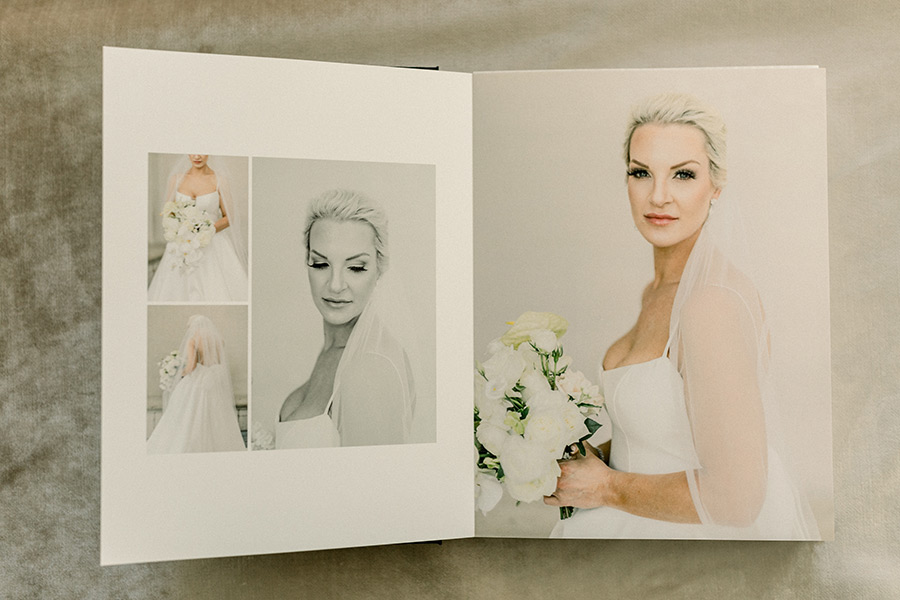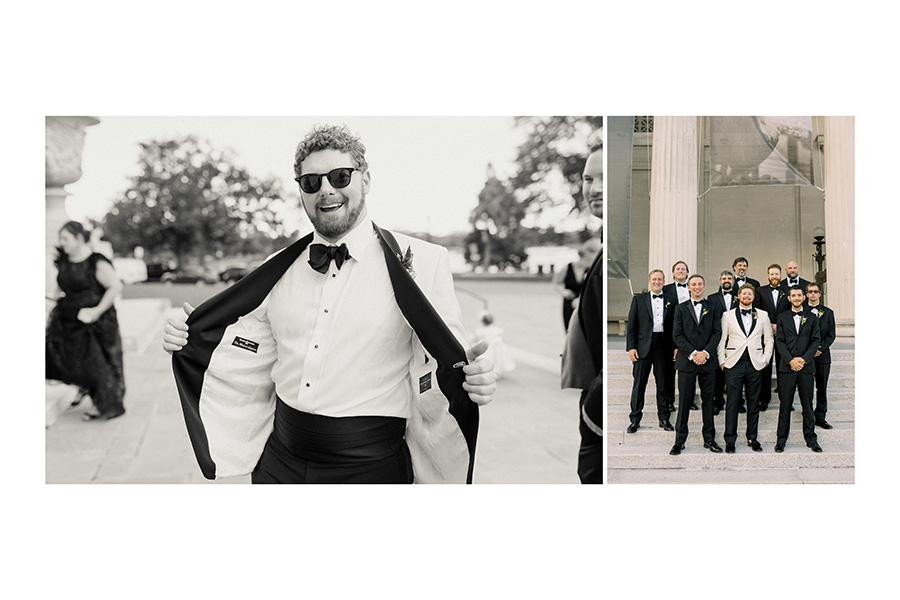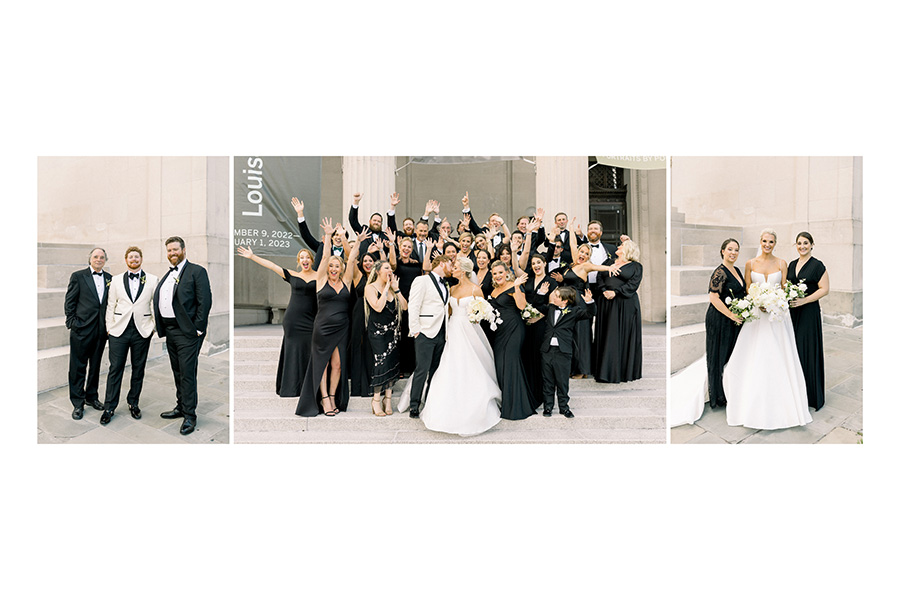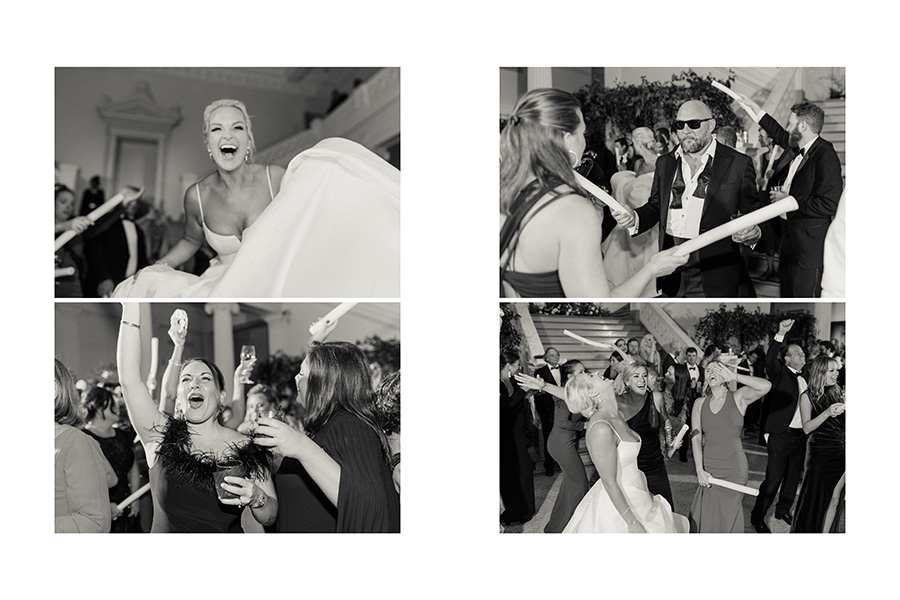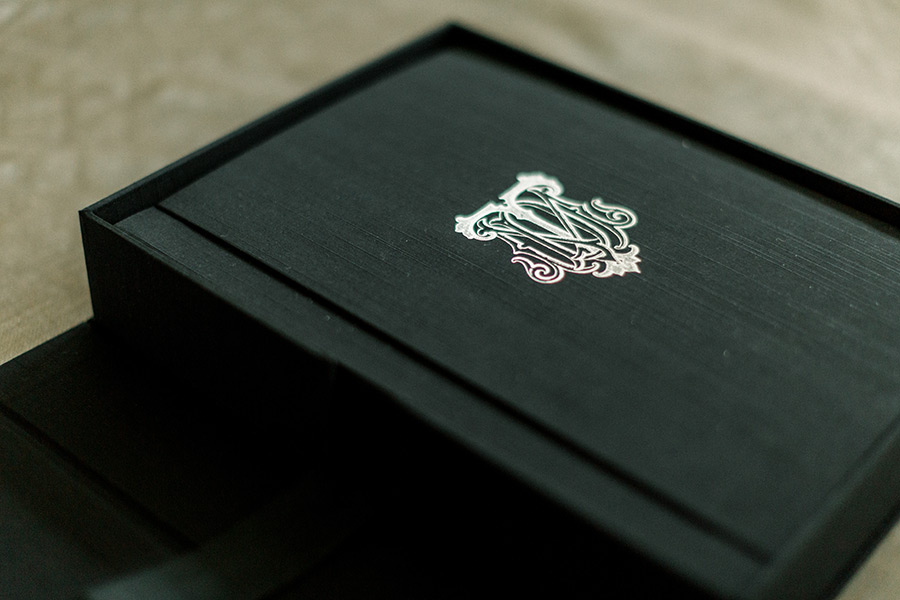 We had such a hard time narrowing down our favorite spreads to share with you here on the blog. It's definitely worth the time to flip through the slideshow below to see the design in full!



Thank you, Laura, for trusting us to be a part of your team!