Romantic Vineyard Wedding by Abby Grace Photography
Confession #1: I'm a lover of wine. Any album design that features a wedding at a vineyard or winery scores
major
points with me.
Confession #2: I have a photographer-crush on
Abby Grace
. Maybe I've alluded to that with my compliments on her previously featured album designs
here
and
here
, but I'm officially putting it out there now. Not only is she a wicked talented photographer and businesswoman, but emailing with her
always
brightens my day.
So I'm beyond thrilled to be sharing the album design from this gorgeous vineyard wedding photographed by Abby with you today! The winery decor, stunning florals, picturesque setting, and genuine emotions captured by Abby all combine together to make this one a true stunner!
What makes this even better is that Abby sent us pictures of the final album she had printed at
Leather Craftsmen
! Yessss! Check out the album below: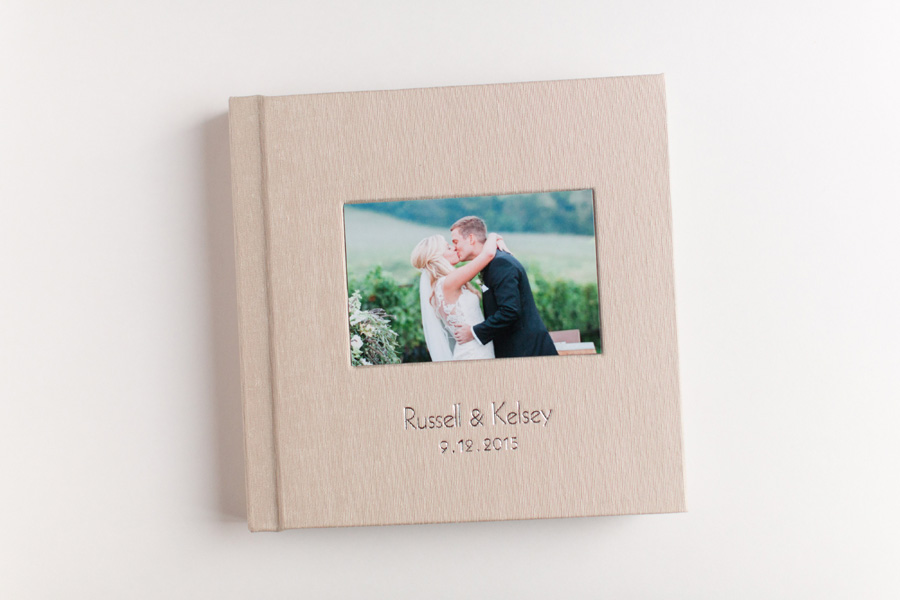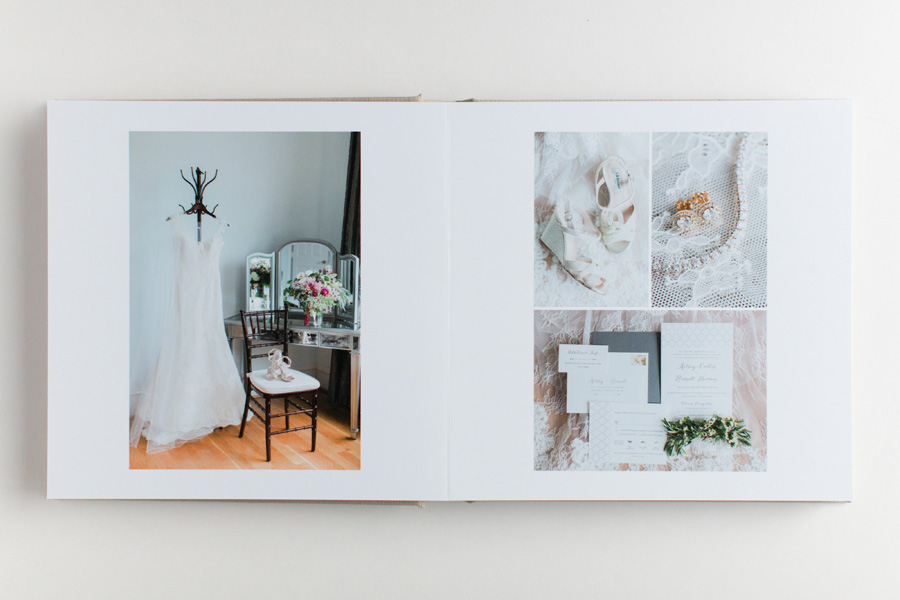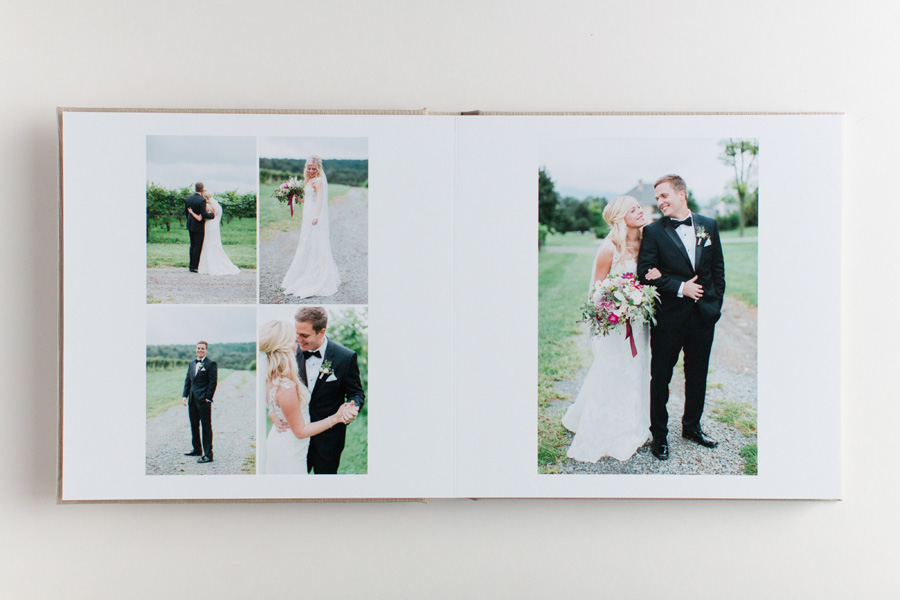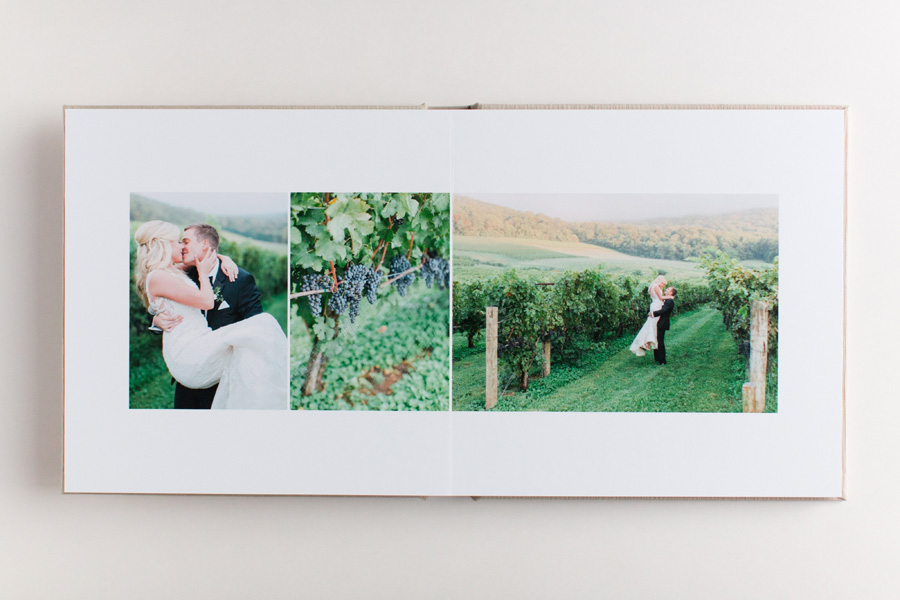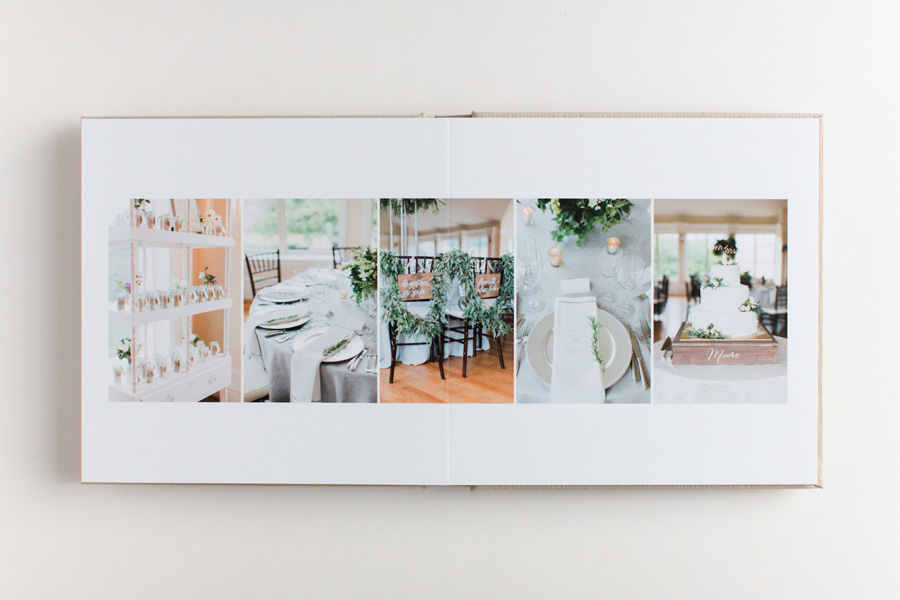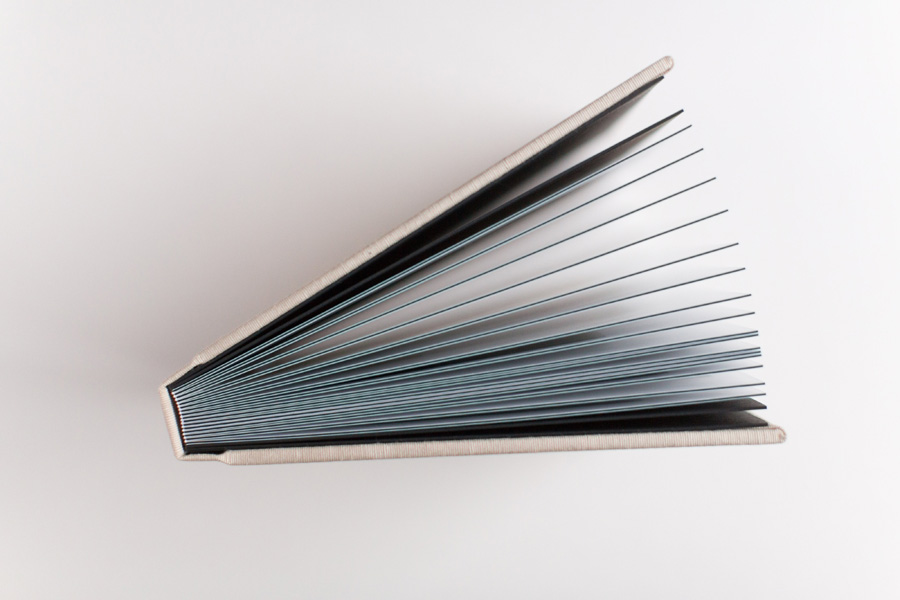 For more vineyard goodness, click through the slideshow below to view the whole album design!