Sophisticated Washington D.C. Wedding Album Design for Abby Grace Photography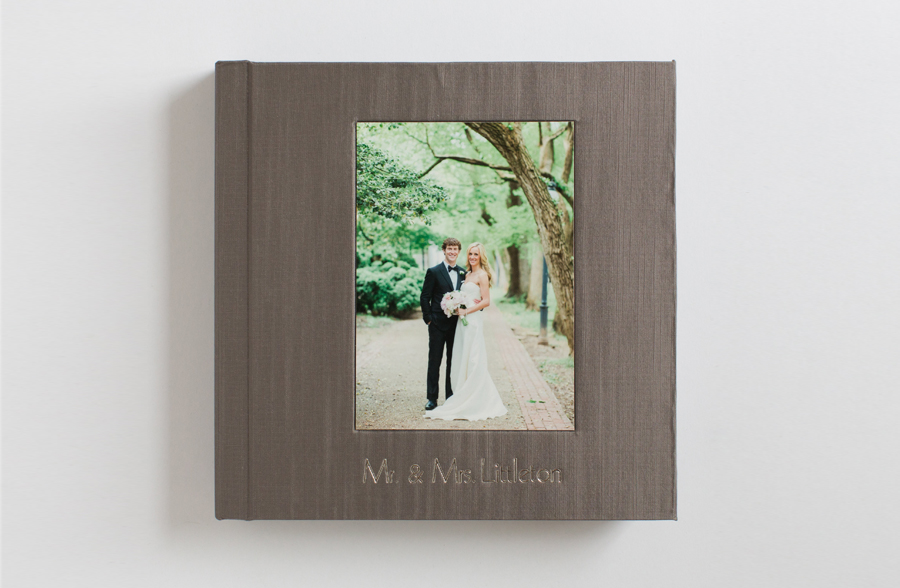 Knock Knock!
...
Who's there?
A bee.
...
A bee who?
A bee Grace's album is on our blog today! :)
There's a very good chance that joke flops due to its written format, haha, but we're excited about featuring an album we made for
Abby Grace Photography
on our blog today! Abby is a fantastic wedding and anniversary photographer based out of Washington D.C. We've featured many of her designs on our blog in the past, so if you'd like to see more of her work, click over to her
Align Client Advocate page
.
Today we get to show off the album design that contains Abby's photos of a black tie wedding at the extravagant Mellon Auditorium in D.C. We absolutely love how Abby's photography brings out both the sophistication and fun personalities of her clients and their wedding day.
Here are some photographs Abby sent us of the finished Leather Craftsmen album. For tips on how Abby photographed these spreads, check out
the video she made for our "Tips on Photographing Albums" post.
Now onto the prettiness...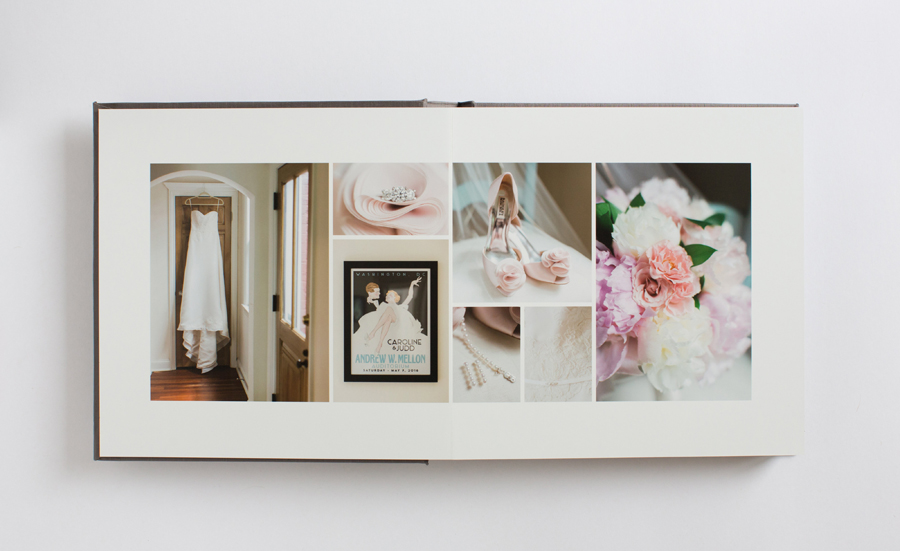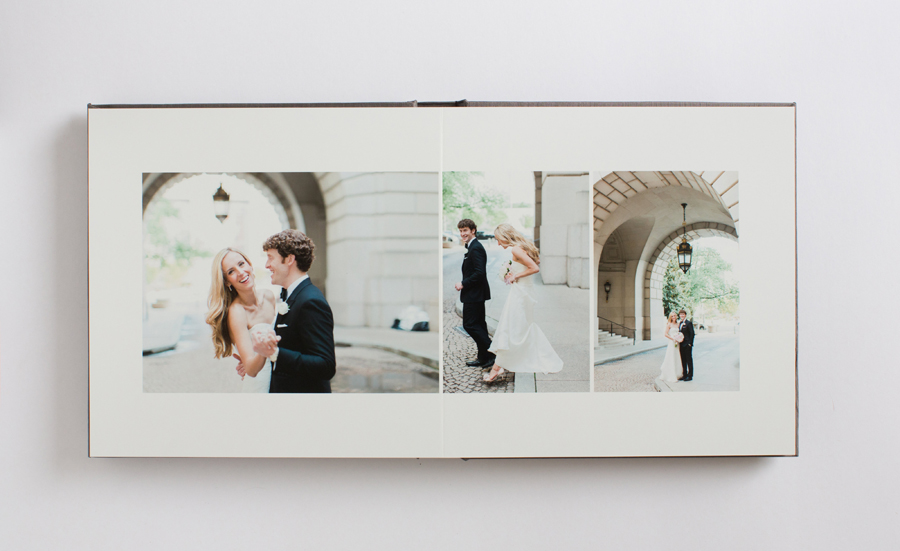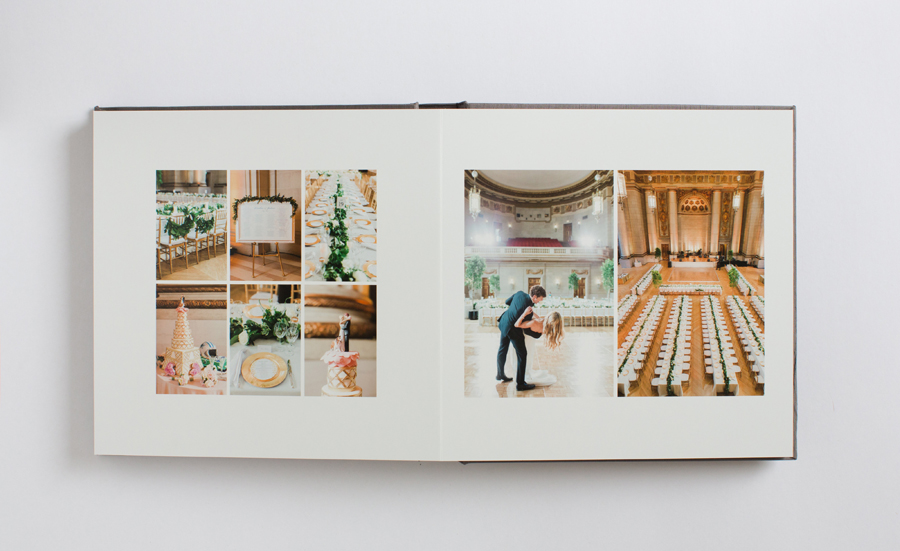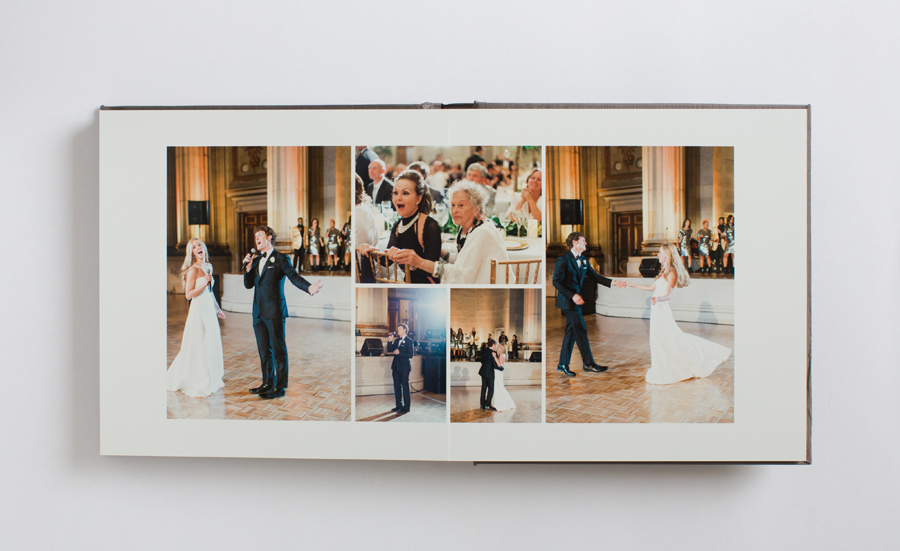 To flip through the full design, click through the slideshow below: