Align's 2023 Holiday Deadlines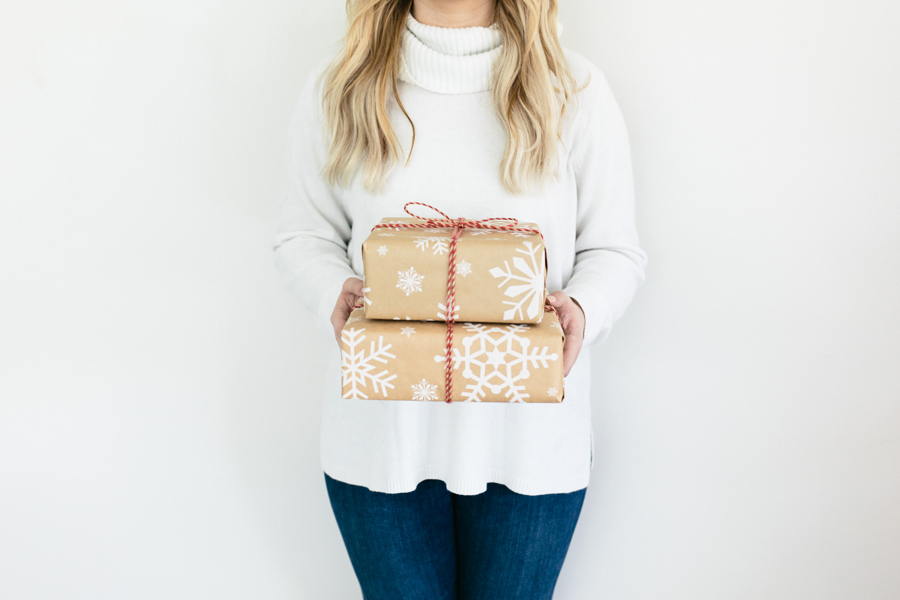 'Tis the season for all things cozy, yuletide cheer ... and the mad dash to get everything done before HOLIDAY DEADLINES! Aren't you happy you're a photographer right about now? :)
Your clients know that albums make amazing Christmas gifts, but do they know how long the album creation process takes? We want to help YOU help THEM have their albums in hand by the holidays, so here's a refresher on our design turnaround times and an announcement of our holiday print deadlines:
---
Turnaround times for DESIGNS:
Due to the back-and-forth nature of the design and revision process, there is no one-size-fits-all estimate for how long the design process will take from start to finish. Please allow yourself and your client ample design time (multiple weeks) by placing your design order AS SOON as possible.
Initial designs
- Within 4 business days of receiving your order form, deposit, and images
Revision requests
- 2 business days after we've received the comments and any additional images or clarifications needed
Final file delivery
- 1 business day after the album has been approved AND the final balance has been paid (**see note at bottom of this page)
Our business days for designing are Monday through Friday except for the following holidays:
Thanksgiving - Thursday, November 23 and Friday, November 24, 2023
Christmas - Monday, December 25 and Tuesday, December 26, 2023
---
Deadlines for PRINTING:
If you'll also be printing through
Align Legacy Books
and wish to receive your album in the mail by December 21, 2023, you must send your album to print (i.e. fill out the custom Print Confirmation order form we email you after the design service is paid for) by the following dates:
Friday, November 17**
for standard production turnaround times
Tuesday, November 28**
for rush production turnaround times (extra $100 per album)
Orders placed before 11:59pm November 17 will ship within 15 business days of the order date
Orders placed between November 18 - November 28 with a RUSH FEE will ship by December 19
Orders placed after November 28 will ship within 15 business days of the order date (starting the first week of January)
---
**Important Advice
Due to the back-and-forth nature of invoicing, please plan for about 48 hours in between when your design is approved and when you will receive your final files (if you are printing elsewhere) or the link to your custom Print Confirmation order form (if you're printing with us). To skip the invoicing steps and speed up the process, you can:
-Authorize us to automatically charge your saved credit card (find this setting at the bottom your Edit Profile page).
-Or pre-purchase Align Credit (in any amount) on your Account Balance page which will be automatically applied to your balance.
PHEW! That is A LOT of detail! We're SO excited to help you serve your clients well this holiday season!