Upstate New York Farm Wedding album design for Keli Photography
Kelsey and Liam are the dynamic husband and wife duo that make up
New York-based KELI Photography.
They are new to the Align family this year and we are SO THRILLED to be able to introduce you to their amazing work and share the very first album design we created for them!
Oftentimes there is a bit of a learning curve with trying out a new service, but this is what Kelsey had to share about her experience:
THE DESIGN PROCESS!!! Oh my goodness I could go on and on!!!

Align made the design process so unbelievably easy, flawless and enjoyable! From start to finish, the process was very straight forward. Their website guides you in the perfect direction to help you make the best decision for your clients. They provide so many amazing options for pricing, design, styles and everything in between!

The Hands-off Service was the best decision of my life and made the entire experience stress free! With having so much interaction and communication with our clients prior to their wedding, it was nice to offload all album communication and design work so I wasn't a part of the process at all, taking lots of stress away from me and providing me with more time to focus on other work! Sarah was so helpful answering any and all questions along the way and she created the album in record time, making sure our client was happy with all decisions! I will be using Align Album Design forever!!!


AHH! Yay!! You can imagine the happy dance we are doing after receiving that review! Without further ado, here are some of our favorite spreads from this stunning design: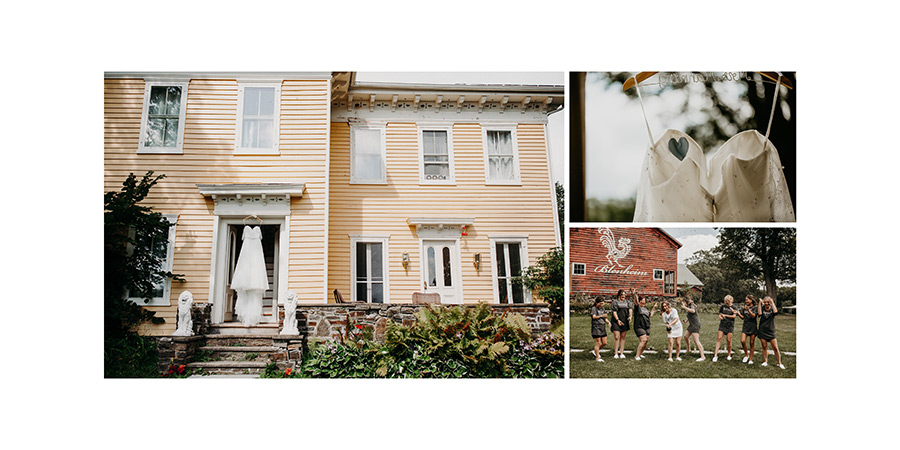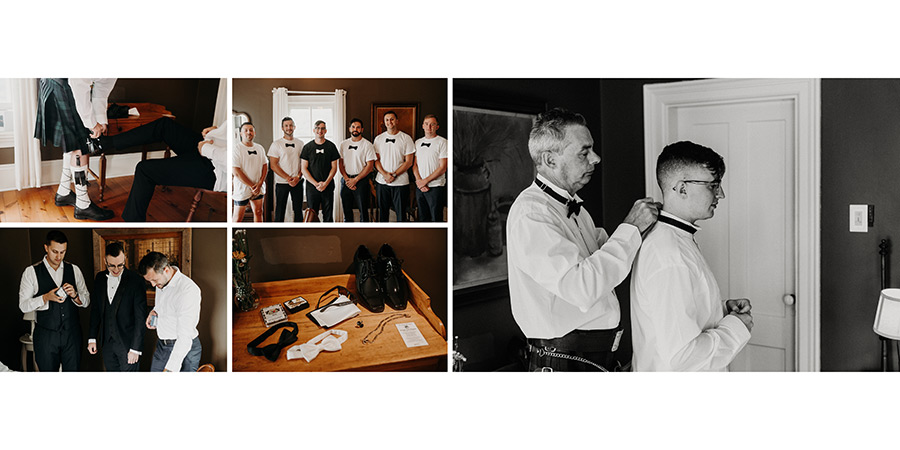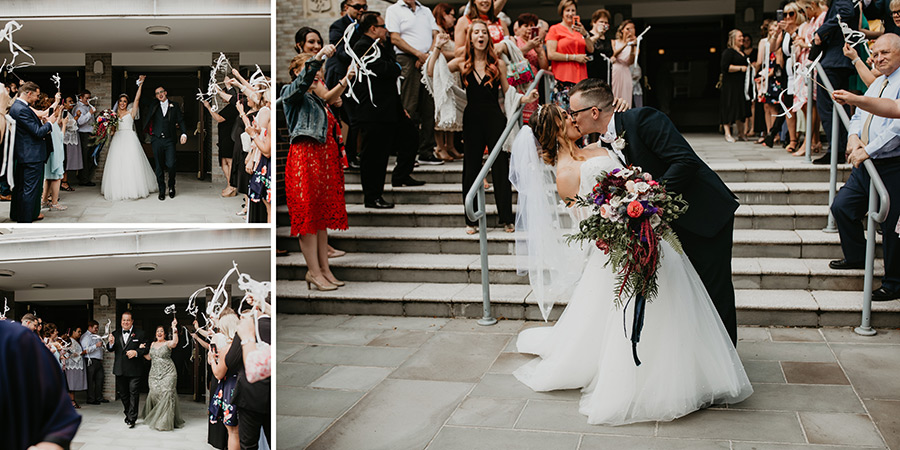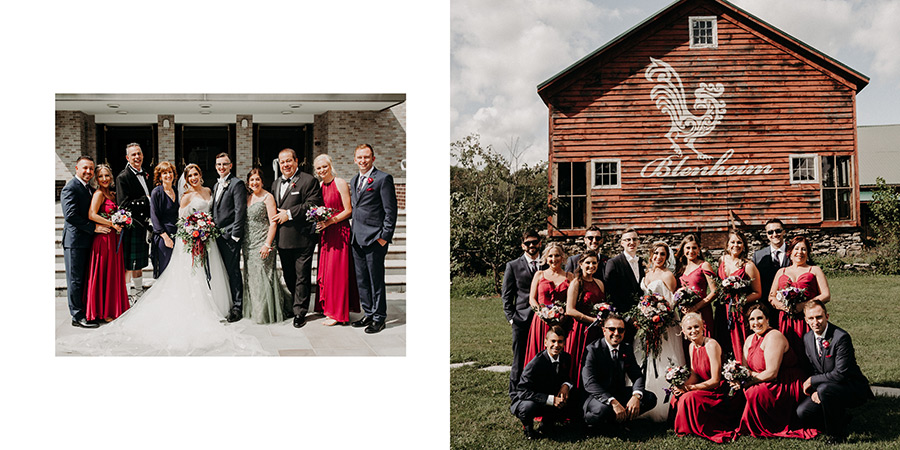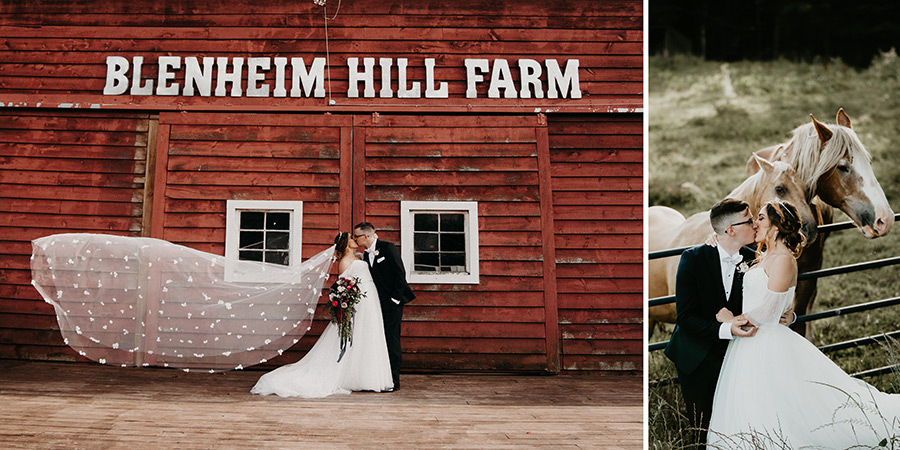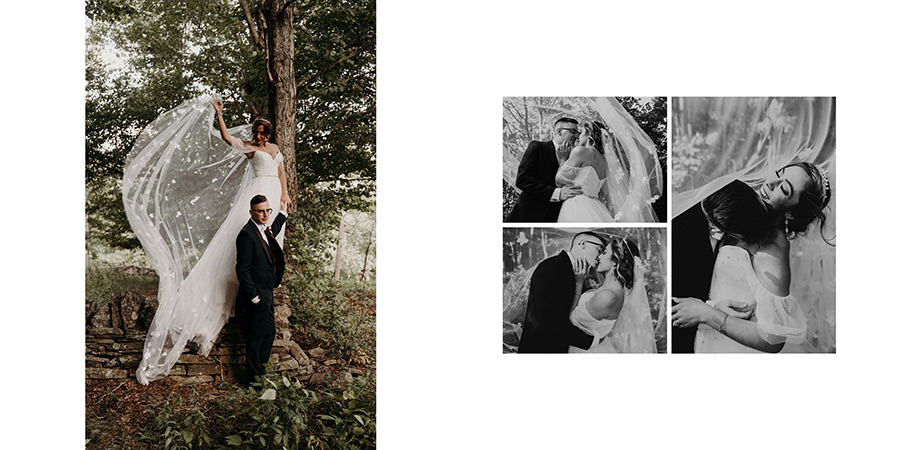 To see the album design in full, click through the slideshow:



Thank you Kelsey & Liam for allowing us to work with your beautiful images!