Shelter Island Wedding Album design for Scott Clark Photo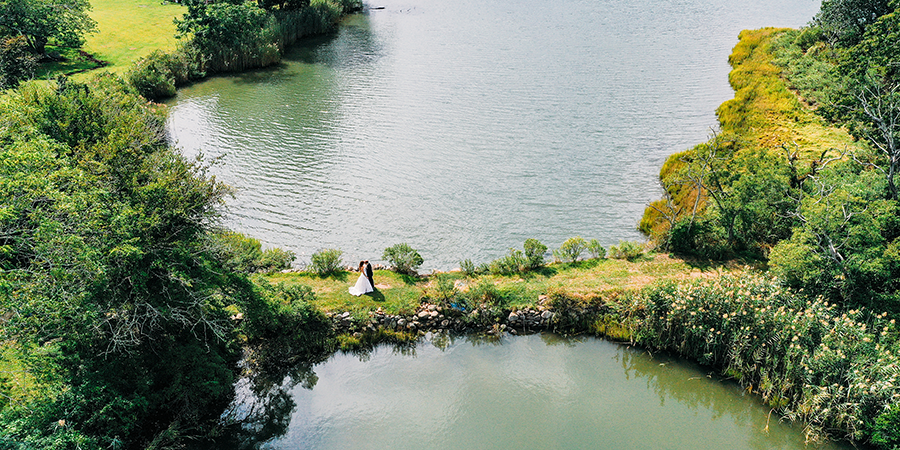 Just WOW! Today's featured album design boasts a black tie garden party wedding at a historic Manor on Shelter Island and it is truly breath-taking!
California-based photographer Scott Clark
did a magnificent job capturing this bride's vision and we felt so honored to be able to lay out his images in an album design that tells the story of the magical day!
This bride worked in fashion editorial for 13 years and she had a very specific vision that we love. She explains, "While I wanted the event to be formal, I also wanted it to be a bit irreverent with unexpected touches." How fabulous!
As we've done in the past for Scott
, we ended up creating 3 album designs for this family -- one for the couple and two different parent albums. Scott utilized strategy #2 from
this blog post on parent album design strategies
to use additional revision rounds from the couples' design to create the designs for each parent. In all it took 8 rounds of revisions to create all three designs. And today we are sharing the bride's parent album design with you!
Here are a few of our favorite spreads from this stunning design: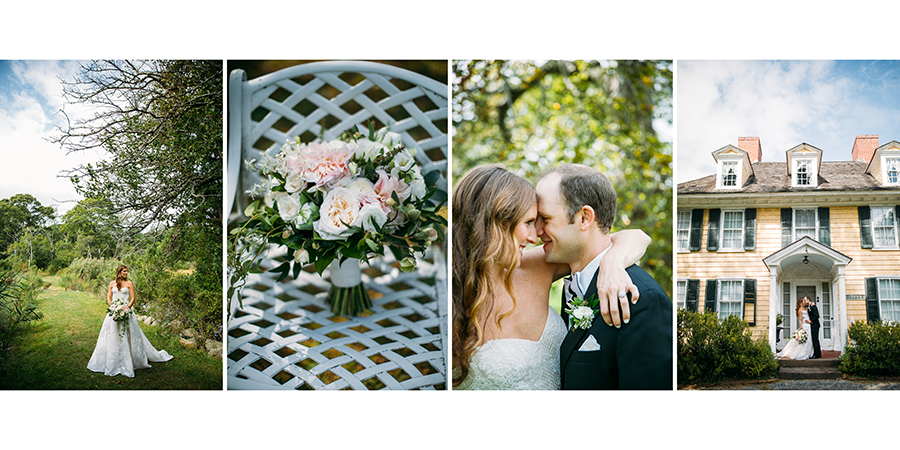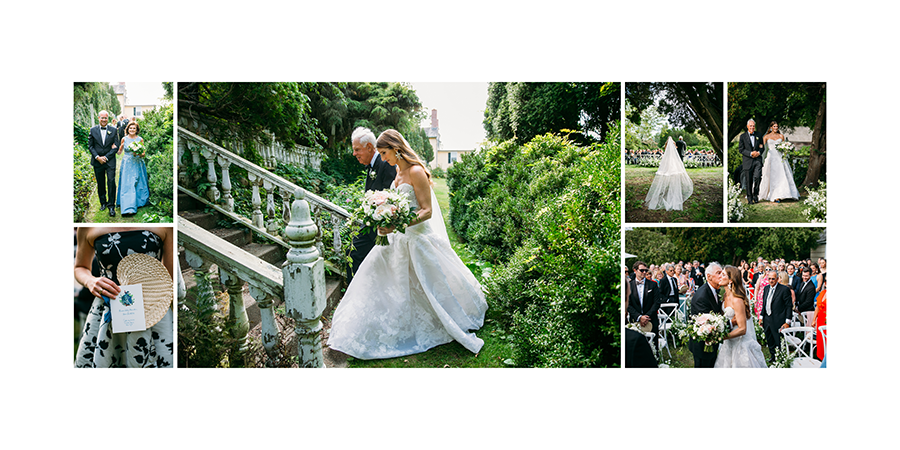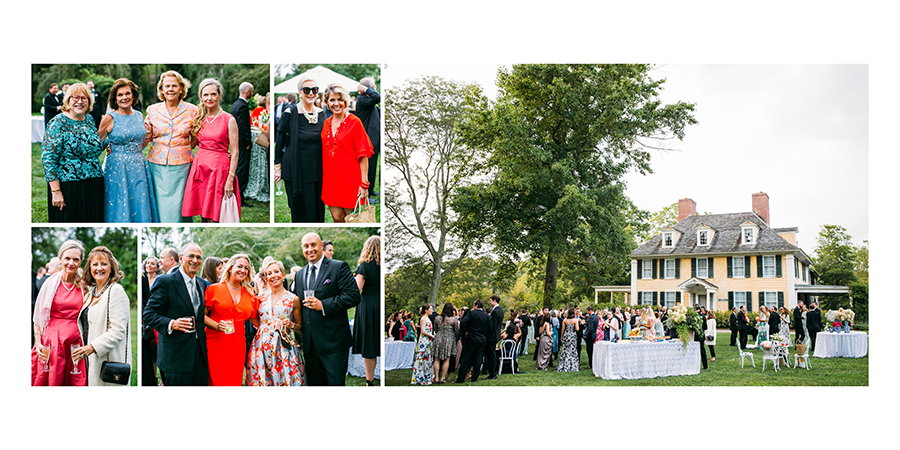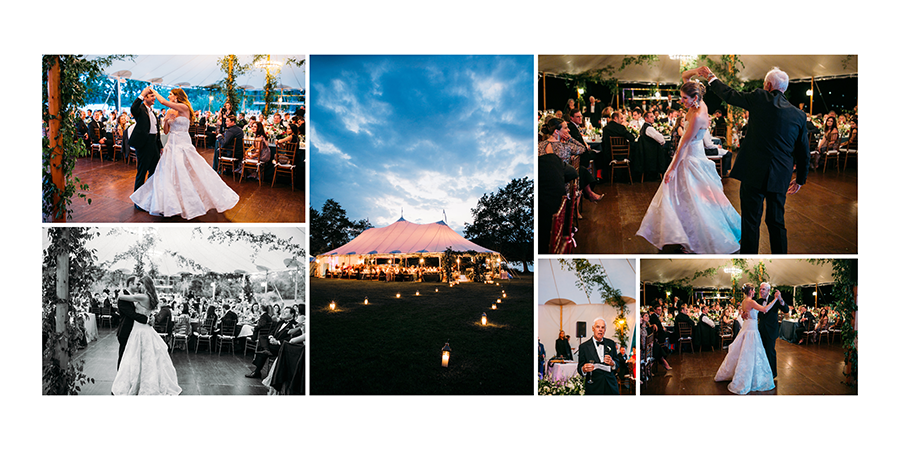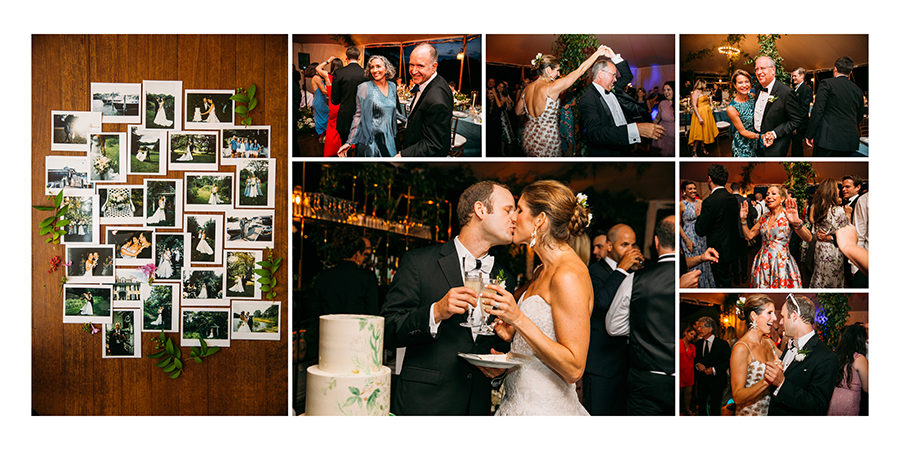 Click through the slideshow to see the design in full:



Scott -- thank you so much for allowing us to work with your beautiful images!