Virginia Beach Wedding album design for Sharon Elizabeth Photography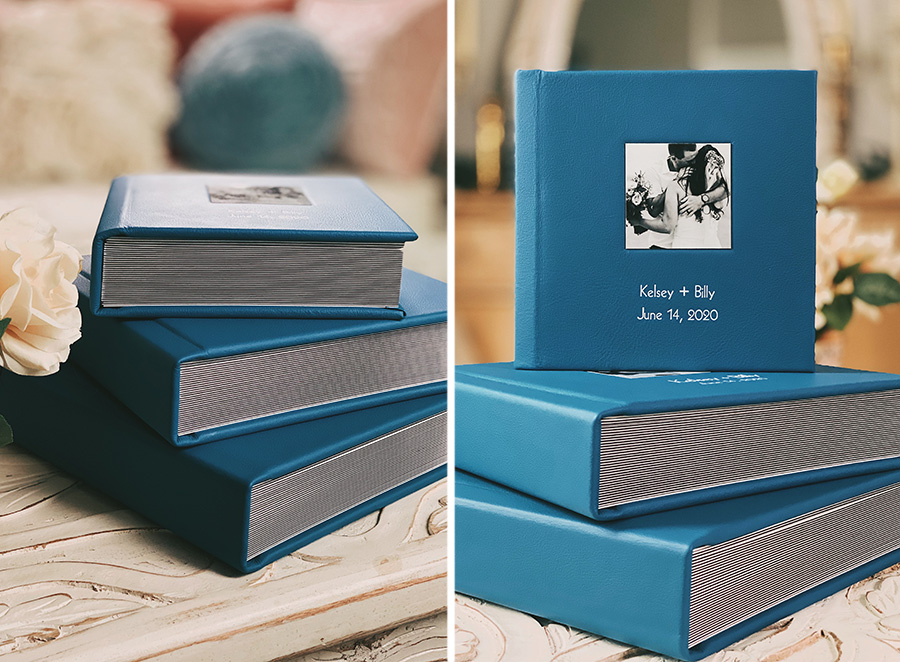 Sharon Elizabeth
is one of our favorites. Truth be told, we have a lot of favorite photographers here at Align. But she's one of them. Sharon has been partnering with us for album design since our early days -- back in 2013 -- and we have done 50 album designs for her over the years. She's always lovely, always kind, and sends us such dreamy, joy-filled images. She's also one of our
Client Advocates
.
Click here to watch a video where Sharon shares why she used to think none of her clients wanted an album.
She's a hoot!
Today's featured design tells the story of a joy-filled wedding day set in the early days of the pandemic. This couple, against all odds, solidified their commitment to one another and now they have stunning albums printed by
Leather Craftsmen
to tell the story of how their love conquered all in the infamous year of 2020. We love how this album design turned out and are so excited to share it with you today!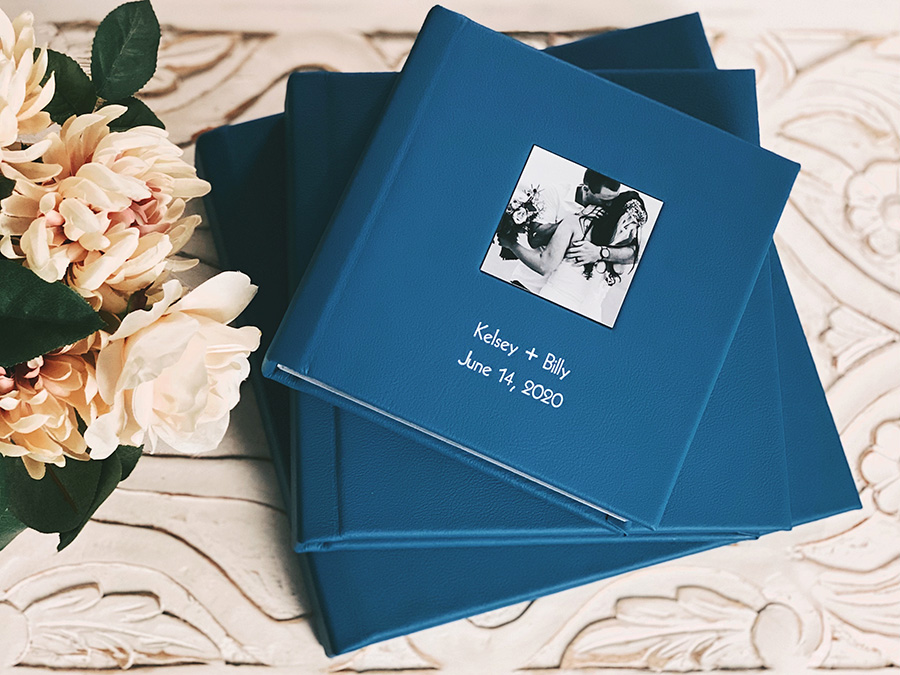 Here are a few of our favorite spreads from this design: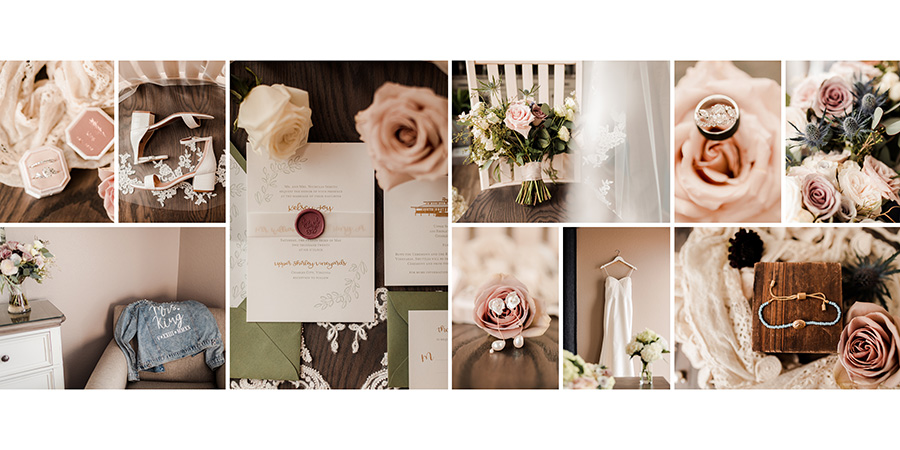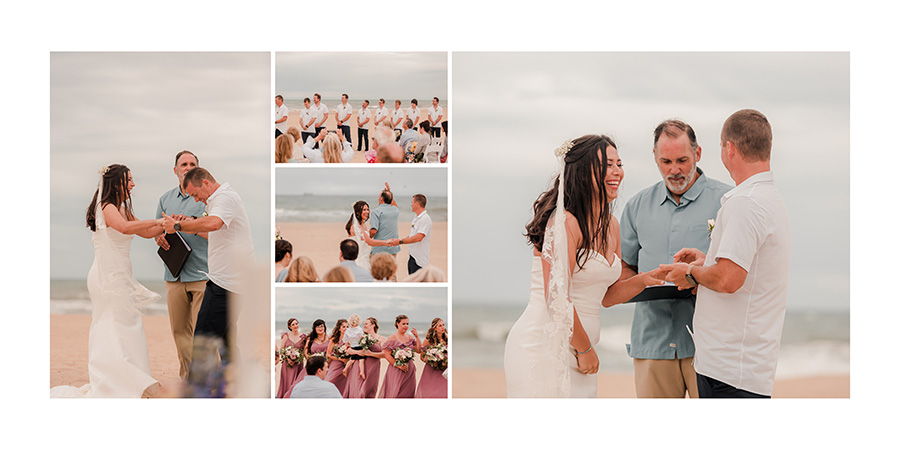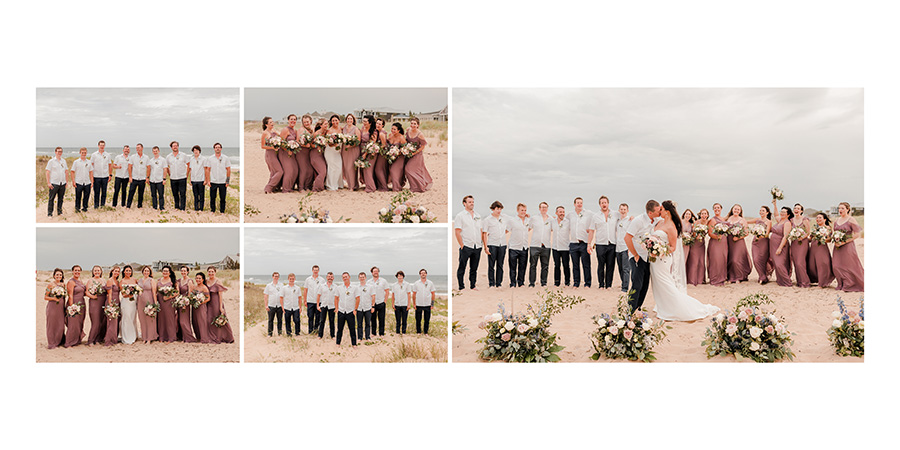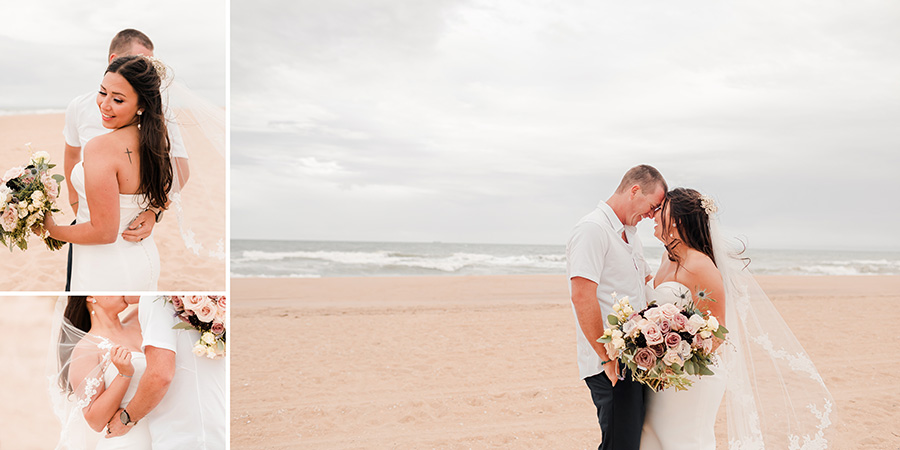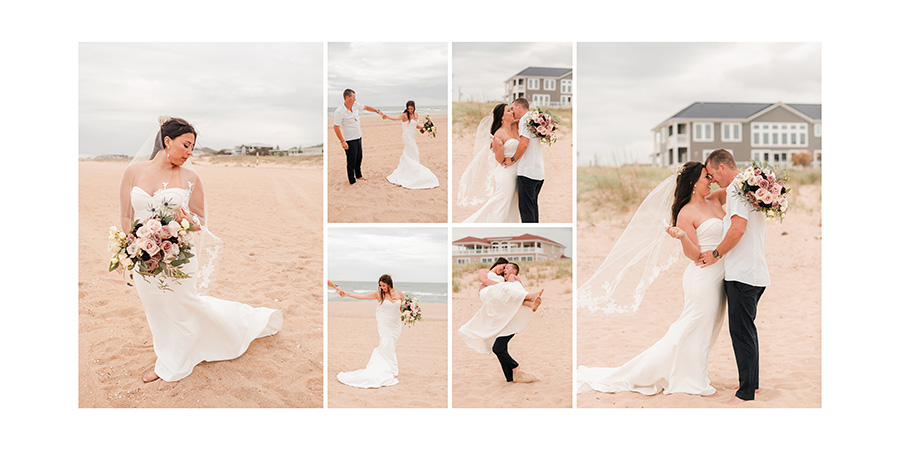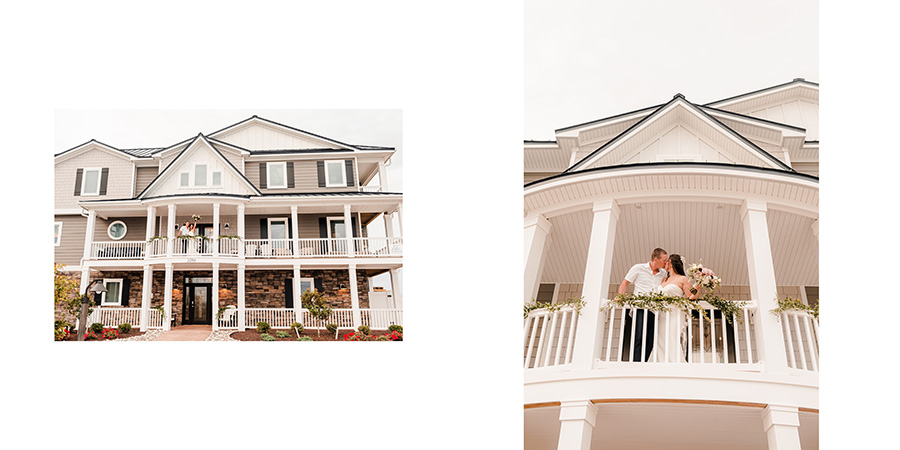 To see the design in full, click through the slideshow:



Thank you, Sharon, for allowing us to work with your beautiful images!