Cape Cod Garden Wedding Album design for Morgan O'Neil
Boston and Palm Beach, Florida based wedding photographer Morgan O'Neil
splits her time between two locations -- but they both are on the coast! She can't get enough of the ocean and all that comes with it. We adore Morgan and the beautiful photos she send our way.
Morgan has sold albums to 80% of her clients year over year and you can
click here to read some of her tips for getting your clients to purchase an album.
They are SO GOOD!
Today's featured album design is not only stunning, but it took 2 weeks to finish from the time Morgan ordered it to the time we delivered the final files to her! We love when we can help streamline the process so that album revisions don't drag on for months and years!
Here are a few of our favorite spreads from this beautiful design. The couple had rescheduled their original wedding date, so they were just SO THRILLED to be getting married around family and friends in the area of Cape Cod where the bride had grown up: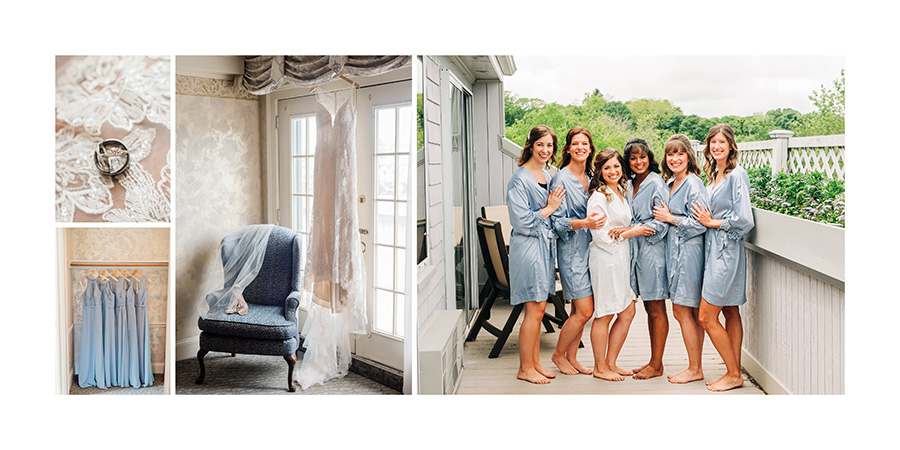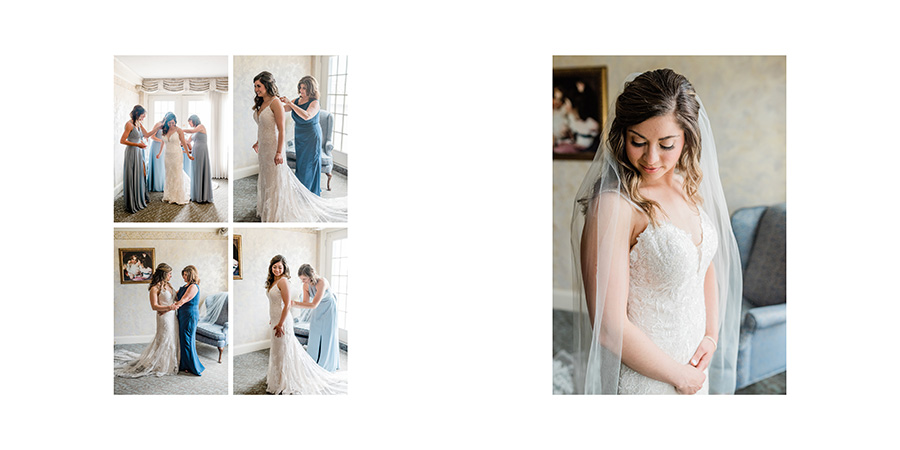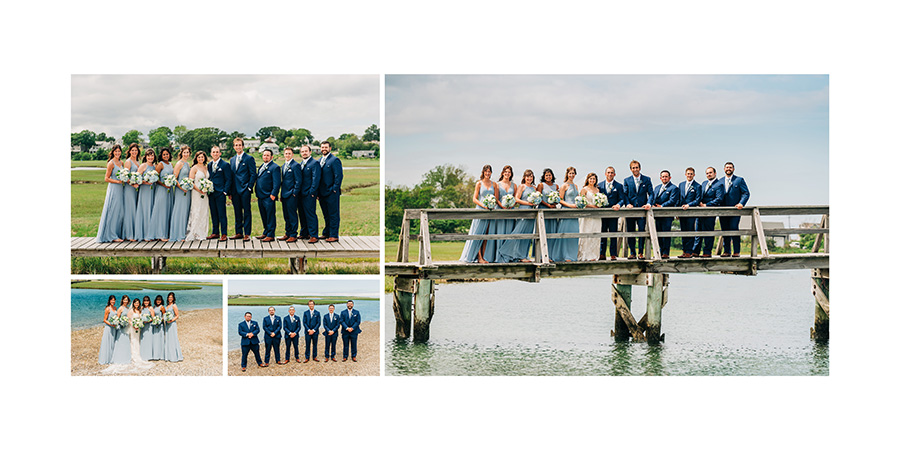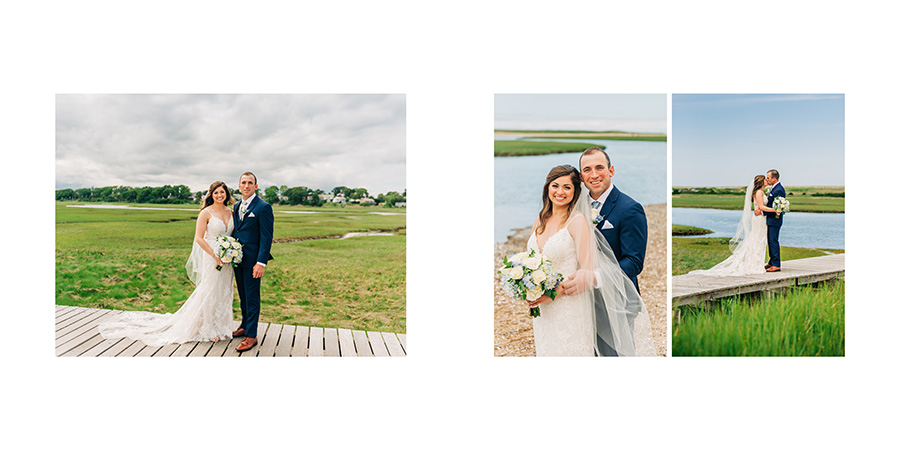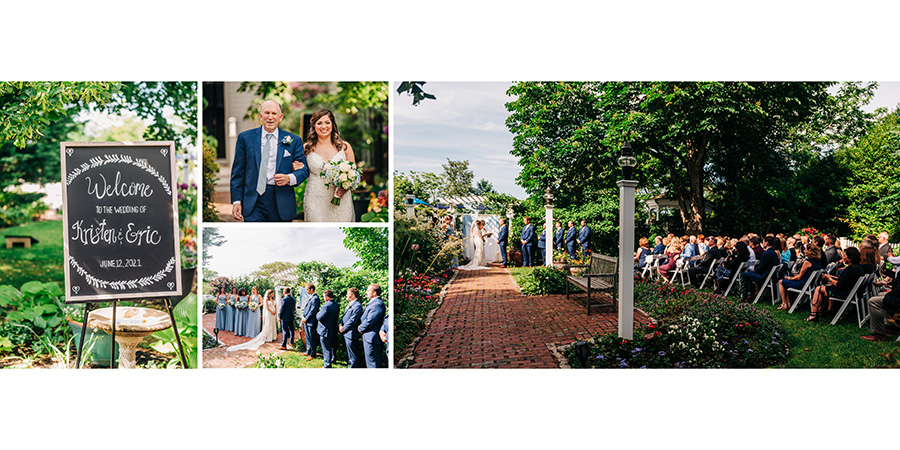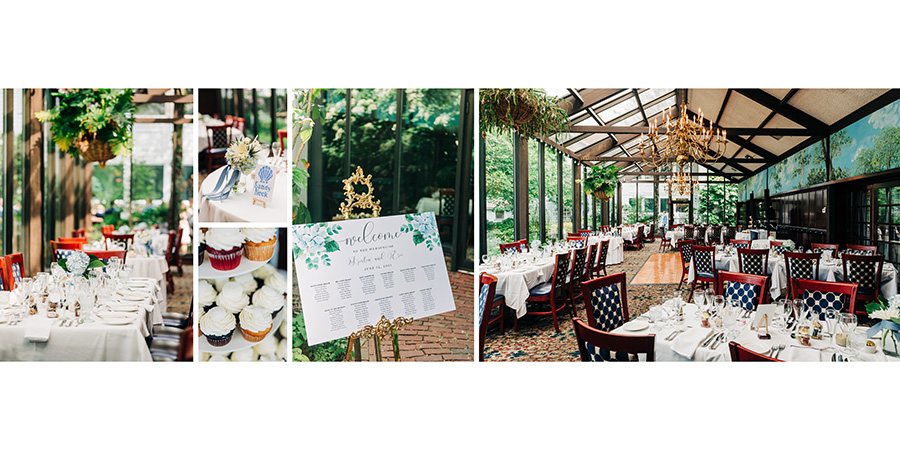 Click through the slideshow below to see the design in full:



Thank you, Morgan, for allowing us to work with your beautiful images!