Morgan O'Neil on Getting Your Clients to Purchase an Album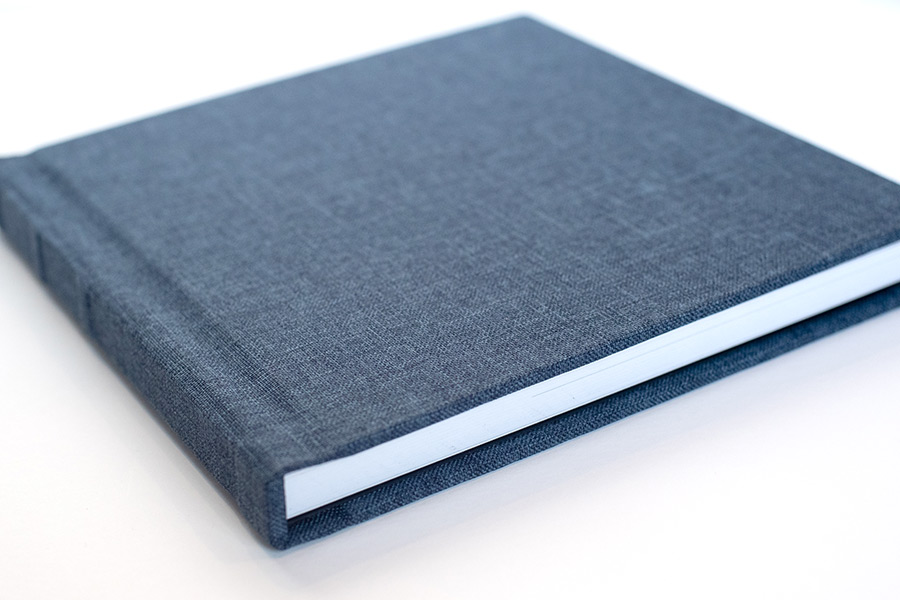 This talented lady started selling albums the first year she was in business and has sold them to 80% of her wedding clients year over year. We love working with her and thought we'd invite her to share what has worked for her! Without further ado, here is
Morgan O'Neil!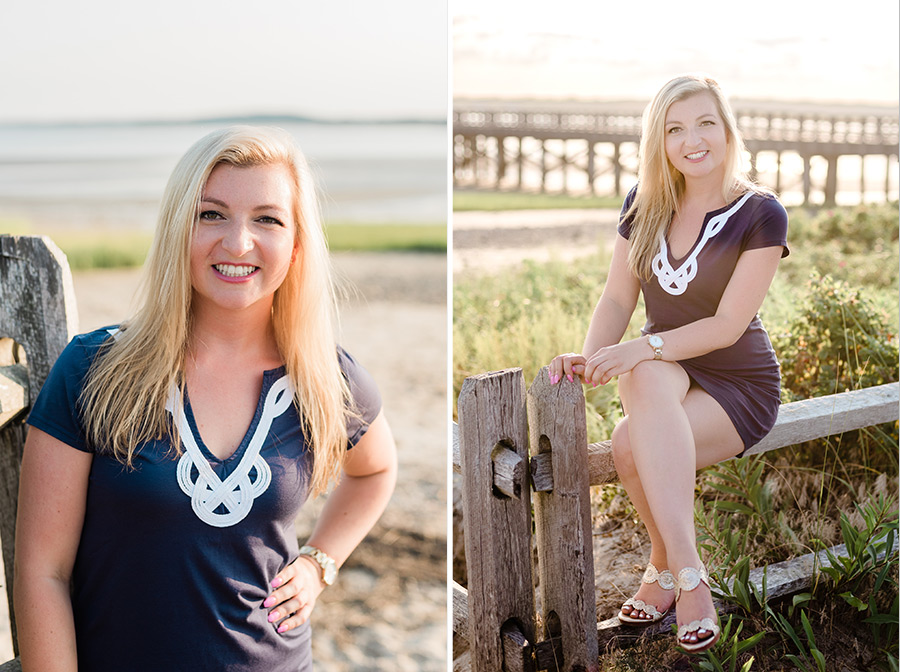 Hi! I'm Morgan and I am a wedding photographer based in the coastal New England town of Duxbury, MA, just south of Boston. I primarily photograph weddings all over the Boston area and also a few in the Palm Beach, Florida area in the winter months (my second home!) I really focus on capturing mostly fun and real moments throughout the day, with fewer posed portraits and details. A lot of my clients come to me because they don't really like getting their photo taken, and they want the formal portraits to be quick and easy. This is why I like to focus on mostly candid moments throughout the day.

I typically photograph 25-30 weddings a year, and about 80% of my clients purchase an album. Two out of the three packages I offer come with an album, so it is a pretty easy decision for most of my clients unless they are just looking for the basics. I've been told by clients that this sets me apart, as many photographers that they talked to only offer albums as an add-on, or don't offer them at all. For me, the best way to encourage clients to book a package that includes an album is to show them albums in person. Most couples have never seen or held a modern day wedding album, and they are blown away by the quality and can start to visualize their own photos in the book.

I started offering albums right away the first year I started my business. I didn't know much about the industry when I first started, but I knew that albums were important and I wanted them to be a part of my business. My biggest struggle off the bat was taking too long to get couples their album design. They would move on to other things in their busy lives and I would have trouble getting them to approve or make changes to their design. Album designs could drag on sometimes for over a year. I started using Align a year ago and it completely transformed my business. Now I can get designs out quickly after delivering photo galleries, and my clients are still super excited about their photos and ready to quickly make decisions about their design and finalize things. Using Align has freed up so much time in my business that I can not afford to not use this service.

The one thing I would say to a newer photographer who wants to offer albums is to just start. And keep it super simple at first! When I began, I had 2 packages, one included an album and one didn't. I only offered 1 album and the clients only had to make 1 choice between 4 colors for the cover. I purchased a sample of that album before ever selling one which was scary to do, but I knew I had to show it to couples in order for them to want to buy one. I hope my experience can be helpful for other photographers considering offering albums in their business!
---
Wow! Thanks so much Morgan! It's SO helpful to hear what has worked for you and led to your amazing success with albums! Thank you for taking the time to share!
Morgan touched on so many topics we've talked about here on the blog. If you're interested in digging into any of these topics on a deeper level, click below to read more!
Four Tips for Getting Your Clients to Value Albums...and Buy One
How Many Album Options Should I Give My Clients?
The #1 Key to Selling Albums
To Outsource or not to Outsource
How Outsourcing Helps you Make MORE Money in your Business
Speedy Workflow = Happy Clients + Higher Sales
The following are Morgan's photographs of one of her recent albums designed by Align and printed through
Design Aglow
.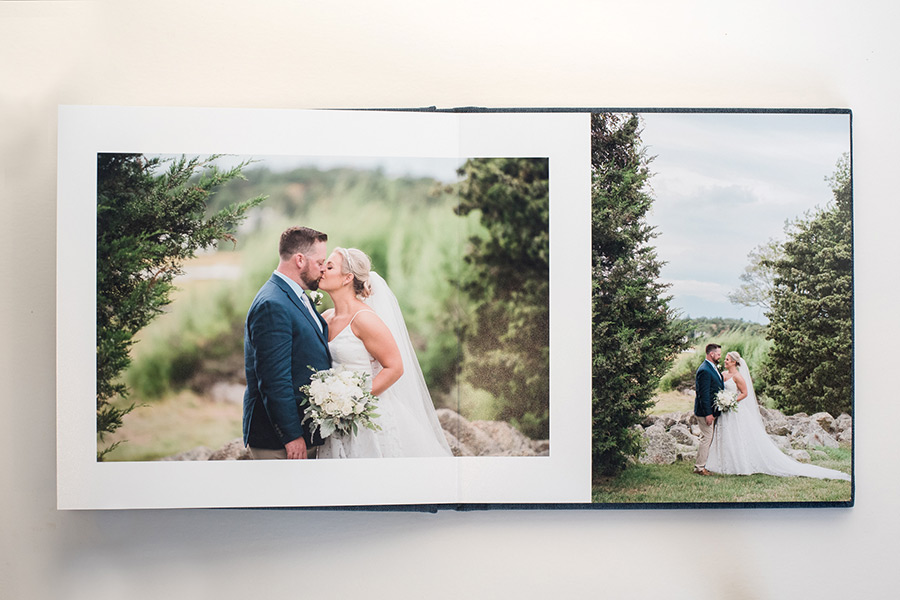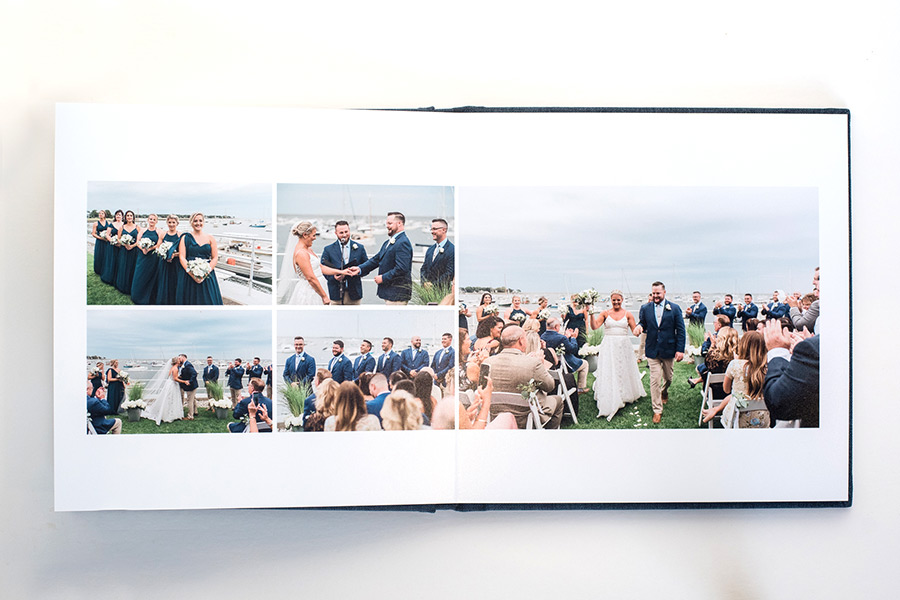 To see this album design in its entirety, click through the slideshow:



Thanks again Morgan! We love working with you!