Garden-inspired Jewish Wedding album design for Rebekah J Murray
Virginia-based wedding and editorial photographer Rebekah J Murray
is a delight to work with! We have been designing albums for her for 8 years now and
her designs have been featured as favorites on our blog here time and time again!
One thing Rebekah has done a great job of is communicating her design preferences. We always keep design preferences for each photographer on file so that we can make sure to nail first drafts no matter which designer is working with them. Rebekah prefers designs that have spreads with lots of negative space balanced by pages with full bleed images...somewhere in between
our Classic and Simple design styles.
This particular design was approved with NO REVISIONS and the final files were delivered just 5 days after the order was placed. There were two key things that really facilitated this quick turn-around:
1. Rebekah's communication of her design preferences (see above).
2. Rebekah selected the 'use all images sent' option on her order form AND she carefully curated the image selection she sent us. Photographers can either select for us to use all the images that are sent in the design OR to have the designer select the best images for the design from a selection of images that are sent. Truthfully either option works great, but in this case, the combo of the "use all" option and the fact that Rebekah selected a good amount of photos & didn't have very many one-off images that didn't flow with the rest made for a quick approval with no revisions needed.
Yay for fast turn-arounds and quick approvals!!
We love how this design turned out! Here are a few of our favorite spreads: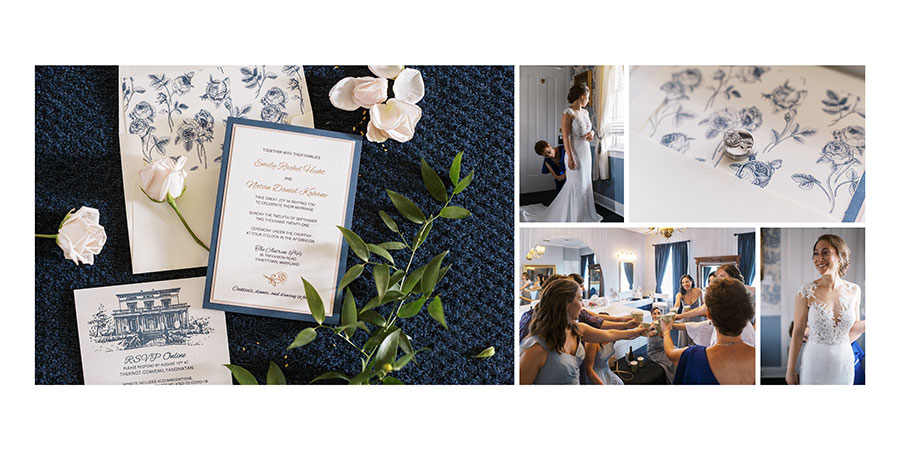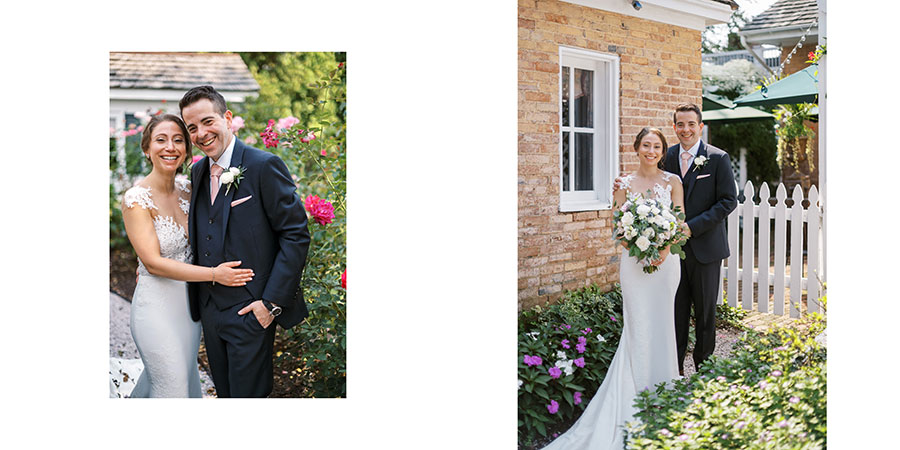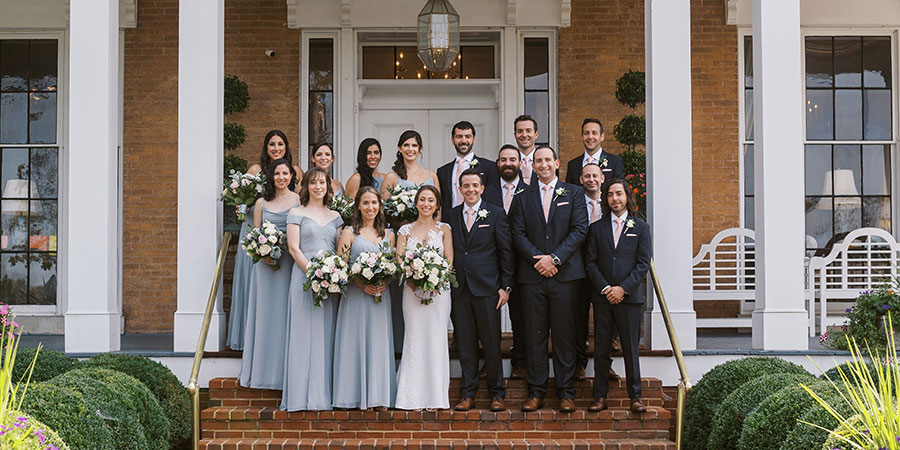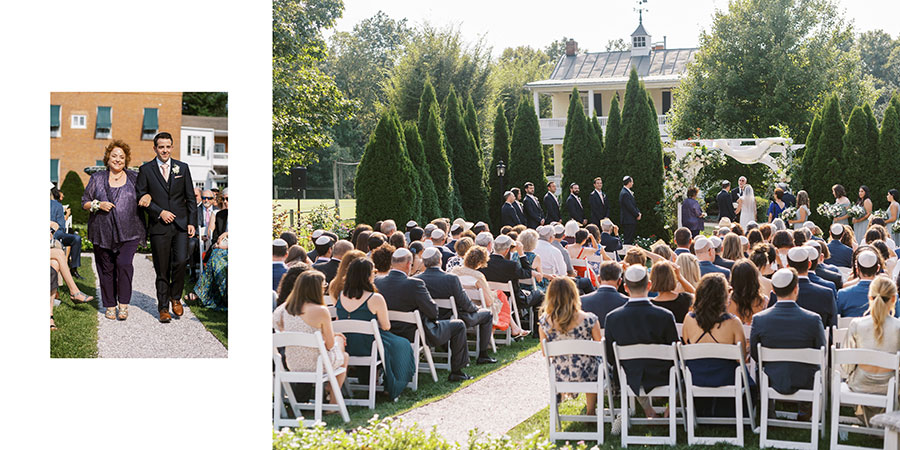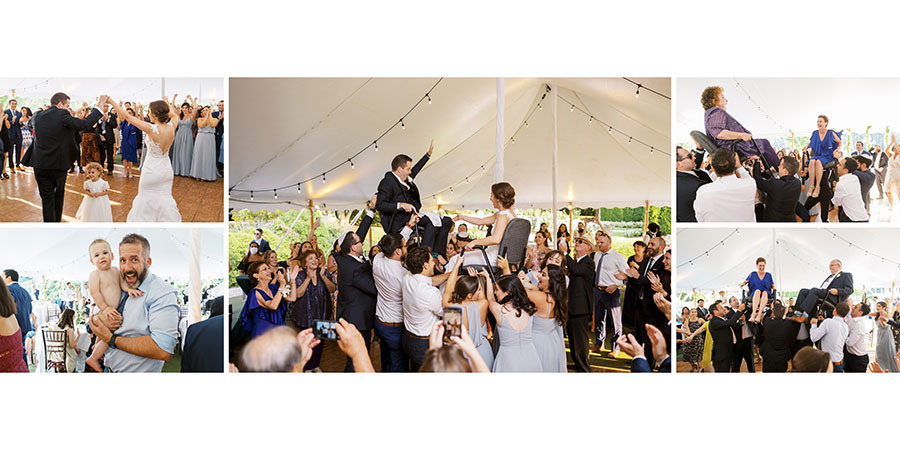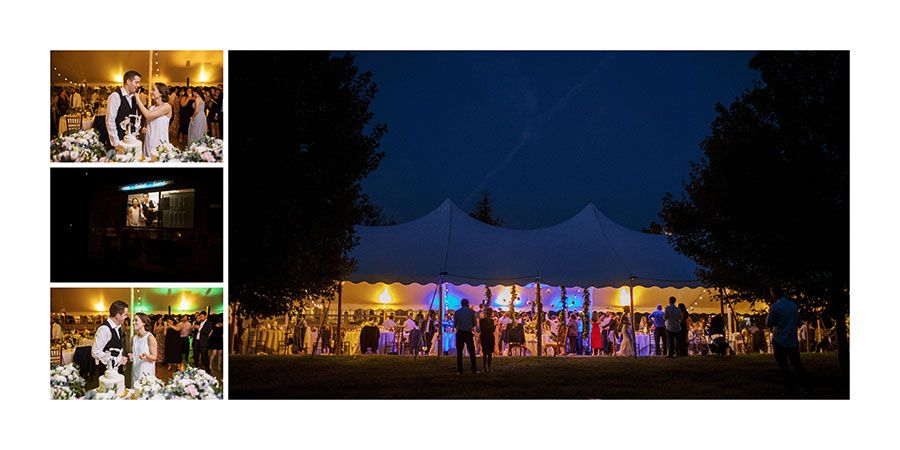 To see the design in full, click through the slideshow:



Thank you, Rebekah, for allowing us to work with your beautiful images!