Chic Georgia Wedding Album Design for Abby Byrd Photography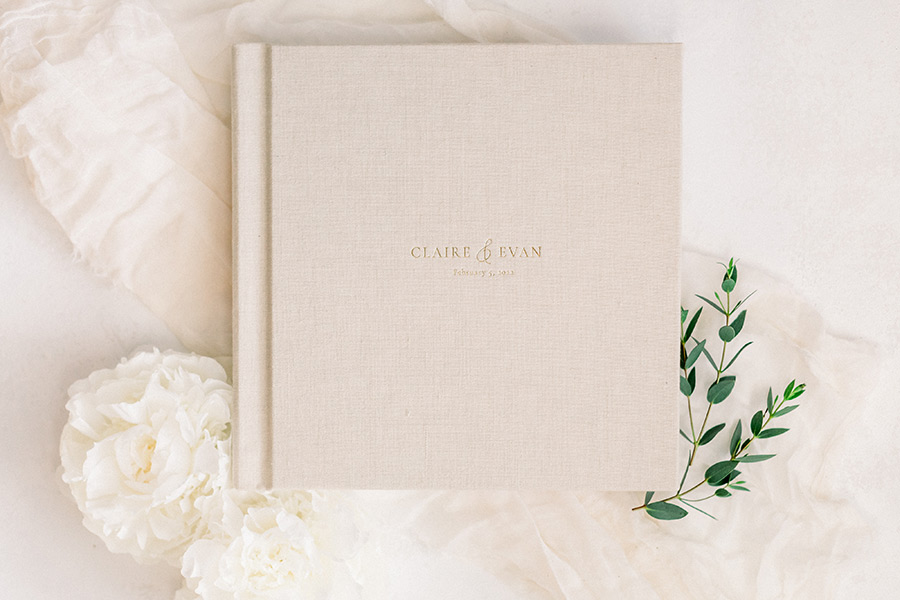 The album we are sharing with you today is
Georgia-based wedding photographer Abby Byrd's
FIRST album design with us! Woot woot! We are SO thrilled to be working with her and her beautiful images!
Abby shared this with us shortly after we started working together:
"I was on vacation last week and it was SO amazing to see you guys progressing on the album without me. What is life?! That made it so much easier for me. I can't believe it!"
It took only 8 days from her client receiving the initial design to the client approving it. And Abby used
our new and improved Hands-Off Service
enabling us to communicate directly with her clients AND grab revision images that were needed from the full online gallery. The whole process was a breeze!
AND LOOK AT THE RESULTING ALBUMS! SO stunning! Abby used
Redtree
to print these albums for her clients and she sent these beautiful images our way. We are obsessed!
Here are some of our favorite spreads from this gorgeous design: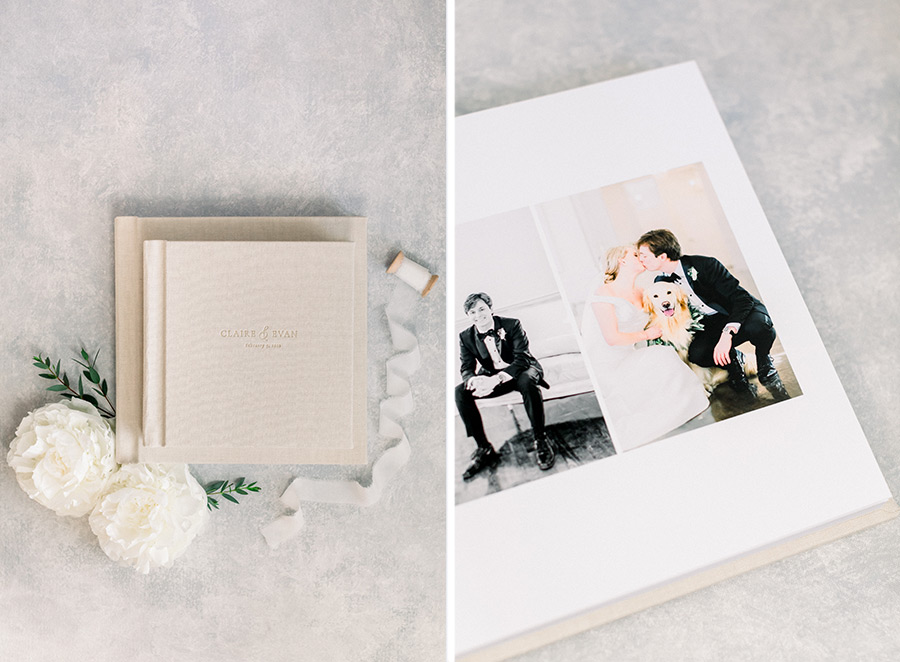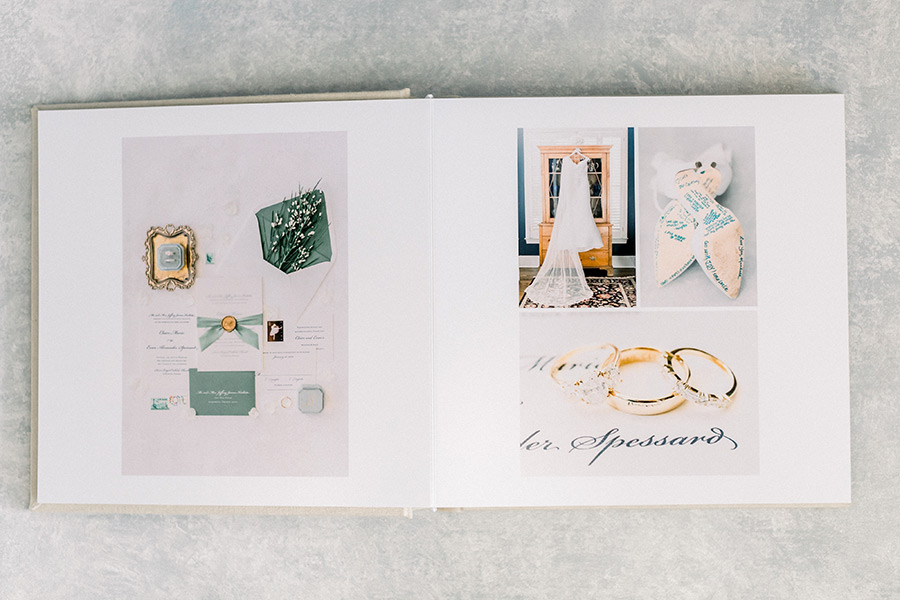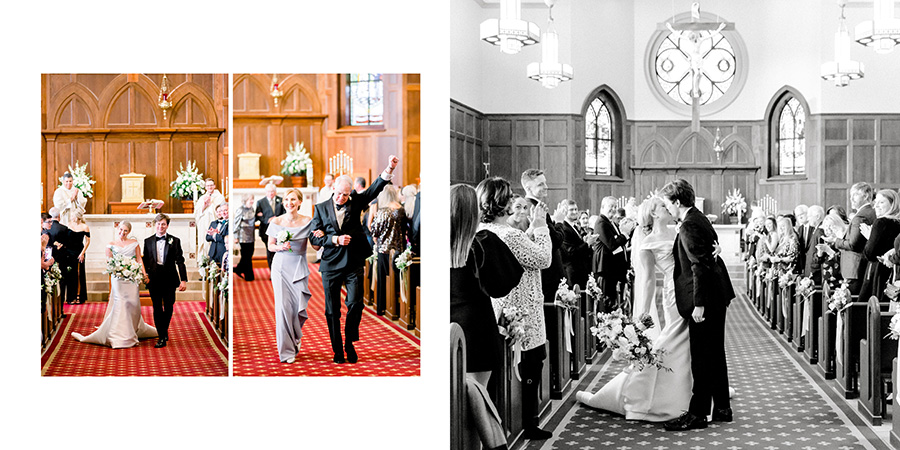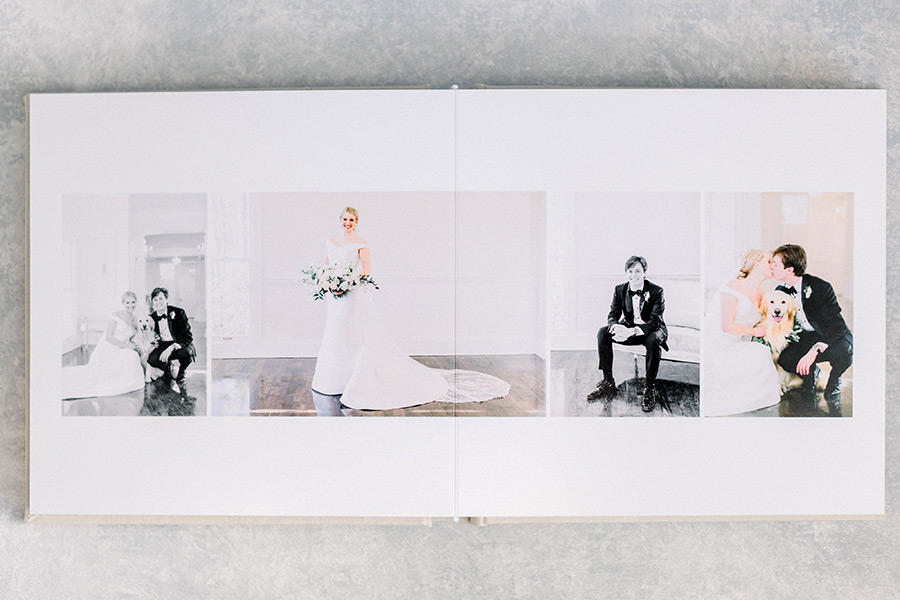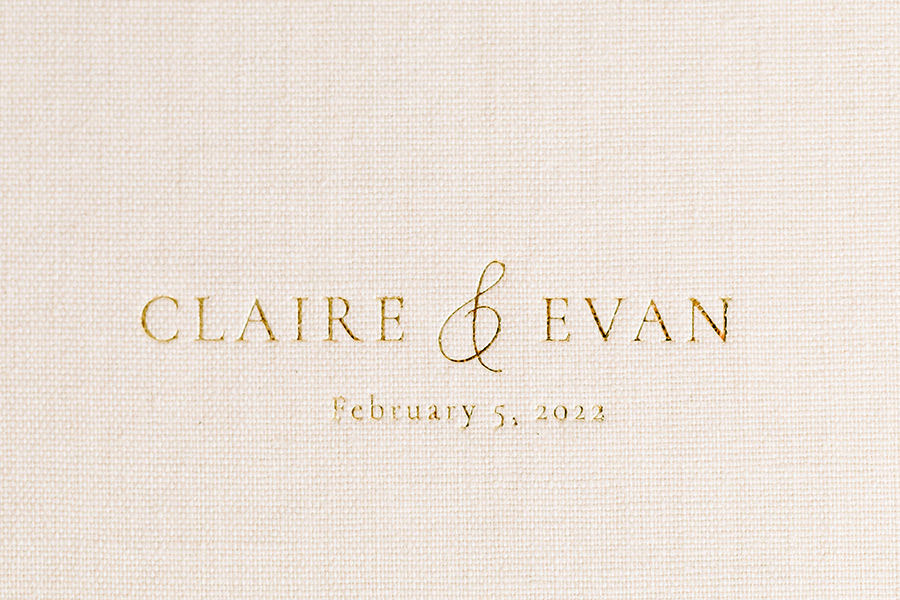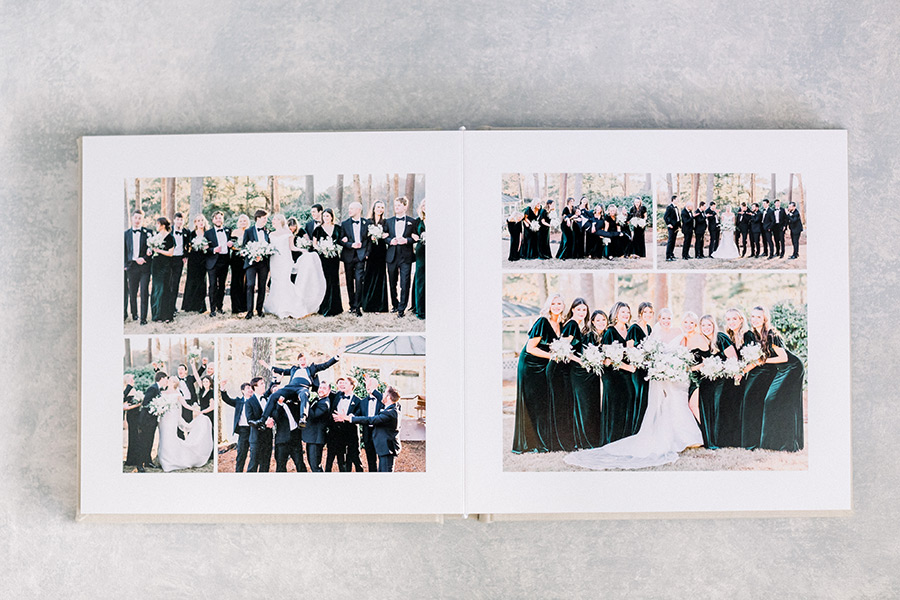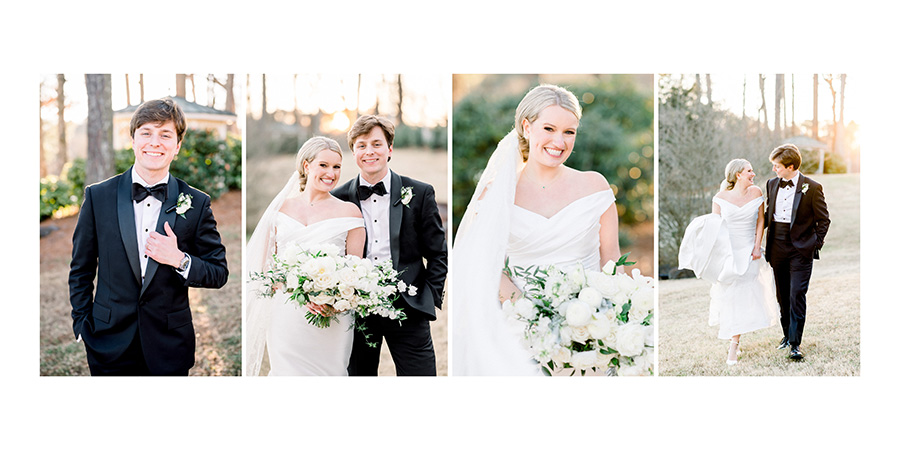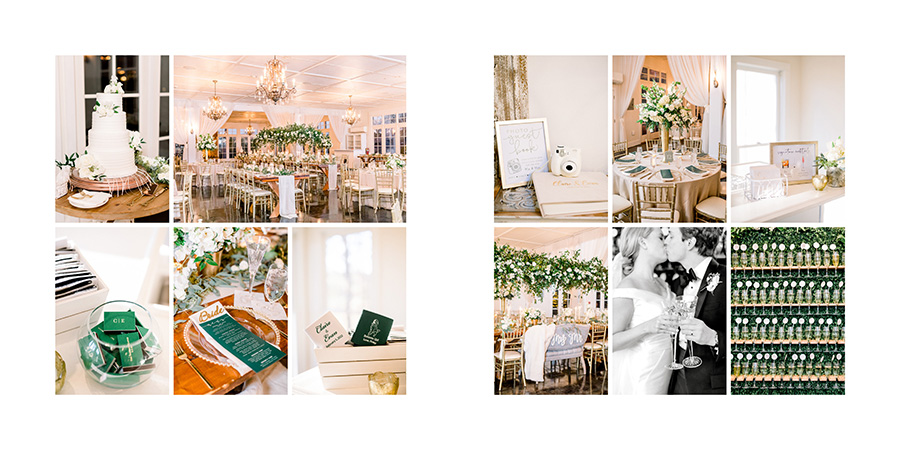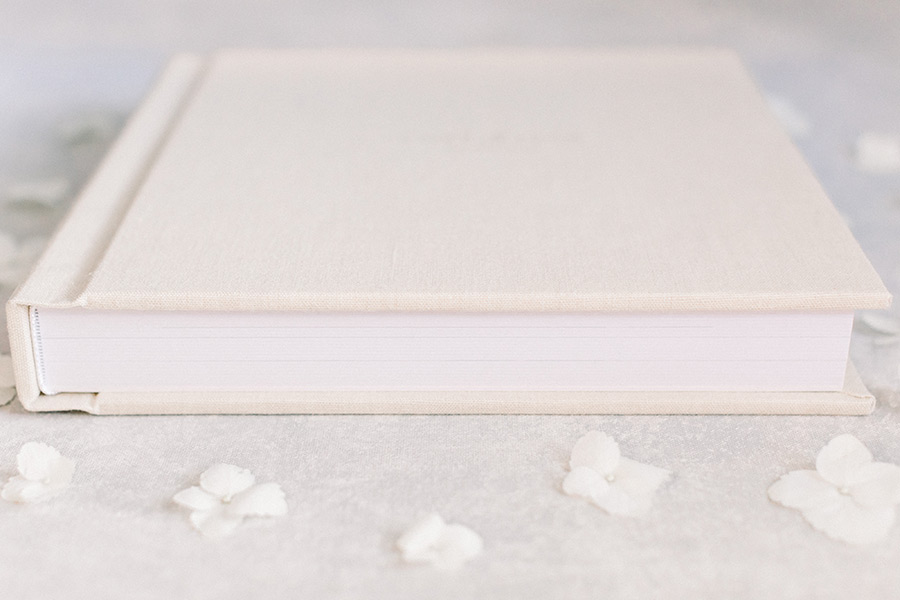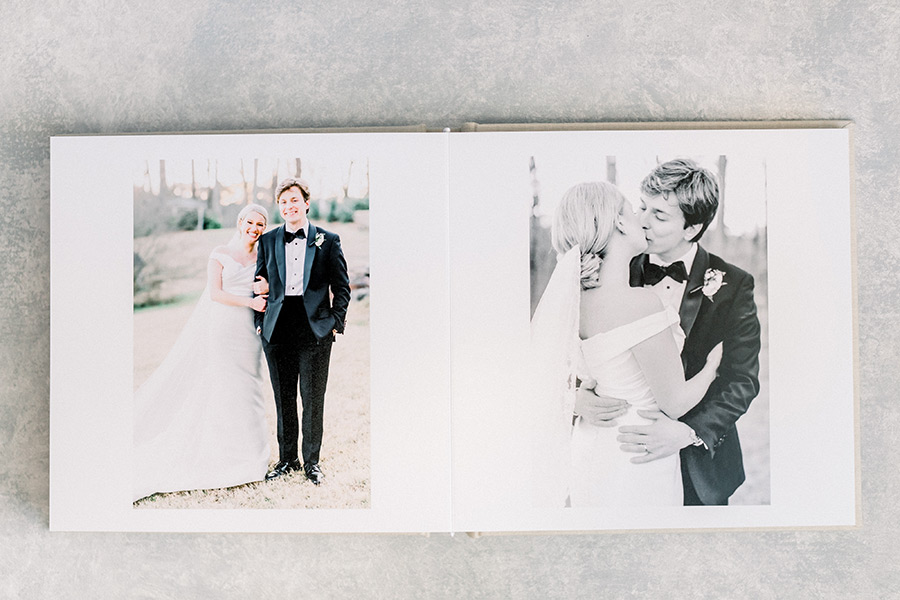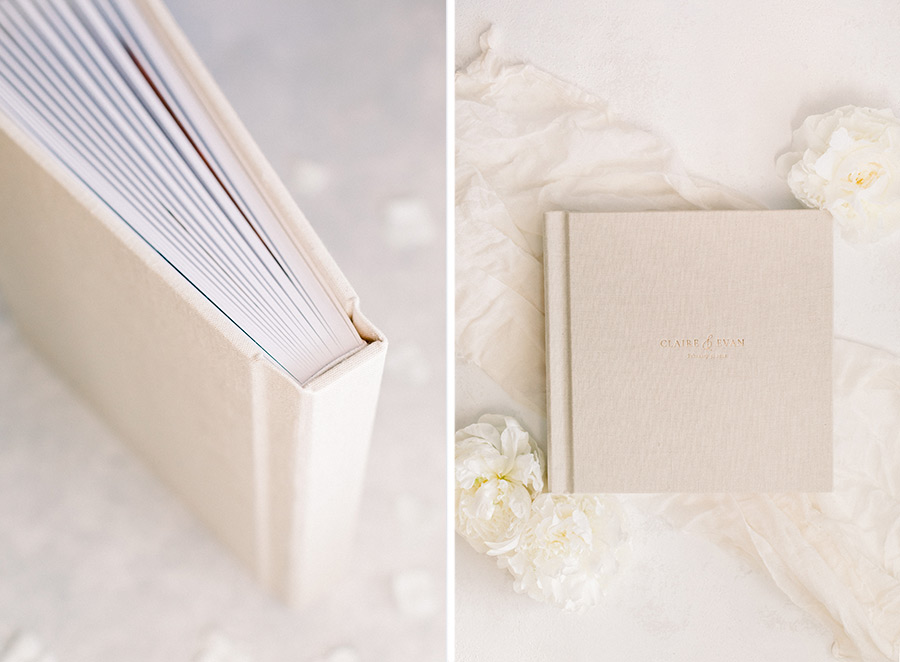 To see the design in full, click through the slideshow:



Thank you, Abby, for allowing us to work with your beautiful images!