Grand Newport Rhode Island Wedding Album Design for Katie Slater Photography
Today's featured album design is one we did for
New England Wedding Photographer Katie Slater
. This wedding took place at
Rosecliff Mansion in Newport, Rhode Island
, and we are so impressed with how Katie documented this grand event!
Of note -- this design was completed start to finish in 2 weeks AND those two weeks spanned the Christmas and New Year's holidays. Katie ordered our
Hands-off Service
and we communicated directly with her clients throughout the process. Katie's clients were VERY responsive and we were able to get an initial design and two full revision rounds completed in that time. Since then, we have also been honored to work on two parent album designs for this same wedding, both of which were completed very efficiently as well.
We cannot get enough of Katie's stunning work! This clean and simple design really showcases her incredible photography and tells the story of this wedding day in such a compelling way. Enjoy a few of our favorite spreads from this design: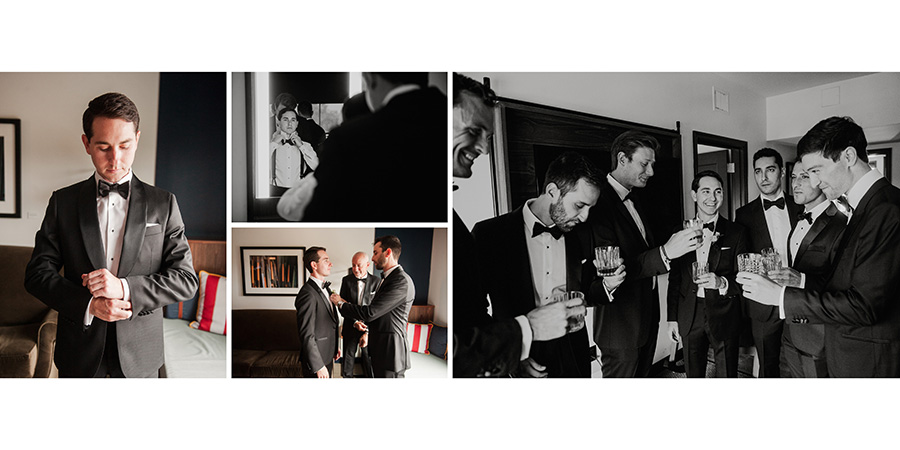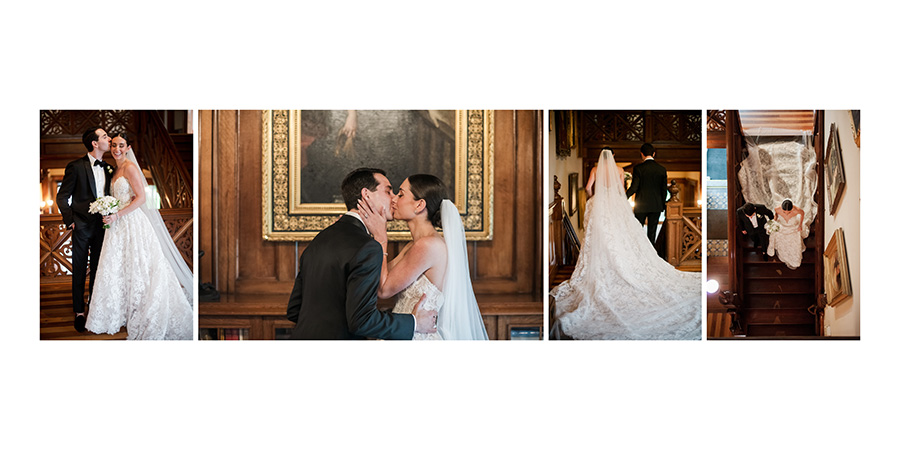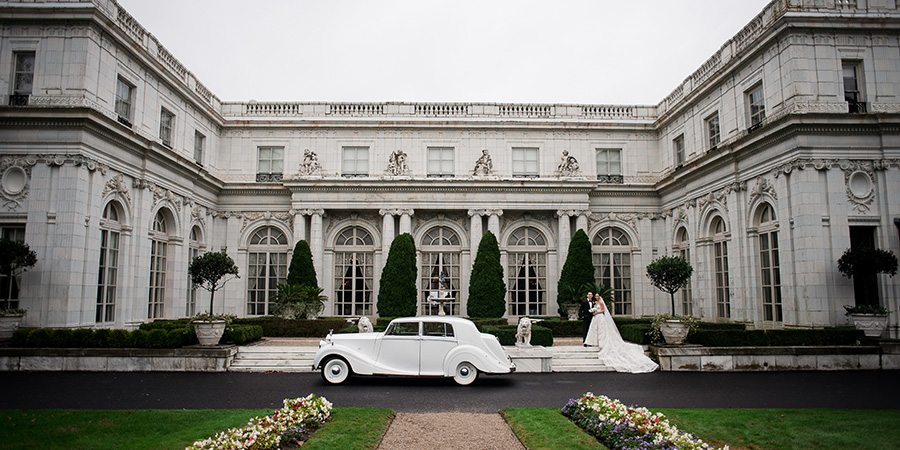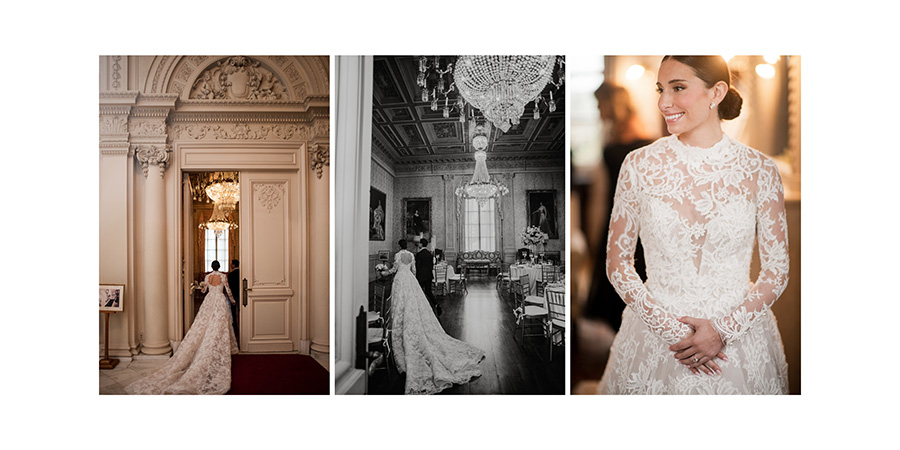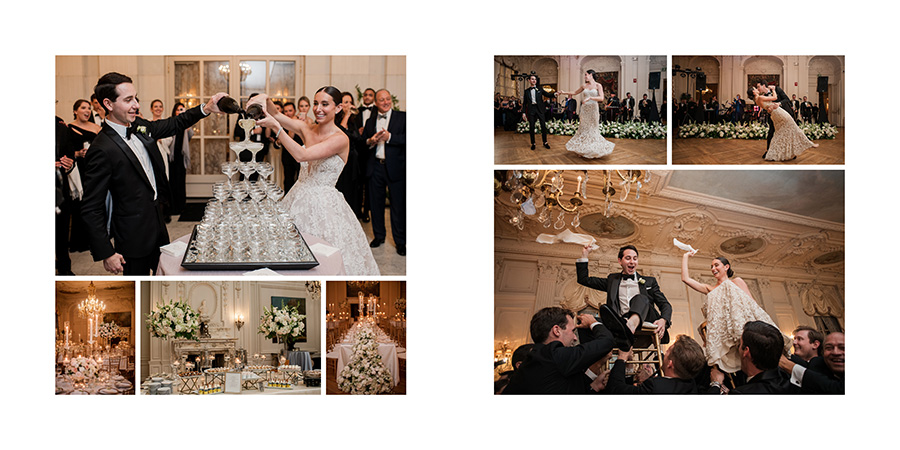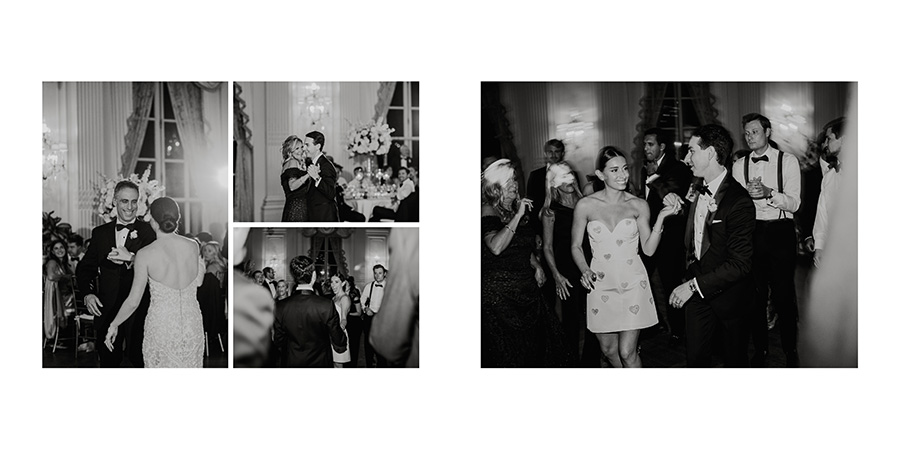 To see the design in full, click through the slideshow:



Thank you, Katie, for trusting us to be a part of your team!