Why Quianna Marie outsources even though she LOVES designing albums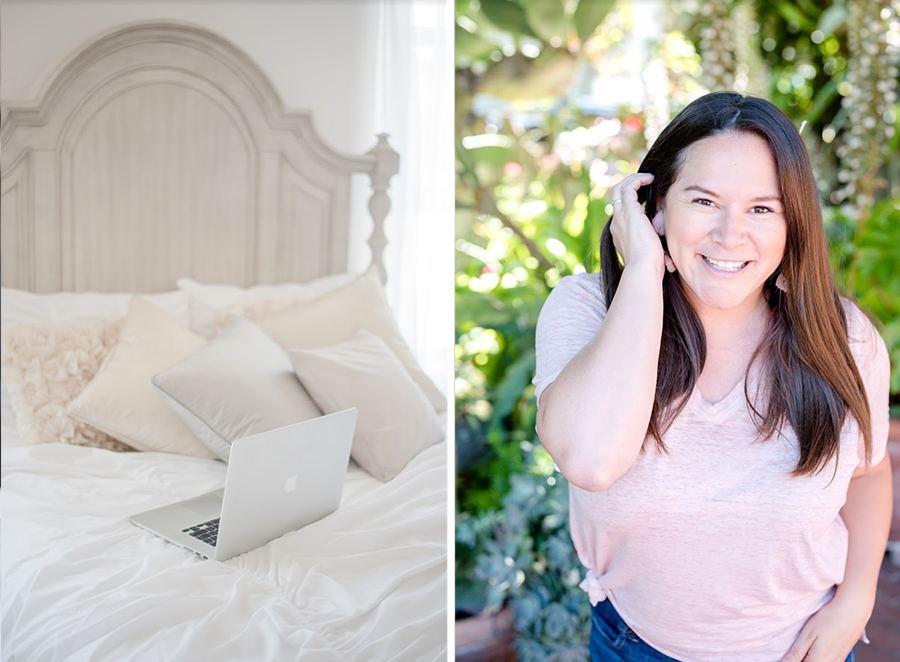 Quianna Marie
is a wiz at all things business. She is one of our brilliant
Client Advocates
who shares killer educational content with other photographers and today she is sharing a peek into her album process along with a personal story about how and why she decided to outsource much of it. Without further ado, here is Quianna!
---
Oh hey! I'm Quianna and I pick up every Starbucks order that looks like "Kiana!" I'm a wedding photographer, idea generator and kitchen dancer based in Scottsdale, Arizona and the Bay Area, California. I have an obsession for helping creatives turn their passion into their profession and believe weddings should FEEL better than they look! Just like my clients, I live for adventure, value quality time with family and friends and love a good cozy campfire under the stars.

When I first started my business I ran on my creative eye, personality and passion. Quickly, I started to feel burnt out and spread too thin as I managed my business like a one man band! Deadlines were the death of me and I felt like I just couldn't keep up.

One time, during a client meeting with a future bride and her mother I was stumped when her mother asked, "So I'm spending thousands of dollars to only get air" - She was referring to only receiving the digital images. I was baffled, not because it was a silly statement, but because it reminded me why I wanted to be a wedding photographer in the first place! I wanted to create an experience for my couples that truly felt incredible and to be able to document those feelings to last a lifetime.

Something was missing.

I wasn't including albums or even promoting them because they honestly scared me. Just as I was increasing my pricing, why would couples want to spend even MORE?

I knew I needed to find an opportunity to increase my value as a photographer, share the value of albums with my clients and somehow make this process stress free and streamlined.

Truthfully, I LOVE designing albums, but I kept putting this task on the back burner. Days turned into weeks and sometimes months would pass before I could even send a first draft to my clients. It just wasn't working!

Align was the answer to my prayers! Thanks to Align and their "Hands-off Service", their design team does all the communication directly with my brides ensuring they have an amazing album experience. This process can take as little as 2-3 days and I have a new record of getting albums into my clients' hands within about two weeks instead of 5-6 months after their wedding!

How It Works?

1. Once I deliver my Pixieset gallery to my clients I create a new folder, named "Album Design" This is where I hand select about 150 images from the day to copy into that new folder.

2. I shoot an email to Align and set up my design order. My designer just grabs and downloads directly from the Pixieset gallery!

3. Align creates a digital album design proof with the images beautifully curated for my couples to review. Clients can view this link from anywhere! It's just a kick start to visually see their album come to life! On average this can take a couple hours to a couple days, depending on when you send!

4. I allow my couples to pick and pull, add, and swap - making their album completely customizable! Many of my couples are blown away and don't even ask for adjustments.

5. Clients have at least two revisions to make swaps or any changes to their album. They're welcome to add additional pages to their album or images to their spreads. All communication is taken care of by Align!

6. Once approved, Align shoots over the spreads for me to download and start production of the album.

7. I have the albums shipped to me for approval, wrap them with a bow and slip a thank you note inside for that personal touch! I also encourage my clients to share a fun unboxing video to share their album online! They love it!

This whole process only takes about a month! Since I'm shooting about 25-30 weddings per year and the number of albums sold keeps growing, it's been a blessing to outsource this piece of my business! Plus, the way Align addresses and communicates with my couples they look like an extension of my brand, helping my clients feel well taken care of. This elevates my brand as well.

Thanks to Align I feel like I have my life back while providing a once in a lifetime experience for my couples.
---
Wow! Thanks so much Quianna! It's SO helpful to hear about your process and how you have made outsourcing work for your business! Thank you for taking the time to share!
Quianna touched on so many topics we've talked about here on the blog. If you're interested in digging into any of these topics on a deeper level, click below to read more!
Four Tips for Getting Your Clients to Value Albums...and Buy One
So You Want to Raise Your Prices?
To Outsource or not to Outsource
How Outsourcing Helps you Make MORE Money in your Business
Never Wait on Clients to Pick Album Images Again
5 Tips for Picking Album Images FAST
Speedy Workflow = Happy Clients + Higher Sales
The following are some of our favorites spreads from one of Quianna's recent albums designed by Align and printed through
ZNO
.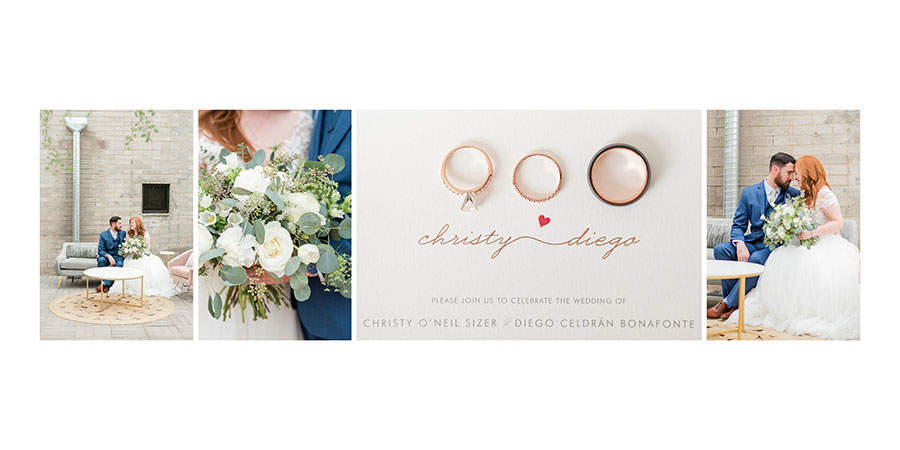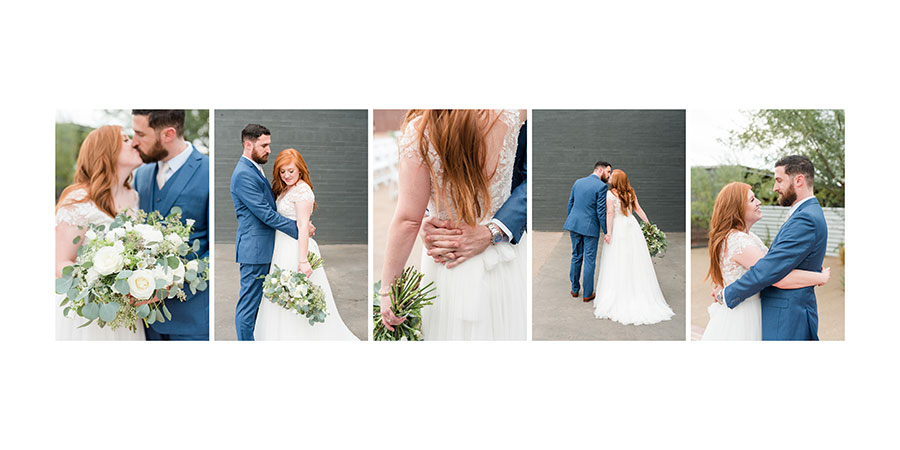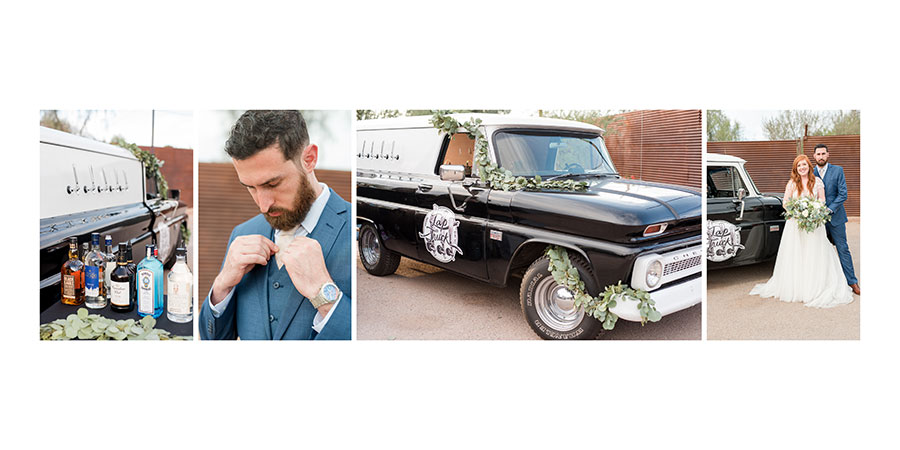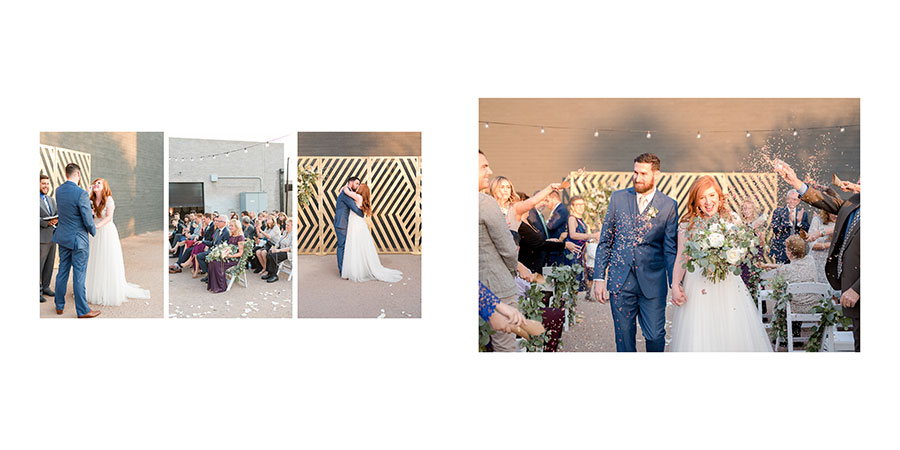 To see the design in full, click through the slideshow: